Category Archives:
Uncategorized
Time posted: 2:03 am
Good Wednesday, everyone. We have a strong cold front blowing toward the bluegrass state today. This front is touching off a few booming showers and thunderstorms. This front will then unleash a gorgeous early fall weather pattern into the start of the Labor Day Weekend.
Today's storms will sweep in from the northwest with a few on the strong side. Heavy rains and a lot of lightning will also be noted in the stronger cells. Your tracking tools for the day begin with your interactive radar…
Thursday will feature a morning shower with upper 70s to around 80 in the afternoon as skies clear. That sets the stage for lows in the 50s from Friday through Sunday. Highs on Friday should stay in the 70s with low 80s on Saturday.
Sunday afternoon into Labor Day will find temps warming as we stay dry. This sets the stage for another round of toasty temps next week. I doubt we have seen our last 90. 🙁
The tropics continue to kick it up a notch or two with our system cranking in the eastern Gulf…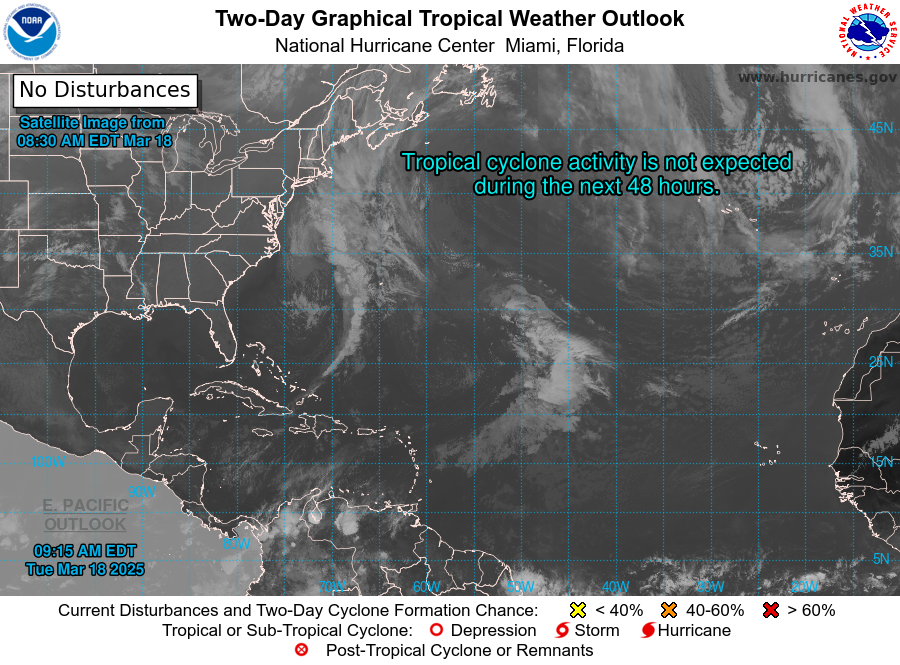 The models continue to want to take this up the east coast for a while…
The official tracks from the NHC…
We're likely to see another system making a run at the country sometime late next week. There are also signs that a deep trough tries to dig into the eastern part of the country around the same time.
Make it a great day and take care.
Time posted: 1:34 am
Time posted: 1:53 am
Time posted: 3:04 am
Time posted: 2:19 am