Daily Archives:
July 2, 2017
Time posted: 12:55 am
Good Sunday to one and all. Today is a pretty good weather day for much of our region, but the threat for storms isn't getting too far away from us. Showers and storms will come at us in waves for the week ahead and some of these may impact our 4th of July.
Today's temps will be in the 80s with humidity levels lower than the past few days. I still can't rule out a scattered shower or storm in the west and south, but mainly dry times will be noted across the region:
Monday will find temps in the normal mid and upper 80s with an increase in humidity and some scattered storms around.
The storm chances will pick up on the 4th, especially in the afternoon and evening. This is not looking to be a washout of a day, but the scattered storms may impact some of the parades and fireworks displays.
From there, we get a system to roll across the Ohio Valley with an increase in showers and storms through the rest of the week…
We will need to watch for heavy rains in that kind of setup, with the potential for some local flash flood issues.
That system is being pushed by a cooler brand of air for next weekend. That shows up well on the Canadian…
We are also going to be watching the tropics… This time for a system rolling across the Atlantic. It's rather early in the season to see a tropical wave come off Africa and develop as it heads west, but that's what's happening…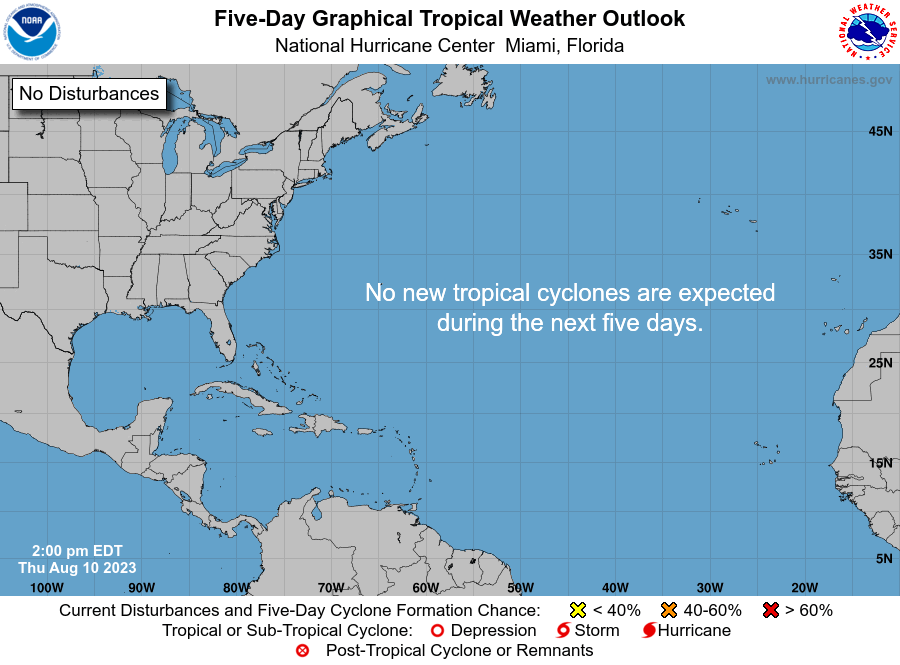 Recent runs of the GFS develop this system and take it right into the southeastern US the following week…
Have a great Sunday and take care.