Daily Archives:
September 30, 2017
Time posted: 3:03 am
Good Saturday, everyone. September is wrapping up on a cooler than normal weather note, as we have a gorgeous blast of fall. This nice weather hangs tough into the opening of October, but changes are brewing for the week ahead.
Highs today are generally in the upper 60s to near 70 for most of central and eastern Kentucky. The west will see readings in the low 70s. Lows by Sunday morning drop into the low and middle 40s for most, but the colder valleys have a chance to bottom out in the upper 30s.
The weather for Sunday into Monday still looks very, very good. Highs will be in the 70s with a mix of sun and high clouds.
Temps can make a run at 80 by the middle of next week, but a cold front will make a run at us by Thursday and Friday…
That front should have a broken band of showers and storms with it, with cooler temps following it into next weekend.
From there, we very much are going into a big up and down pattern with some wild temp swings across the country. This is a pretty blocky look developing in the second week of October…
A lot of what transpires the next few weeks will be up to the tropics. We have a lot of action threatening to develop during this time…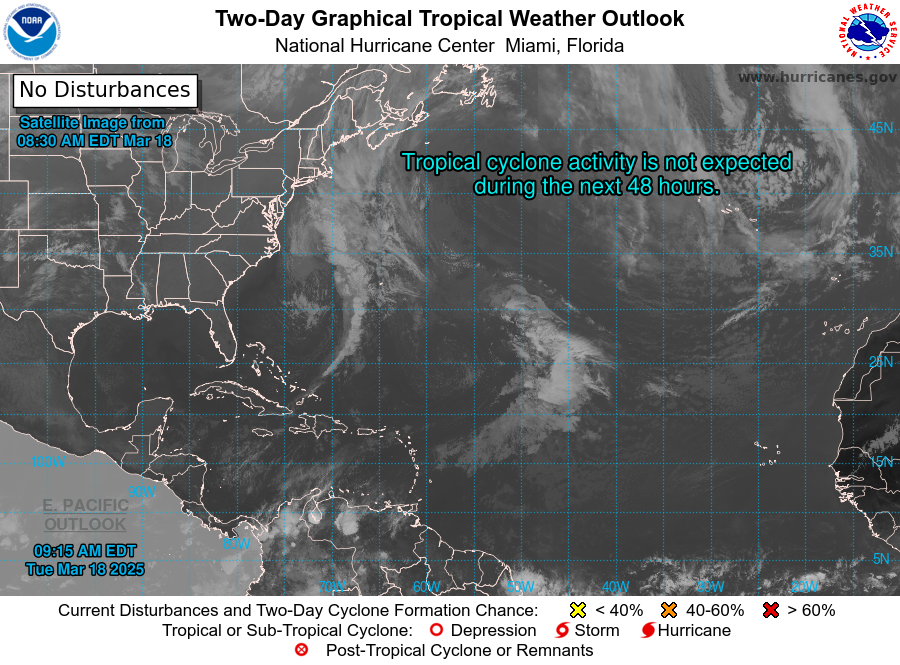 Have a great Saturday and take care.