Daily Archives:
May 25, 2018
Time posted: 1:31 am
Good Friday to one and all. The scattered storm train is rolling back into Kentucky today, kicking off another stormy setup for the next week and change. Of course, the timing on this includes the big Memorial Day Weekend that's kicking off today.
Scattered storms will develop this afternoon and evening, with the greatest threat across the central and east. This is a sign of things to come as we establish a conveyor belt of moisture streaming in from the Gulf of Mexico this weekend into next week. That will fire up rounds of showers and storms, with the potential for heavy rains.
This stream of tropical moisture will, in part, come from our developing tropical system in the Gulf. This system will likely become Alberto…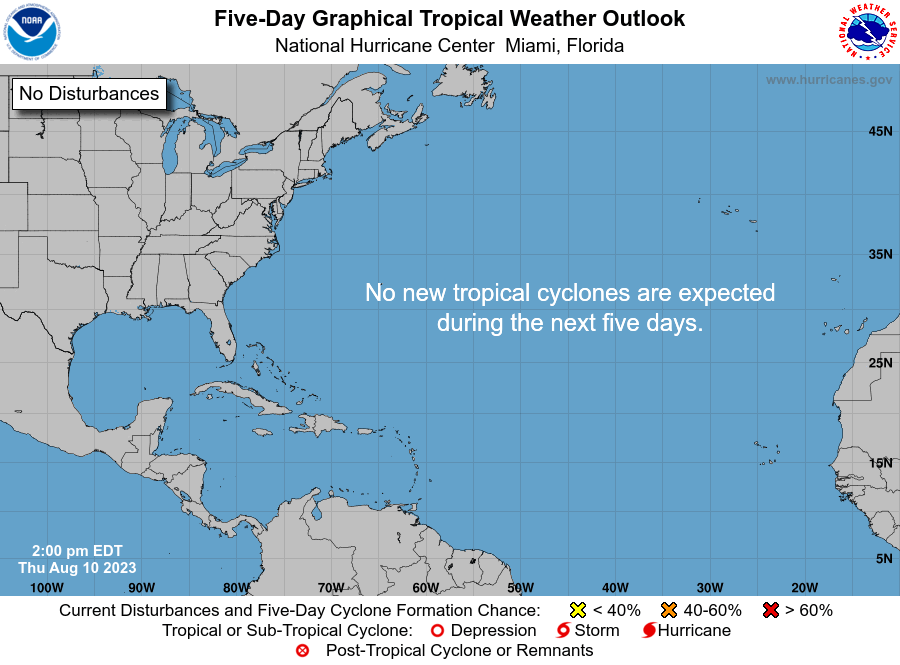 That system will head toward the central Gulf coast this weekend, with many models ramping it up right before coming ashore…
From there, the European Model brings the remnants right on top of Kentucky by Wednesday…
The Canadian Model has been saying this for days, and continues to do so…
The GFS continues to play a major game of catch up to the other models, but is slowly coming around to a similar idea…
If the remnants do indeed make their way into Kentucky, that would obviously up the ante on the flooding potential. It would also mark the third consecutive year with the remnant low from a tropical system moving into the bluegrass state. That would be a pretty amazing accomplishment!!
I have your Friday storm tracking toys all set to rock and roll…
Have a good one and take care.