Daily Archives:
October 6, 2018
Time posted: 3:06 pm
Good afternoon, everyone. I wanted to drop by for a quick update on the interesting weather rolling our way in the week ahead. It's becoming more and more likely that the 4th tropical system of the year will impact the weather across Kentucky. That will be followed by some cold fall air settling into our region. Woot!
Before we get to all that, we have a few storms going up this afternoon and evening. Any storm that's out there can put down a lot of rain…
Michael to be is developing in the Caribbean and is will work into the Gulf of Mexico this weekend…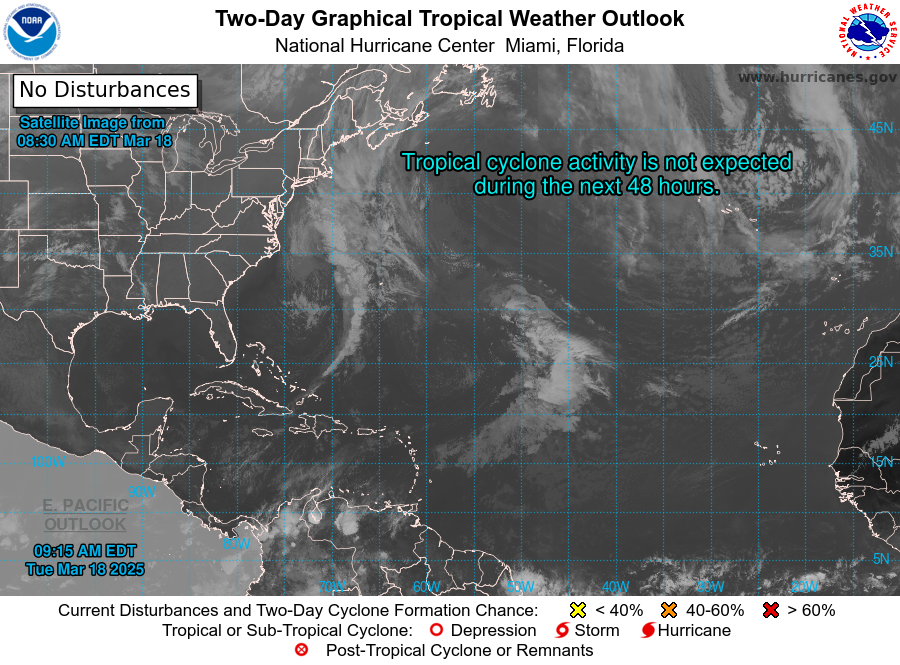 That system heads toward the coast by Tuesday then gets drawn northward by an approaching major fall front. I made this map on Friday and I'm still rolling with it…
The combination of an approaching front and a tropical system meeting up on us could bring another big rain event to much of the bluegrass state.
The operational models are now similar to the map I made…
Canadian
GFS
The new version of the GFS
The Hurricane Models are bending back to the west from their original forecast…
So, we have a very interesting setup with a tropical system being entrained into a true fall cold front. This has the potential to bring significant rains our way for Wednesday and Thursday. The weather turns chilly behind this, with cold weather following another system next weekend.
Enjoy the rest of your day and take care.
Time posted: 2:35 am
Good Saturday, everyone. Our summertime pattern rolls on through the weekend, but this setup is about to change in a big way. A major pattern shift is about to take place next week and could bring us more rain from the tropics, followed by some real deal fall chill.
Let's begin with today and roll forward. Temps are steamy once again and we are likely tracking scattered showers and thunderstorms. Any boomer that blows up can put down heavy rains…
I continue to hone in on the setup for next week. It's one that will feature a big fall cold front moving our way, potentially hooking up with a tropical system coming out of the Gulf of Mexico.
Here's the system of interest down in the Caribbean…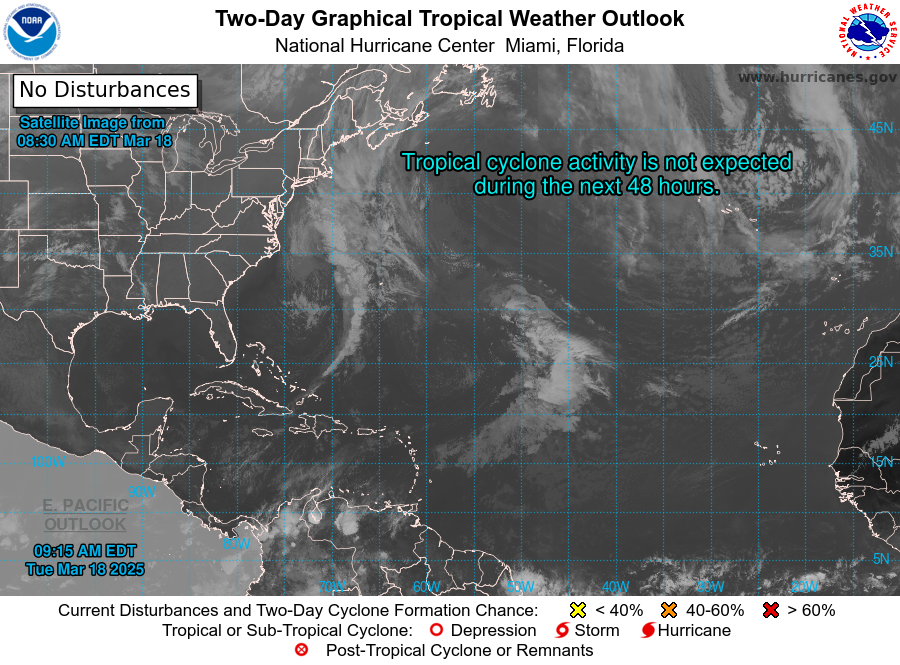 Where that system goes will, ultimately, be the deciding factor on how much rain we get for the middle and end of the week.
Let's start by looking at a few of the hurricane model tracks…
The GFS Ensembles track forecast…
Keep in mind, we are early in the formation of this storm, so the models will shift around.
As far as the operational models are concerned, the Canadian is a likely too far west with the current track…
The new version of the GFS continues to be right on top of us…
The European hasn't had a very good summer with figuring out where tropical systems are going. It is leaving the system meandering in the deep south while sending up a lot of tropical moisture into our region…
My initial thought is this system has a good chance of being drawn northward into our region, ahead of an approaching cold front…
That could give us another heavy rain event, which would be the 4th of the season from a tropical system. The timing of that front is key to exactly where that system winds up.
Much cooler air follows that up, with another system by the weekend delivering even colder air.
I will throw you another update later today, so check back. Make it a good one and take care.