Daily Archives:
November 11, 2018
Time posted: 7:42 pm
Good evening, folks. I wanted to drop in and throw a quickie update at you guys before we wrap up the weekend. As you know, it's a very busy week of weather ahead of us with rain and snow chances showing up.
I've been talking lately about how all the energy is not bundling and coming out together this week, leading to a weaker first system and a much stronger second system. Watch how the trough digs in, but leaves behind energy that  turns into a strong upper level low. That low then moves our way by Wednesday and Thursday…
I'll get back to that upper low in a moment, but let's talk a little bit about the first system coming through Monday and early Tuesday. It's a much weaker system, leading to lighter precipitation that zips in and out very quickly. Rain develops Monday, with some wet snows showing up on the western edge from Monday evening into Tuesday morning…
As you can see, the precipitation tries to clear out pretty quickly on Tuesday as cold temps continue. The reason that system is weaker and faster is because the one coming behind it is the bully on the weather block. It's pushing it out of the way so it can move through here for the middle and end of the week.
The track of the upper level low is going to be interesting to watch. Directly under that low and just west of it can pick up on accumulating snows. That will then likely turn into another nor'easter…
The ICON was the first model to show this whole two storm scenario several days ago. Here's what the latest run looks like…
It's fascinating to see all these winter weather systems already showing up in the second week of November. Any kind of flake action you get this time of year should be viewed as a bonus. We've already had the first deck duster and we have up to 3 more winter makers possibly impacting our weather over the next week.
Enjoy the rest of your evening and take care.
Time posted: 1:52 pm
Good Sunday afternoon, folks. Let me begin with a hearty Happy Veterans Day to all those men and women who have served the god ol US of A. A lot of weather is on the way for the week ahead and that includes 3 chances for winter weather. The first arrives Monday night into Tuesday and may give a few folks some light accumulating snows.
As we mentioned Saturday, all the energy with this system is not coming out in one big bundle. Instead, it's more strung out, with a lot of it holding back and coming out as a healthy storm for the second half of the week.
Rain will increase on Monday and may be locally heavy at times in the southeast. As this system goes by, some trailing rain and snow moves in from the west, with a gradual switch to light snow…
The Hi-Res NAM continues to spit out some light accumulations in the area we've been highlighting as having the best chance or seeing some snow…
Notice lower res NAM isn't as excited…
The Hi Res did much better with the Friday night snow showers and flurries than any other model, so we shall see. Still, this looks fairly light for any areas that can actually get in on some early Tuesday accumulations.
Our next system slowly rolls in from the Gulf of Mexico later Wednesday and may carry us through Friday. This can bring a whole mixed bag of precipitation our way, with arctic air bring some flakes behind it for next weekend…
The Canadian is even slower with that mess…
Have a great rest of the day and take care.
Time posted: 2:00 am
Good Sunday, folks. Seasonally cold temps are in store for the region today, but the focus going forward is on a series of winter weather chances for the week ahead. We have no less than 3 different systems that can bring some snow to parts of Kentucky and surrounding areas.
The first system rolls in for Monday and Tuesday and brings rain and some snow. As mentioned earlier this system looks more and more strung out as we get closer, but it's that strung out look that may also give us another winter weather chance by late Wednesday and Thursday.
Let's take system number one and break it down. Rain rolls in on Monday, with a switch to light snow and a mix on the western and northern side of the precipitation shield Monday night. By Tuesday, light snow and some snow showers show up. Here's the GFS…
The GFS snowfall forecast from that run…
That matches up with the map I put out earlier Saturday…
The Canadian is still trying to hit a second wave of snow in the southeast late Tuesday…
For snow purposes, this is a fairly light event, but it's a bonus for this time of year.
Speaking of a bonus… The energy holding back from the first system is toing to try to come out late Wednesday and Thursday. Here's how the GFS is playing it…
The Canadian is similar…
To make the pattern just a little wilder, you may notice a trailing system going through the Bahamas. That may actually become a tropical system…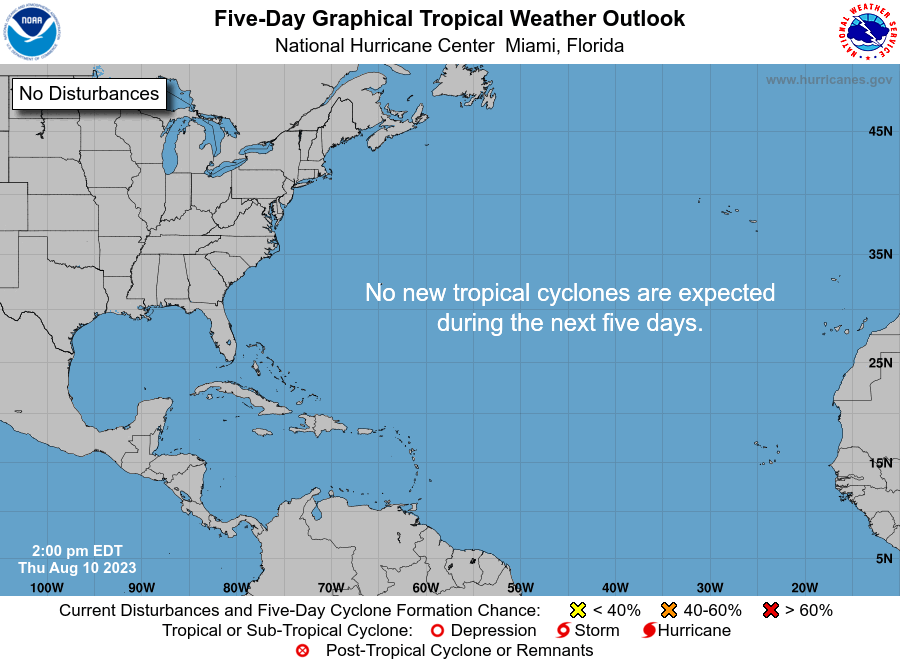 Our third potential winter weather maker arrives next weekend in the form of a clipper with arctic air behind it…
The first 10 days of November have been very cold with the next week looking even colder. Check out the temperature anomalies through next weekend…
I will have updates later today, so check back. Make it a good one and take care.