Daily Archives:
February 23, 2019
Time posted: 4:02 pm
Good afternoon, folks. Major flooding is underway across parts of the bluegrass state and that will only worsen as the evening wears on. Rounds of heavy rain will continue to lift in from the southwest, with strong and a few severe storms joining the mix.
The threat for strong and severe storms is now mainly across the south central parts of the state, but the potential for high winds is area-wide. Wind gusts of 50mph-60mph will be possible this evening into the wee hours of Sunday morning…
High winds can cause damage, with or without thunderstorms.
I have you all set to track the action through the evening. Use the interactive radar to go anywhere in the country to track this storm. From the blizzard in the plains to the severe weather to our south, live storm chaser streams are available for you…
Have a good one and take care.
Time posted: 1:59 am
Good Saturday, folks. It's a very active weather day across Kentucky as rounds of showers and thunderstorms push across the region. This setup is bringing the increased threat for flash flooding, flooding, high winds and even a few severe thunderstorms.
This is a three-pronged attack:
Flooding: Rounds of heavy rain and thunderstorms will cause flooding and flash flooding issues to develop through tonight. A general 1″-3″ of rain will show up, with thunderstorms potentially producing higher amounts. There is the potential for significant flooding to develop within those thunderstorms.
High Winds: With or without thunderstorms, high winds will become an issue this evening into tonight. Gusts may reach 50mph at times, leading to some issues. With the wet ground, trees may be uprooted.
Severe Storms: The greatest threat for severe storms is across the western half of the state from late today into tonight. Damaging winds are the main threat, but the amount of shear suggests the potential for a few tornadoes to spin up.
Here's the current Severe Weather Outlook from the Storm Prediction Center:
Tornado Outlook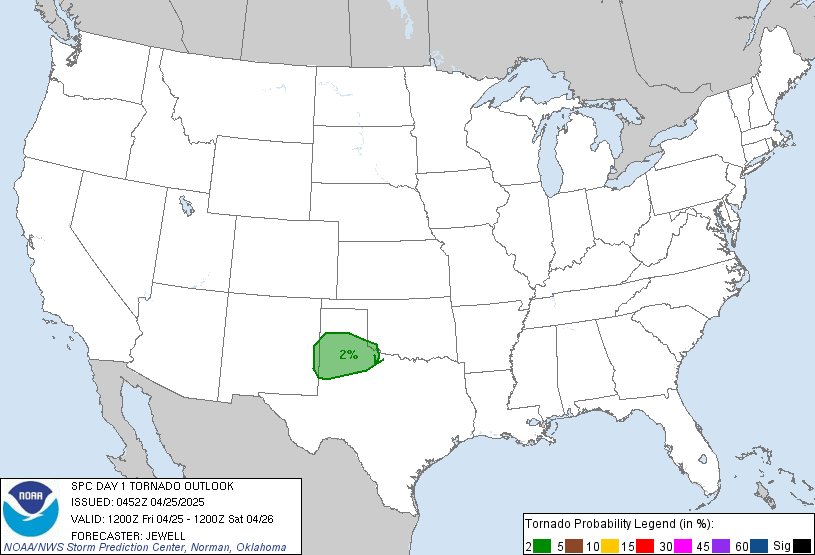 Damaging Wind Outlook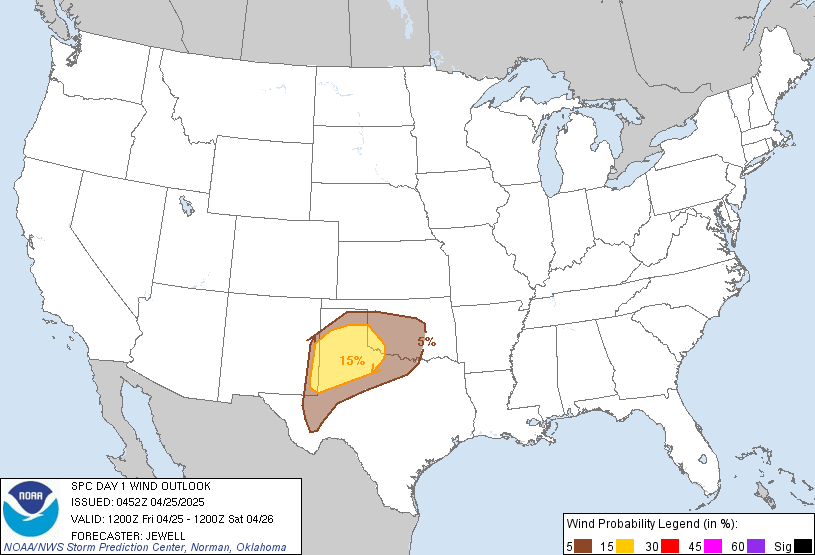 Large Hail Outlook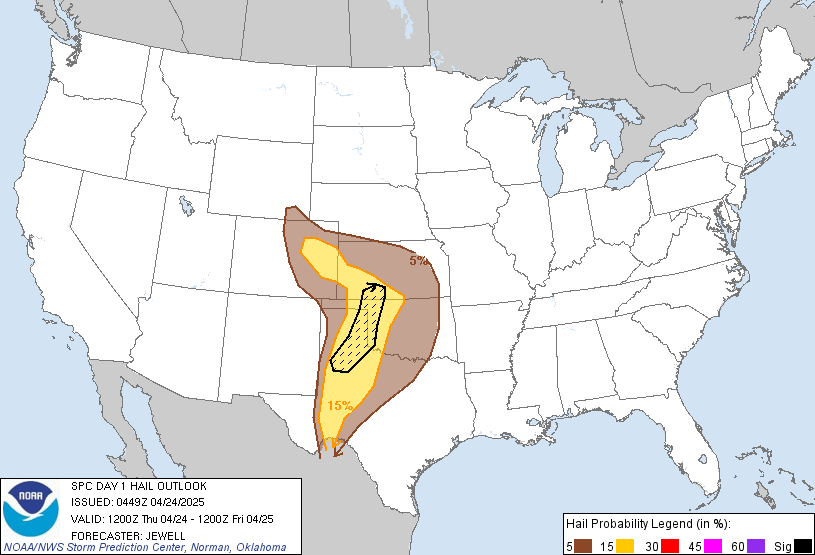 I will have updates later today. Until then, here are your tracking tools for the day…
Have a good one and take care.