Daily Archives:
July 10, 2019
Time posted: 1:37 am
Good Wednesday, everyone. We are dealing with heat and humidity and scattered storms today, but a cold front is set to bring us a little relief over the next few days. From there, our weather setup is all about what happens with a developing tropical system in the Gulf of Mexico.
As always, let's begin with today and roll forward. Highs are generally in the low 90s for many, but the heat index will reach the mid and upper 90s at times. 100 degree heat index values are a good bet across the western half of the state.
Scattered storms will flare up ahead of a cold front, but the best threat for storms comes later tonight into Thursday. Some of the Thursday storms may even be on the strong side. Here's the Severe Weather Outlook for Thursday…
Any storm that goes up will have torrential rains that can also cause local high water issues. Here are today's storm tracking tools…
Temps do come down some for Thursday into Friday, with Friday feeling pretty nice for this time of year.
Steamy air returns this weekend and is likely to bring the chance for a few storms back into the picture.
This brings us to our developing tropical system in the Gulf of Mexico. "Barry" is slowly becoming organized and should head toward Louisiana later this week…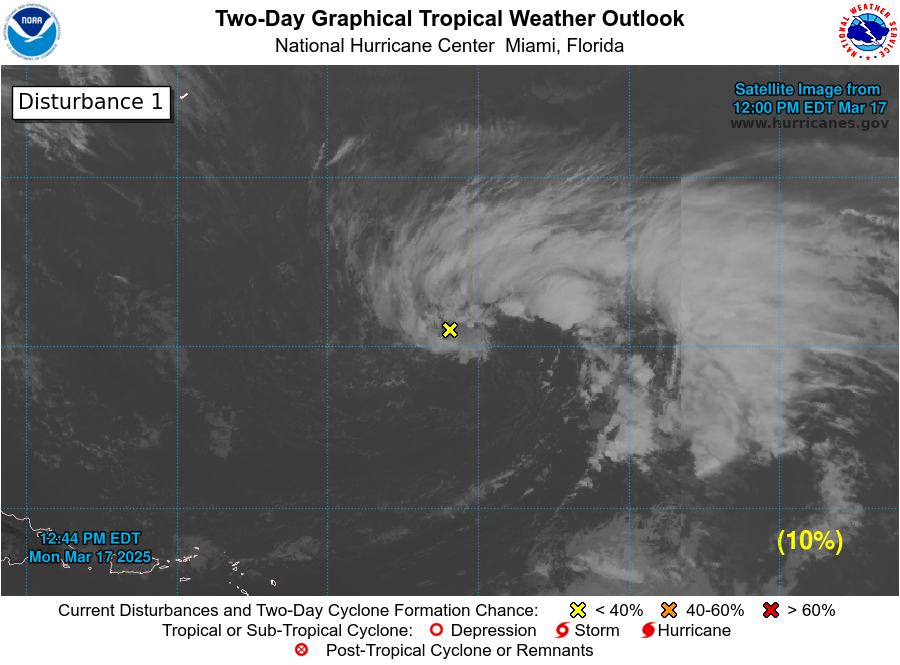 Here's the latest forecasts from the various hurricane models…
The GFS Ensembles…
Landfalling tropical systems from Louisiana usually have an impact our weather and I think this may very well be the case with Barry.
Here is my very early call…
If it is to impact our region, the prime time for that to happen would be early next week.
Have a great day and take care.