Daily Archives:
August 1, 2019
Time posted: 1:38 am
Good Thursday, everyone. We have made it to the month of August and that means school will be starting soon for kiddos across the bluegrass state. Anyone else find that hard to believe?   Regardless, time is undefeated and the year rolls into a new month with a few scattered showers and storms going up.
Just like Yesterday, the storms today will feature the best threat for storms across the central and eastern areas of the Commonwealth. These storms can bring torrential rains that can lead to flash flooding issues in a few spots. Your tracking toys are coming your way in a few.
This same setup is likely to be with us as we roll into the weekend. There's even the chance we see an uptick in the action…
You will also notice the action off the southeastern seaboard. That still has a chance to become something tropical, but the system behind it is likely to become the stronger of the two…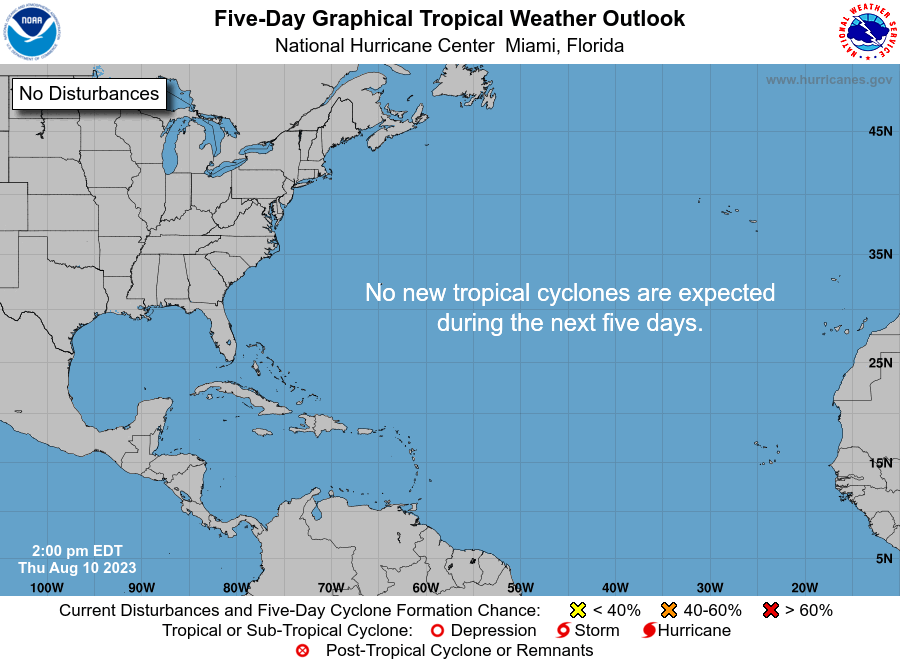 That system could make a run at the southeastern part of the country late next week. That could happen a fairly deep trough digs in across the eastern half of the country. The GFS continues with a fairly interesting look next week…
It's going to be fun to see how that potential tropical system impacts our weather, likely from an indirect standpoint. With a deep trough itching to settle into the country, some wild weather maps may show up.
As usual, I leave you with your storm tracking toys…
Have a great day and take care.