Daily Archives:
September 25, 2019
Time posted: 1:48 am
Good Wednesday, weather weenies. We're rolling into the middle of the week with another cold front rolling toward Kentucky. This front slows down late tonight and Thursday, bringing the potential for beneficial rains to much of the Commonwealth. Yippee!
Our day starts in the upper 40s and low 50s and ends with temps back into the lower 80s for many. Clouds will increase and a few showers and storms may impact the region late in the day, especially in the west. This front will then become more west to east oriented into Thursday. That should allow for rounds of showers and storms to develop along this boundary, bringing some healthy rains into the region.
Check out some of the model rainfall numbers with this setup…
GFS
Canadian
Here are your tracking toys to follow this action in from the west…
Temps behind this front will drop pretty good on Thursday and early Friday, but a big rebound is on the way by Friday afternoon. This kicks off another hot period that should last into the first few days of October. There is a slight chance for a shower or storm over the weekend and that is showing up on the models…
As we've talked about for a while now, 90 degree temps will likely be with us to end September and into the first few days of the new month. Record or near record highs are likely during this time.
The heat doesn't look quite as prolonged as first feared as a cold front looks to sweep in here late next week, possibly bringing a significant shot of early October chill…
Obviously, all that depends a lot on what happens with the busy tropics. Check out all the action going on…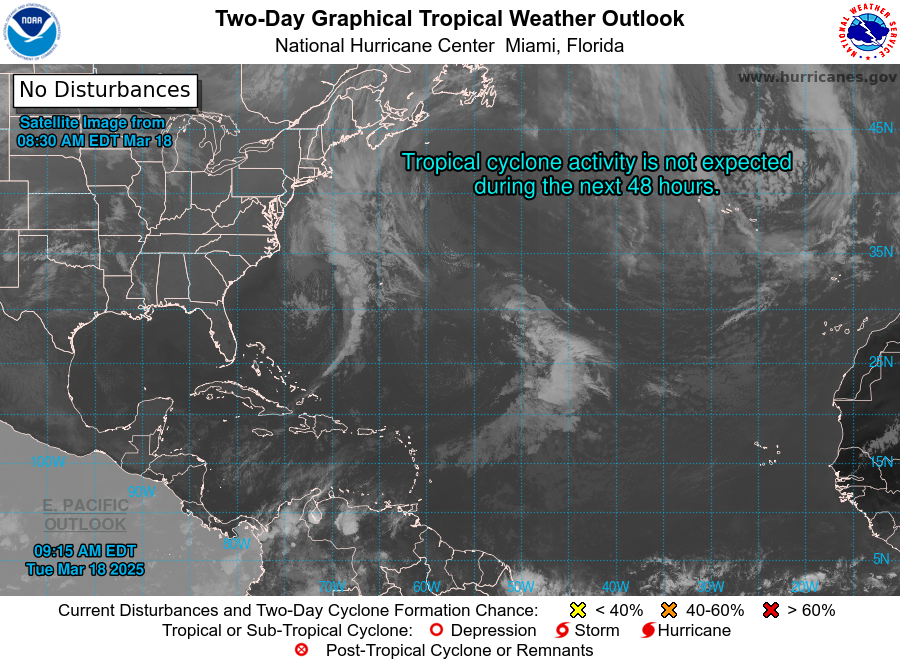 There's no short term threat to land, but we will need to watch Karen to see if it can eventually threaten the southeast or get into the Gulf.
Have a great day and take care.