Daily Archives:
September 27, 2019
Time posted: 1:30 am
Good Friday, folks. Our record setting September continues to throw hot temps and dusty times at the Bluegrass State. As a matter of fact, this looks to continue into the first few days of October before we can finally change it up a bit.
For many cities, this September will go down as the warmest and driest on record. It may also go down as the driest month in recorded history. There's no such thing as normal any longer. We go from one extreme to the other around here. 🙁
Look at the September departure from normal in terms of rainfall…
What's interesting is that most of the state is still solidly above normal for the year…
Let's start things out with today's forecast and look ahead. Temps are cool to start and toasty to end. Highs this afternoon range from the middle 80s east to 90ish across the west. There is still the small threat for a popcorn shower or storm to go up. But, you know the drill on those…
The heat this weekend and early next week isn't going to be as dry as what we had for much of the month. Humidity levels will be up and that's actually some good news because it can cause a shower or storm to develop, especially this weekend. The Hi Res NAM did well with the skimpy rain totals of Friday. Here's what it shows…
Near record or record highs are possible through the middle of next week, which takes us into the first few days of October. Once into Thursday, a fall cold front looks to charge in from the northwest. That can bring the next chance for showers and storms with much cooler air filtering in for the first weekend of the month…
That certainly looks to FINALLY change the overall pattern, but it's likely to be a process that averages above normal, just nothing like the insane stuff we are seeing.
The tropics are calming down just a bit with Karen continuing to weaken well east of the Bahamas.  Hurricane Lorenzo became the strongest storm on record for this far east in the Atlantic, but looks to stay away from land…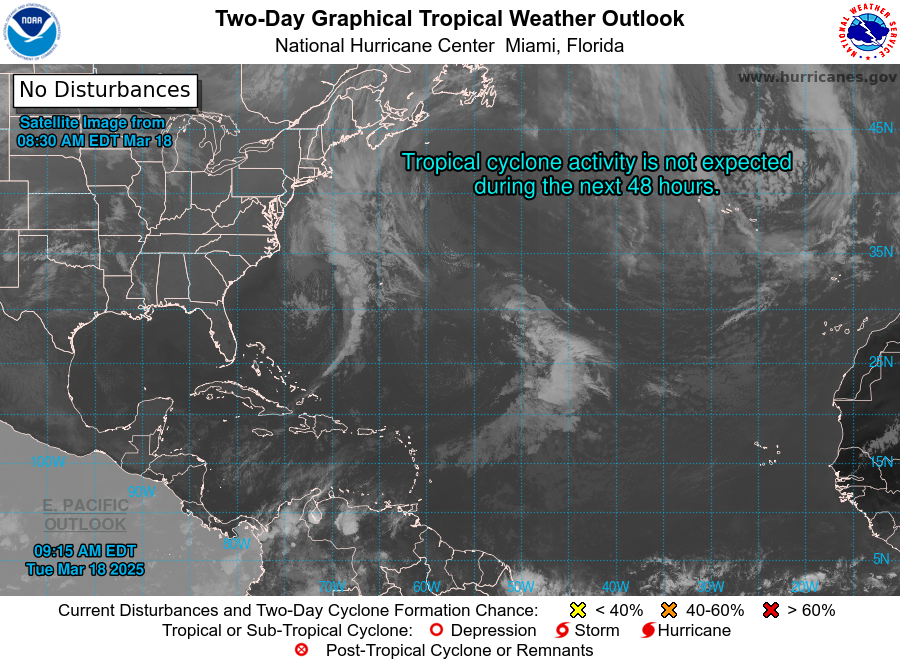 I will still be surprised if we make it through October without another threat or two on the US.
Happy Friday and take care.