Good Tuesday to one and all. This is a pattern that's basically stuck in late September mode across much of the country and it shows no signs of going away. This means more in the way of cooler than normal temps and more wet weather.
Today may wind up being a really nice weather day, but we are still going to fight some clouds. Those clouds may spit out a shower or two in the southeast, early today. Highs range from the mid and upper 70s east, to the low 80s in the west.
Wednesday will find moisture on the increase with some afternoon showers and storms trying to develop. That action really increases on Thursday with the greatest coverage across the central and east…
We may catch a bit of a break on Friday and early Saturday, but another system rolls in with heavy rain and storms through the rest of the weekend into early next week. Here's the Canadian…
The European Model…
This happens as our temps continue to run below normal, with a blocking pattern setting up. Check out the upstairs look at the European Model through the middle of the month…
The Canadian Model looks almost identical…
Both systems try to fire up a tropical system to threaten the southeastern seaboard. That would join our system that is heading into the southern Gulf, impacting Mexico…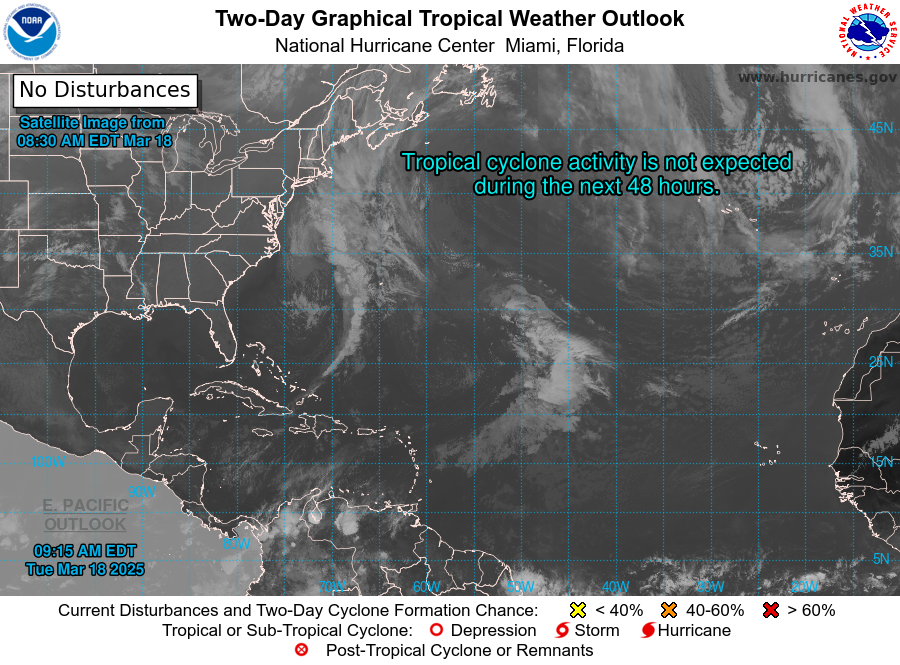 Have a great day and take care.
---