Good Wednesday, gang. We have additional rounds of showers and thunderstorms ready to rumble back into the Commonwealth of Kentucky in the coming days. This wet weather continues to be part of a wet and cool overall pattern that continues to engulf much of the country.
Temps for the first week of August were MUCH cooler than normal around here and for much of the country…
June was cooler than normal with July about average. With August likely winding up on the cool side of things, that should tip the summer to below normal overall.
The pattern has also thrown frequent showers and storms our way, with well above normal rainfall. It looks like we will be adding to that in the coming days as scattered showers and storms go up. A few will try to pop later today across the south…
The threat for showers and storms will increase on Thursday, especially across the central and eastern parts of the state.
A few more storms will then rumble across the state on Friday. The NAM is pretty aggressive with this action…
Another shot of rain likely arrives at some point this weekend and that leads us back into another big cool down across the eastern part of the country. That may happen as a tropical system threatens the southeast…
That's one of two systems currently being tracked by the NHC, with Franklin working across the Bay of Campeche…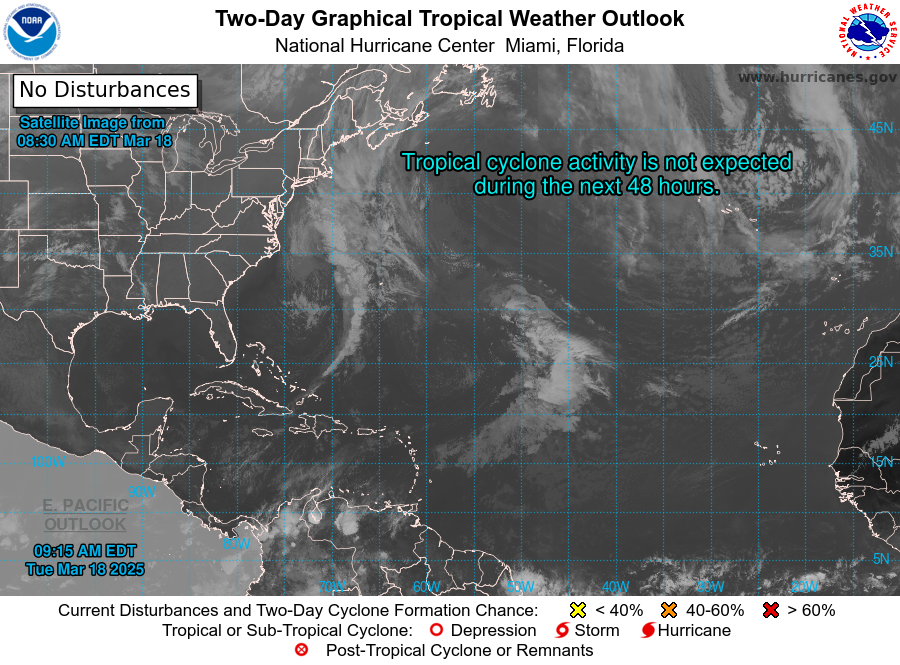 Have a great day and take care.
---