Good afternoon, everyone. I wanted to drop by for a quick update on the interesting weather rolling our way in the week ahead. It's becoming more and more likely that the 4th tropical system of the year will impact the weather across Kentucky. That will be followed by some cold fall air settling into our region. Woot!
Before we get to all that, we have a few storms going up this afternoon and evening. Any storm that's out there can put down a lot of rain…
Michael to be is developing in the Caribbean and is will work into the Gulf of Mexico this weekend…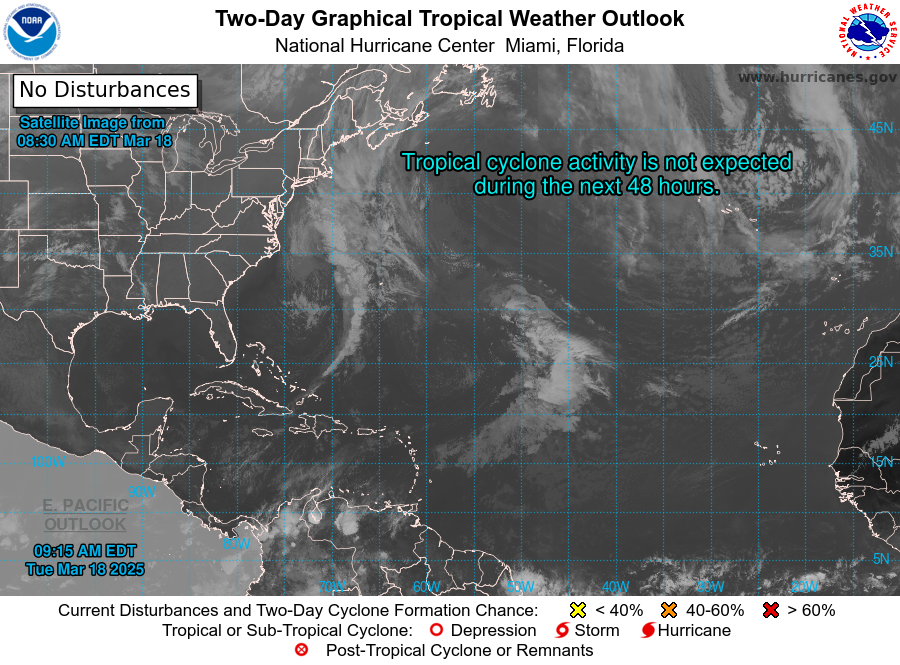 That system heads toward the coast by Tuesday then gets drawn northward by an approaching major fall front. I made this map on Friday and I'm still rolling with it…
The combination of an approaching front and a tropical system meeting up on us could bring another big rain event to much of the bluegrass state.
The operational models are now similar to the map I made…
Canadian
GFS
The new version of the GFS
The Hurricane Models are bending back to the west from their original forecast…
So, we have a very interesting setup with a tropical system being entrained into a true fall cold front. This has the potential to bring significant rains our way for Wednesday and Thursday. The weather turns chilly behind this, with cold weather following another system next weekend.
Enjoy the rest of your day and take care.
---