Good Sunday, folks. Seasonally cold temps are in store for the region today, but the focus going forward is on a series of winter weather chances for the week ahead. We have no less than 3 different systems that can bring some snow to parts of Kentucky and surrounding areas.
The first system rolls in for Monday and Tuesday and brings rain and some snow. As mentioned earlier this system looks more and more strung out as we get closer, but it's that strung out look that may also give us another winter weather chance by late Wednesday and Thursday.
Let's take system number one and break it down. Rain rolls in on Monday, with a switch to light snow and a mix on the western and northern side of the precipitation shield Monday night. By Tuesday, light snow and some snow showers show up. Here's the GFS…
The GFS snowfall forecast from that run…
That matches up with the map I put out earlier Saturday…
The Canadian is still trying to hit a second wave of snow in the southeast late Tuesday…
For snow purposes, this is a fairly light event, but it's a bonus for this time of year.
Speaking of a bonus… The energy holding back from the first system is toing to try to come out late Wednesday and Thursday. Here's how the GFS is playing it…
The Canadian is similar…
To make the pattern just a little wilder, you may notice a trailing system going through the Bahamas. That may actually become a tropical system…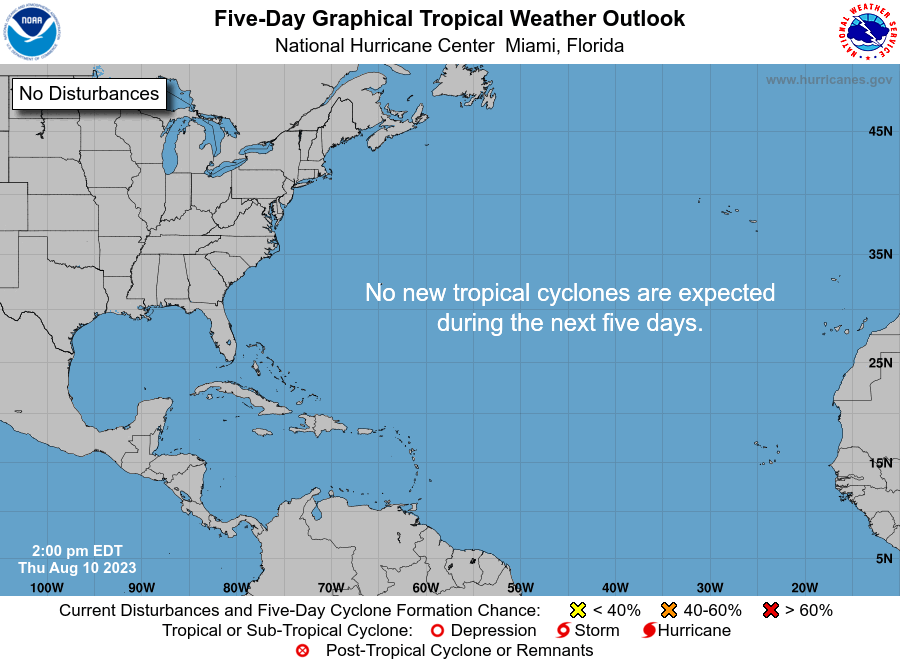 Our third potential winter weather maker arrives next weekend in the form of a clipper with arctic air behind it…
The first 10 days of November have been very cold with the next week looking even colder. Check out the temperature anomalies through next weekend…
I will have updates later today, so check back. Make it a good one and take care.
---