Good Sunday, folks. We have a cold front moving across the state today, bringing a blast of VERY nice air for the next few days. I advise you to soak it up because the pattern is threatening to turn very stormy for the second half of the new week and into next weekend. We may even get a shot of tropical moisture making it into the bluegrass state.
I'll get to that in a moment, but lets' begin things with today's front. This boundary will touch off a storm or two, especially across the eastern half of the state. I can't rule out a few strong storms, either…
Temps are generally in the mid and upper 70s for many, with low 80s in the far west.
By evening, a cool and dry wind is really cranking across the entire region. This will make for a taste of awesome stuff for the next few days. Check out the below normal temps for a large chunk of the eastern part of the country…
Lows reach the 40s across central and eastern Kentucky for Monday and Tuesday. Highs on Monday will reach the upper 60s and low 70s in these areas, with the 70s on Tuesday. Bring. It. On.
As all of this is going on, we have a tropical system trying to develop in the western Gulf Of Mexico. This may very well become a named storm…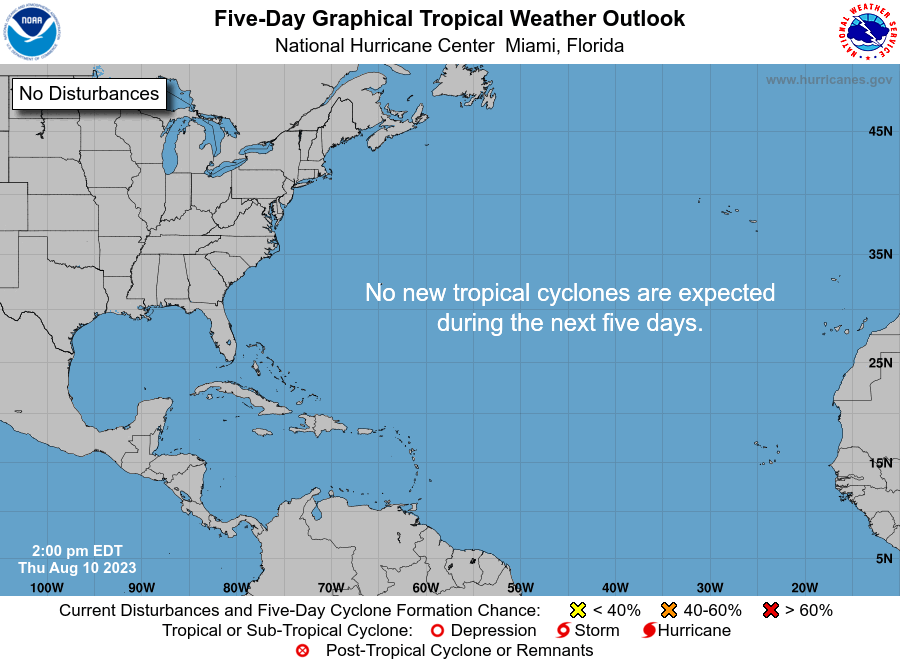 That may hug the coast all the way to Texas and then slowly get lifted to the north into the Mississippi River Valley by later in the week. This should help send a tropical supply of moisture our way during this time…
That may combine with a slow-moving upper level low to create rounds of heavy rain producing showers and storms around here. When I look at the setup ahead, I immediately thing flash flood potential. Here's hoping that look changes in the coming days.
Have a great Sunday and take care.
---