Good Monday to one and all. We continue to track a storm or two across the region, but the focus of the week is on the Kentucky connection to the Gulf of Mexico. It's a system that moved across western parts of the bluegrass state and continues to dive toward the Gulf where it may become something tropical. Can it do a little loop and head back toward the Bluegrass State? Maybe.
A storm or two is around the area today, with the greatest concentration across the east. Here are your radars to track whatever is out there…
Tuesday is mainly dry, but a stray storm may still pop up.
We have a weak cold front marching in here late Wednesday, bringing a line of showers and storms with it. That action will hang around into early Thursday as temps come down just a bit. The temperature slide potential continues to wane as we watch for a possible tropical system in the Gulf. If you're a regular reader of the blog, you know that tropical systems can significantly alter a pattern in our part of the world.
The likely Gulf system will develop from a non-tropical piece of energy diving southeast from the Tennessee Valley. The National Hurricane Center continues to track this well…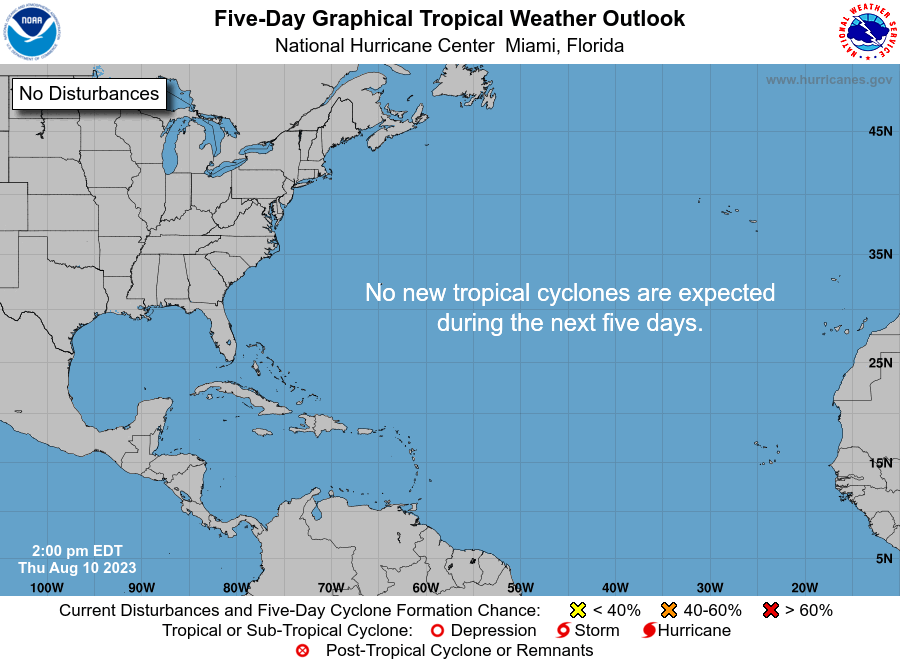 Once into the Gulf, we will have to wait and see how much it can strengthen and where it decides to go. The European Model continues to ramp it up and take it toward the central Gulf Coast by next weekend…
From there, the model then brings it back to where it all started…
That would certainly make for one interesting scenario for a system to do that kind of a loop, but it's certainly possible.
Around systems like that, some real deal heat can sometimes build and we will have to be on guard for that.
Make it a  great day and take care.
---