Daily Archives:
June 18, 2017
Time posted: 2:28 am
Good Sunday and Happy Father's Day. It's supposed to be a big day for the dads, but mother nature looks to steal the show out there today. Severe thunderstorms and flooding rains are possible from this afternoon through Monday morning.
After this stormy pattern, things get interesting later next week. I will get to that in after a breakdown of today's setup:
Storms today can pack a decent severe weather punch with damaging winds and large hail
The prime time for severe weather is from late afternoon through the evening hours
Torrential rains will accompany the storms through early Monday. This may setup up a flash flood situation across parts of central and eastern Kentucky.
Some areas may see local 3″+ amounts in a short amount of time.
Here are the tracking toys for the day…
Temps will be much better as this system moves away later Monday. Tuesday looks like a fantastic weather day!
The threat for a few storms will move back into the picture by the middle and end of the week as toasty temps surge back in.
What happens in the Gulf? We've talked about this being a spot to watch for over the past few weeks and it looks like that thought process was right. The Tropical Prediction Center expects development there in the coming days…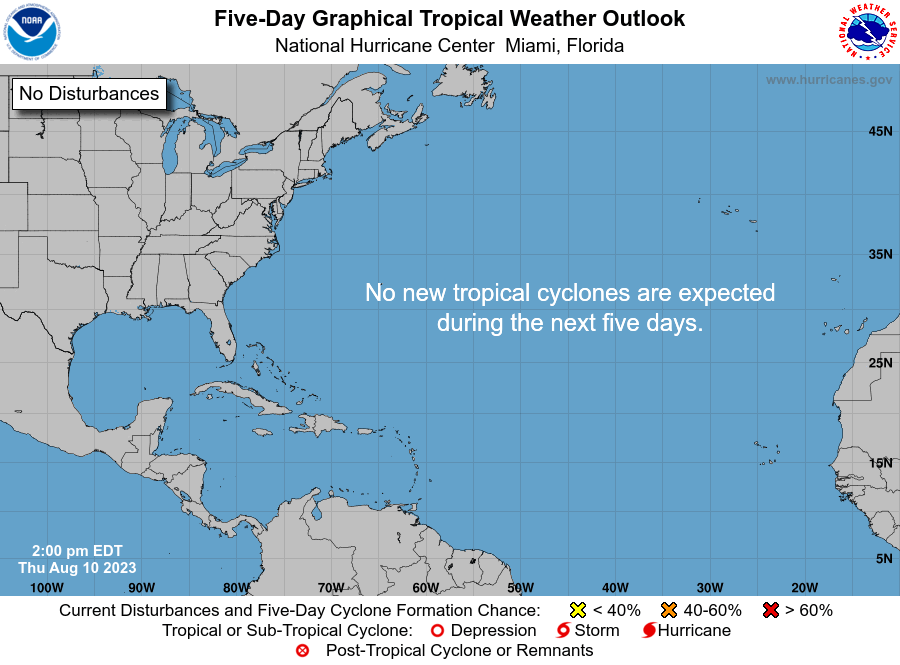 As expected, the models vary on where this goes after it develops. But, the models are now coming around to similar solutions to what the Canadian has been showing for the past week or so.
The new Canadian develops this into a potent Gulf storm, then brings what's left of it into our region. Watch the deep trough that digs in behind this…
If that solution verifies, it would mean quite a bit of rain for us. Check out the cold air coming in behind this…
Remember the all the cold in Canada I was showing you a few days ago? Well… there it comes.
The GFS is similar to what the Canadian is cooking, but a little farther east with the tropical system…
it also shows a monster trough digging into the region.
The European Model continues to bring some of that moisture our way by next weekend. That's when it meets up with another deep trough digging in…
If you're a weather buff, that map has to excite you. Why? Well, we have a tropical system in the Gulf with the 540 thickness line into northern Minnesota. I honestly cannot think of another time in summer when I have seen a model forecast the 540 line that far south. I'm not saying it hasn't happened, I just don't recall seeing such a thing. That's a lot of cold air coming south our of Canada!
I will update things as needed later today. Happy Father's Day and take care.