Monthly Archives:
September 2017
Time posted: 3:03 am
Good Saturday, everyone. September is wrapping up on a cooler than normal weather note, as we have a gorgeous blast of fall. This nice weather hangs tough into the opening of October, but changes are brewing for the week ahead.
Highs today are generally in the upper 60s to near 70 for most of central and eastern Kentucky. The west will see readings in the low 70s. Lows by Sunday morning drop into the low and middle 40s for most, but the colder valleys have a chance to bottom out in the upper 30s.
The weather for Sunday into Monday still looks very, very good. Highs will be in the 70s with a mix of sun and high clouds.
Temps can make a run at 80 by the middle of next week, but a cold front will make a run at us by Thursday and Friday…
That front should have a broken band of showers and storms with it, with cooler temps following it into next weekend.
From there, we very much are going into a big up and down pattern with some wild temp swings across the country. This is a pretty blocky look developing in the second week of October…
A lot of what transpires the next few weeks will be up to the tropics. We have a lot of action threatening to develop during this time…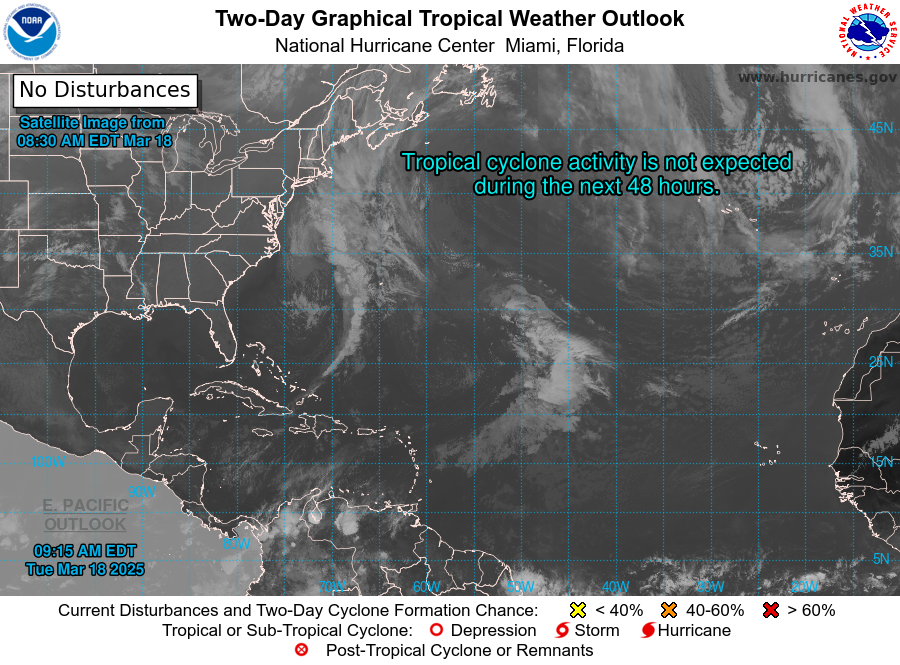 Have a great Saturday and take care.
Time posted: 2:12 am
Good Friday, folks. Fall is here and the temperatures are feeling the part as we head into the weekend. It's hard to believe October starts on Sunday, but that makes me a happy camper. We are now into my favorite time of year, with winter just around the corner.
Our day starts in the 40s with patchy fog in the valleys. Highs will be in the70-75 degree range for many, with slightly higher numbers in the west and south.
A weak cold front arrives late today, with an increase in clouds and just a small chance for a shower…
Temps behind the front look awesome. Saturday starts in the 40s and ends with most thermometers stuck in the upper 60s…
Sunday morning looks chilly and I can see some pockets of upper 30s showing up in some of the cool valleys. The NAM is close…
Highs on Sunday should be back into the low 70s for central and eastern Kentucky, with middle 70s in the west. It looks like a gorgeous start to October.
What happens next week will have a lot to do with the tropics. We are likely to see a weak system form near the coast of Florida this weekend or early next week…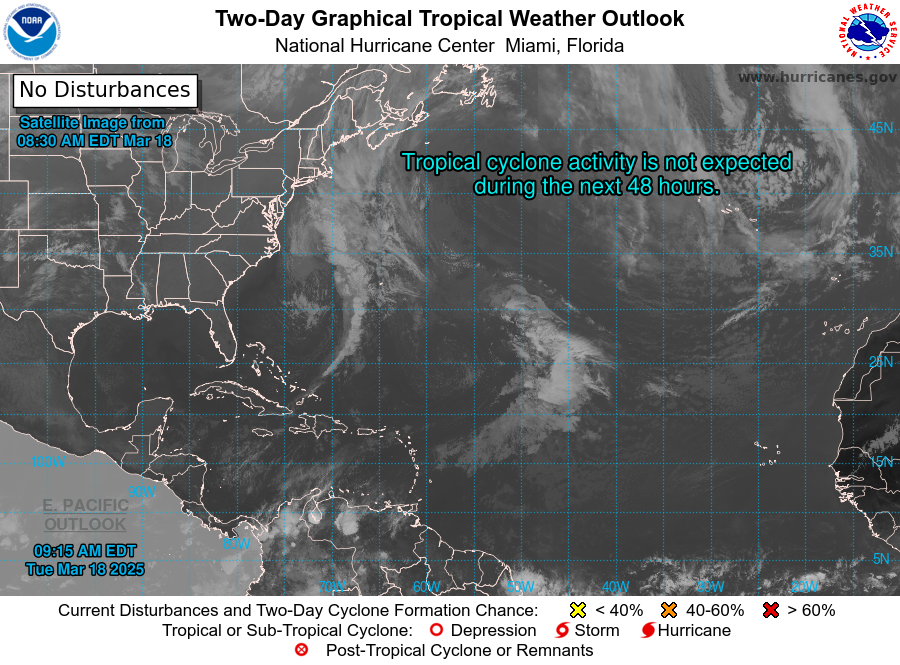 That system then works westward across Florida and into the Gulf. Does it develop or fizzle out? The European model says it fizzles letting a cold front move in by late Wednesday or Thursday…
Ahead of that front, temps could hit the low 80s.
The European Model then follows that up with another weak front by next weekend…
You can see another system showing up near the Bahamas  on the map above. The GFS also shows this, and then brings that northward, merging with one heck of a cold trough in week 2…
Ummm… yeah.
Anyway, the European at day 10 also shows the beginning of a would be deep trough…
Make it a great day and take care.
Time posted: 1:53 am
Good Thursday, everyone. We have a nice run of fall weather as we end September and begin the month of October. September is following the trend of every month from sine Spring… cooler than normal with a week to 10 days of much warmer than normal. Now, we are ending things cooler than normal.
Highs today are generally upper 60s to low 70s for many areas with a mix of sun and clouds. Get used to hearing that forecast, because it will carry us through the upcoming weekend.
There is another weak front dropping in here Friday night, but most of the shower action stays just north of us. Saturday is likely the coolest day with many temps staying below 70.
Lows will be deep into the 40s, with an outside shot of upper 30s in the sheltered valleys by Sunday morning.
Temps are in the 70s early next week as we watch something trying to spin up near Florida. That may actually work westward into the Gulf, while a cold front makes a run at us. The GFS shows that front being able to pull up some juice from the Gulf…
The Canadian model shows development a similar development, but has the usual timing and spatial differences…
That's just one of MANY possible scenarios from late next week into the following week. There could be additional development in the Caribbean and Gulf, just as colder shots of air start to dive into the country…
Make it a good one and take care