Daily Archives:
September 17, 2019
Time posted: 1:40 am
Good Tuesday, my fellow weather weenies. We have a weak cold front on top of the region today and it's bringing a little better brand of air to town. This may also touch off a scattered shower or storm as our above normal temperature pattern hangs around. I'll look for any signs of true fall weather and look farther down the road with one of the winter seasonal models.
As is usually the case, we begin with the precious present. Today's front isn't very active but may touch off a scattered shower or thunderstorm in the far west or south, but don't hold your breath on it…
Hurricane Humberto continues to push farther east out to sea, but the storm appears to be slowing down as it does so…
That slow movement continues to clog up the pattern behind it across North America. Notice how we do get in on more of a east to northeast flow over the next few days…
The farther east you are in Kentucky, the more pleasant it will be. The farther west, the warmer. Can we squeeze out an isolated shower or storm? Maybe.
Further complicating matters is a system near Texas and a stronger system out in the Atlantic that may develop…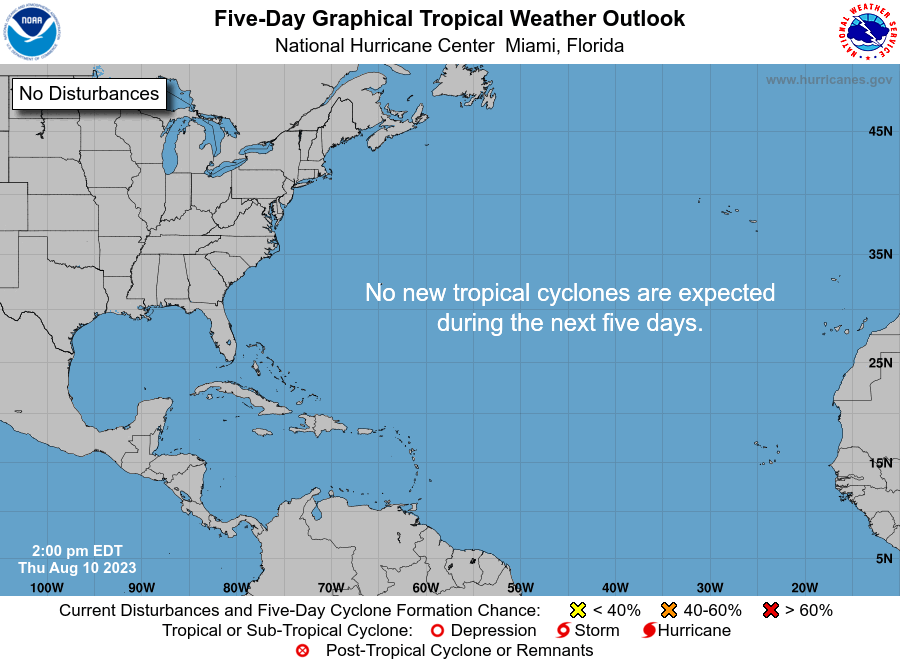 The Atlantic system is handled differently by the models and that impacts how strong a late weekend cold front would be…
GFS
Canadian
The tropics continue to be the bully on the block that's ready to take on all challengers.
Looking farther down the road…
One of the many seasonal models I look at is the Canadian. The latest run shows the propensity for a ridge in the west and a trough in the east from November through March. Check out the month by month progression…
NOVEMBER
DECEMBER
The trough really deepens in JANUARY…
FEBRUARY
MARCH
If you're a winter weather lover, you would love to lock that look in and roll with it. Of course, it's only a seasonal model and will likely change with the next update at the end of the month. Other seasonal models don't agree with this, but do they ever agree on anything? 🙂
Have a terrific Tuesday and take care.