Daily Archives:
February 8, 2013
Time posted: 1:04 am
Good Friday, everyone. We have a much colder day in store for Kentucky as a cold front pushes to our east. Our weather is nothing compared to the blizzard raging across much of the northeastern part of the country. I have several cams for you to track the historic storm.
Around here… Gusty showers will roll eastward through the state today and this could have a wet flake or two on the backside of it. Temps today will hang out in the upper 30s and low 40s as some afternoon clearing takes place.
The weekend starts nice with sunny skies and normal temps for Saturday. We are even warmer on Sunday with readings into the 50s on a gusty southwesterly wind. This is ahead of a strong cold front that moves in Sunday night and Monday. Rain will increase from west to east late Sunday…
Locally heavy rainfall is a good bet as the front eases in here. Winds into Monday will be very gusty as the colder air oozes in from the west.
Several models have been hinting at a storm system bringing snow in here by Wednesday of next week. That is a possibility, but so is the possibility of that storm being too far east to deliver much of anything here. It's still one to watch.
Next week is more of a transition week. My eye is more on what's coming in behind that. This has the look of a very wintry pattern for our region for the second half of the month into early March.
As I mentioned… all eyes are on the blizzard raging across the northeastern states. Many areas will measure the snow in feet before this winds down later Saturday. I have you all set to track the storm…
New York City, NY
 Boston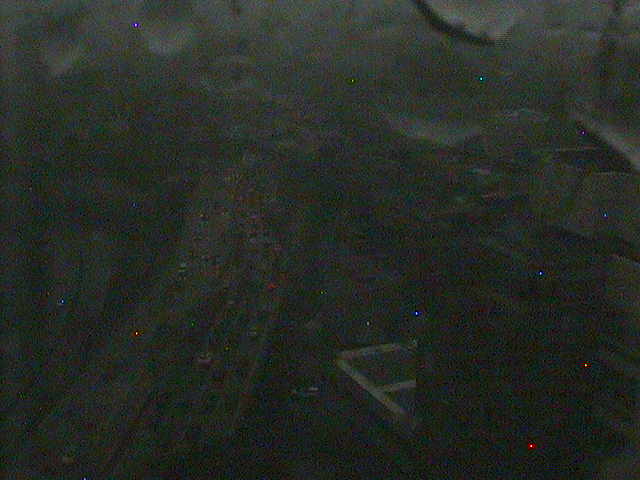 I may add more cams to the list later today. Have a wonderful Friday and take care.