Good Friday to one and all. We have a cold front on top of the state today, bringing some showers and thunderstorms to the region. A few of the storms may even be on the strong side. The air coming in behind this is nothing short of magnificent for the weekend.
Gusty winds and small hail will be the primary players with any storms that go up. In addition to the local severe threat, heavy rains may cause some high water issues.
Track away…
The cold front responsible for the storms will push in here tonight and may slow down into early Saturday. This could keep a few showers and storms in the mix across the south.
Here's where the NAM says will see the best chance at some rainfall…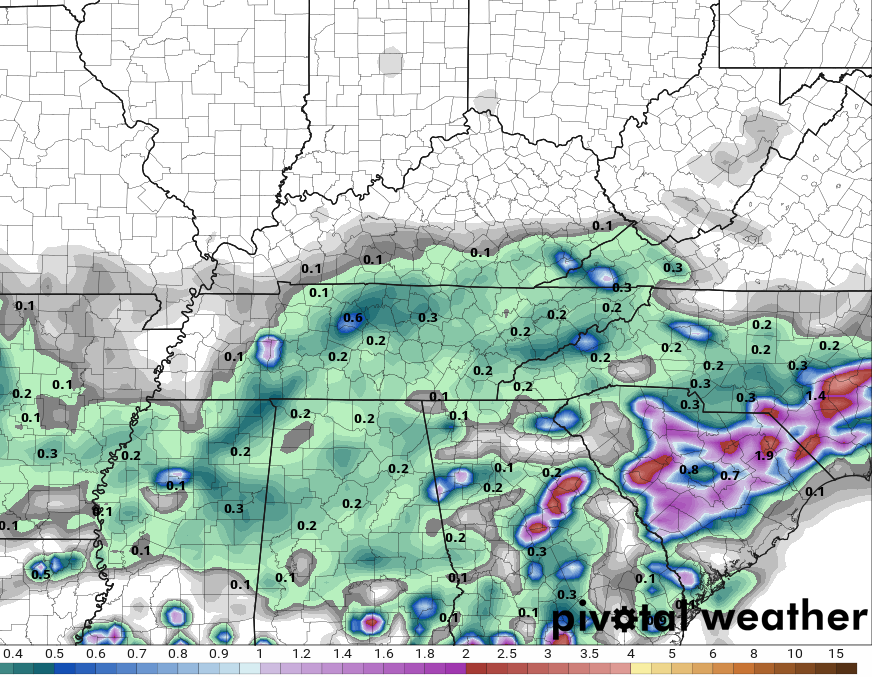 The Canadian is a little more robust with the Saturday rain chances…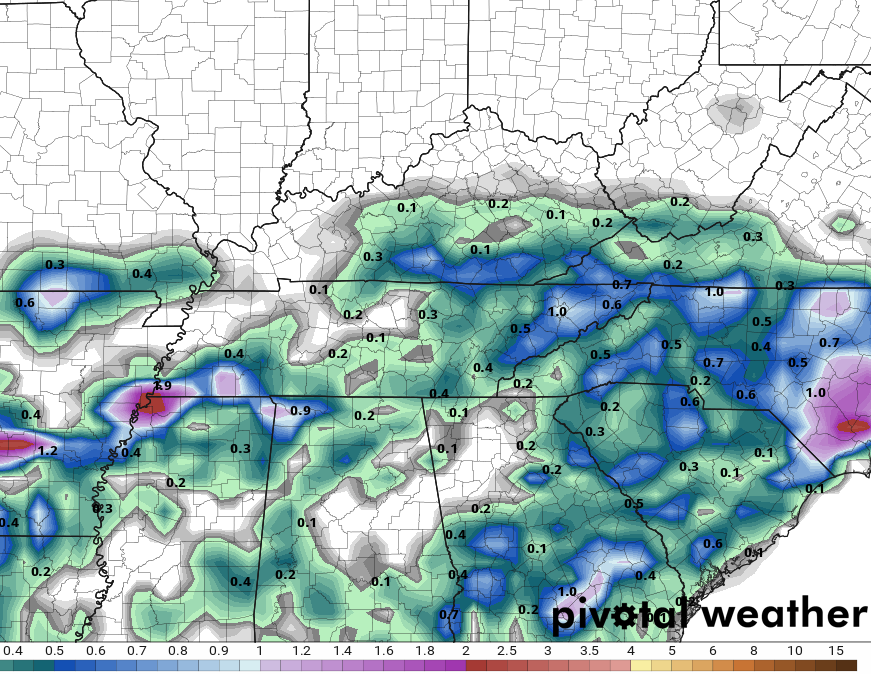 Outside of any showers or storms, the air feels much, much better than in recent days. Highs will generally run in the low and middle 80s.
Temps on Sunday will be in the 80s with mostly sunny skies and gusty winds. Those winds are ahead of a weak cold front dropping in here from the northwest. That brings a broken line of showers and storms in here by Sunday night and early Monday.
The setup for the middle of next week will try to turn pretty steamy once again, but another northwest to southeast stormy setup looks to evolve across the Ohio Valley. Last week it was right on top of us. This week was barely to our north. The models for the  next few week have the next setup right on top of the region…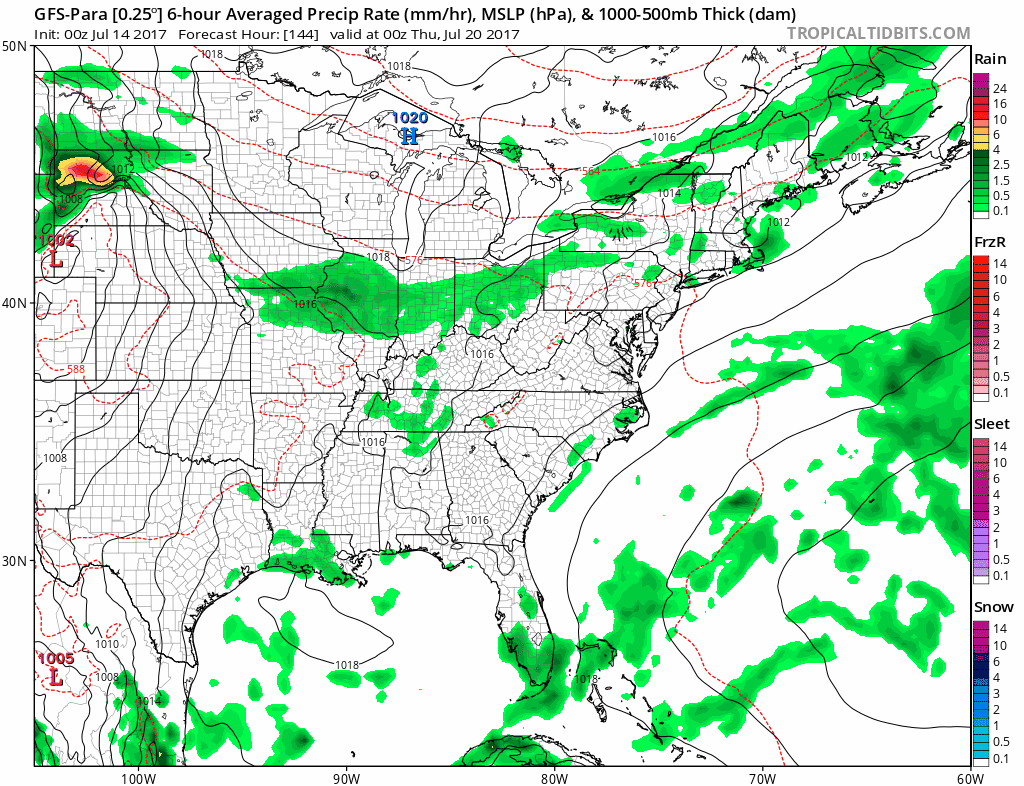 That certainly fits the wet pattern this summer across our region. The drought worshipers are hating this…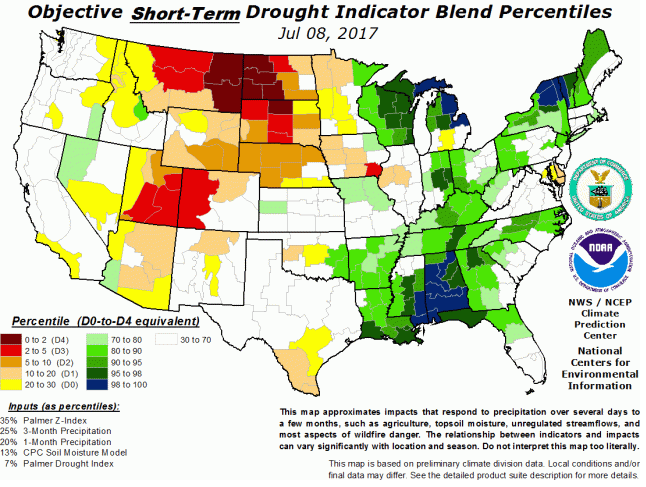 Don't worry… The Agenda driven "Drought Monitor" will always show us in some kind of a drought. 😉
Have a great Friday and take care.