Good Tuesday and Happy Halloween. It's a seasonally cold Halloween taking shape across the bluegrass state, but the focus of the forecast is on a very wet pattern taking shape. The transition from cold to wet may even mean a bit of a mix early Wednesday.
Highs out there today are generally in the 40s, with some low 50s in the south and west. Temps drop into the upper 30s by the time trick or treating is wrapping up, so wrap up the smaller kiddos. Things are dry, so we have that going for us. 🙂
Rain quickly increases later tonight into Wednesday, and it may start as a touch of frozen precipitation across the northern half of the state…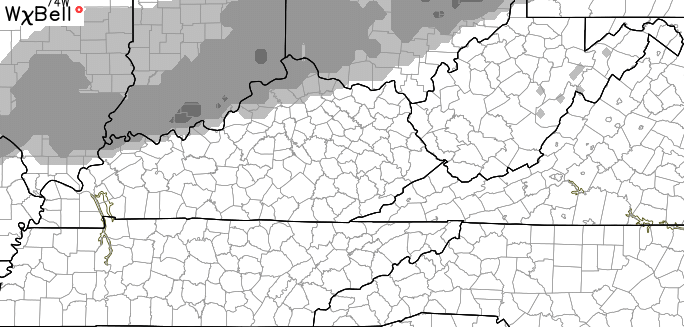 The best chances is across the far north, where a few hours of wintry mix will be possible. Chilly showers will then take over with temps in the 40s during the afternoon. Those numbers will actually climb all night and be in the middle and upper 50s by Thursday morning.
Mild temps settle in through the weekend and early next week, but it comes with a price. Rounds of showers and storms look to be common. Hefty rain totals are a good bet over the next week…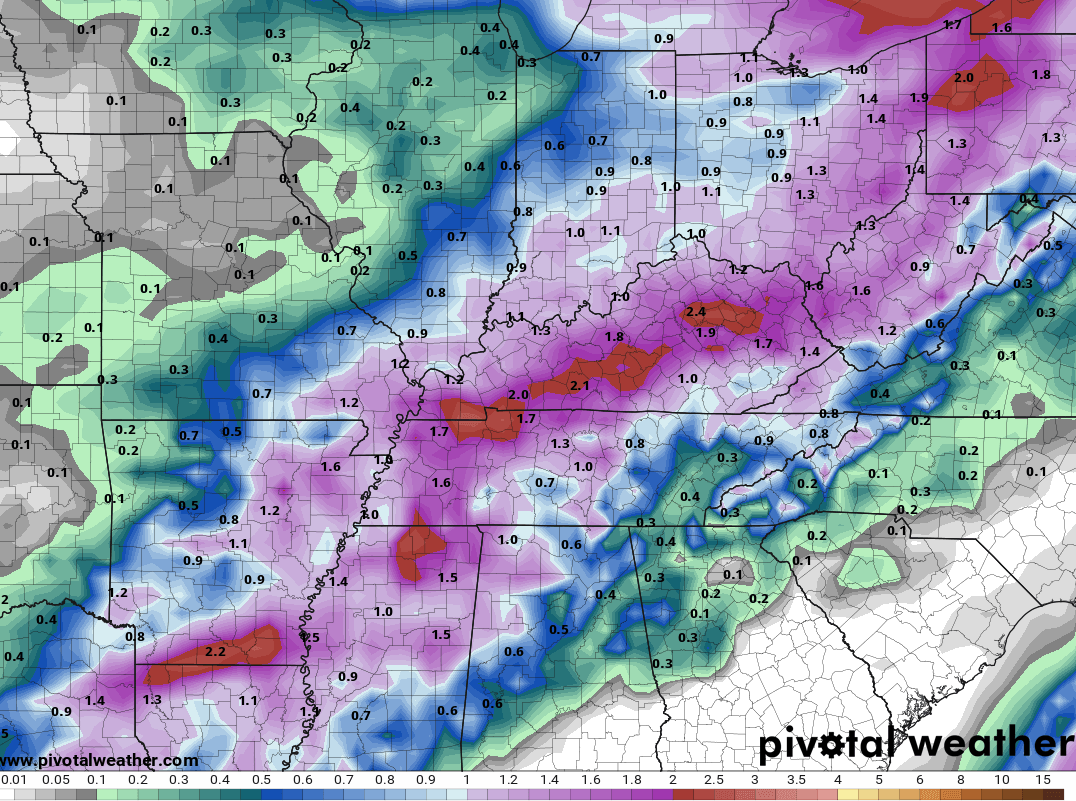 Once into the middle of next week, things continue to trend much colder…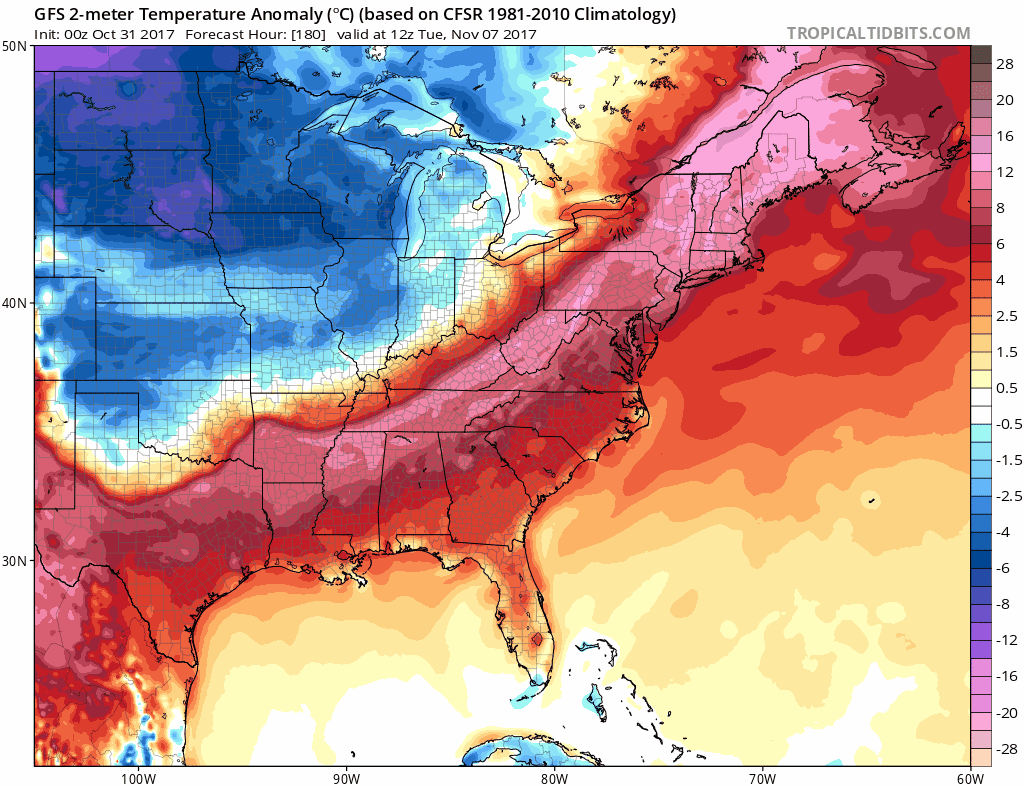 Looking longer range at the precipitation chances, this is likely to be a VERY active fall and winter in the Ohio and Tennessee Valleys. This includes both rain and snow.
If we look at strictly liquid precipitation through the next 6 weeks, we find the seasonal models going crazy across Kentucky. The long range European Ensembles through the middle of December is loaded with precipitation…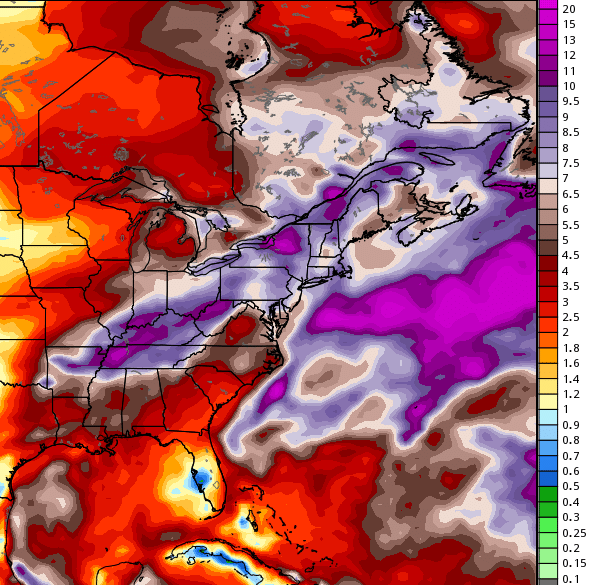 The CFS is nearly identical…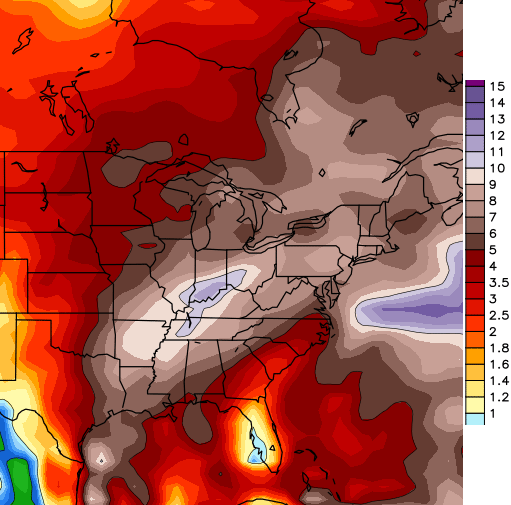 In addition to early season snow chances, this type of pattern would argue for some cold season flood issues to develop.
I will update things later today, so check back. Happy Halloween and take care.