Good afternoon, gang. We have a potent storm system taking aim at the region this evening into Wednesday. As the event draws closer, the threat for strong to severe storms is on the increase. Heavy rainfall is also likely across the central and east.
The Storm Prediction Center has placed  much of central and south central parts of the state in a Marginal to Slight Risk for severe weather…
The damaging wind potential is far and away the greatest threat, but there may be just enough spin for a tornado or two in the south.
In terms of placement of these storms and the general heavy rains, the models are now much closer together. The NAM is still farthest west and wettest…
The GFS has been abysmal with this system from the get-go and, just hours away, it's still trying to get caught up…
The Canadian continues to look much more like the NAM…
Local high water issues will be possible overnight into Wednesday.
Colder weather then flows into town by Thursday and Friday. From there we watch for a potential weekend storm system. The GFS continues to be an outlier with nothing showing up on the model. The Canadian has a slightly colder look with rain and snow…
It still leaves a piece of that system hanging around the Gulf. We will see what the European Model shows here in an hour or two.
I will have another update later today. Until then, I leave you with your tracking toys for the day…
Today's risk area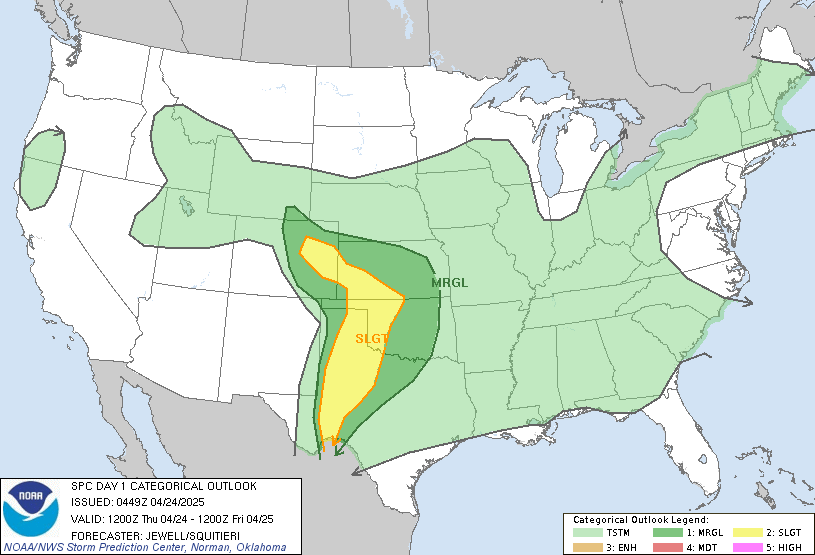 Current watches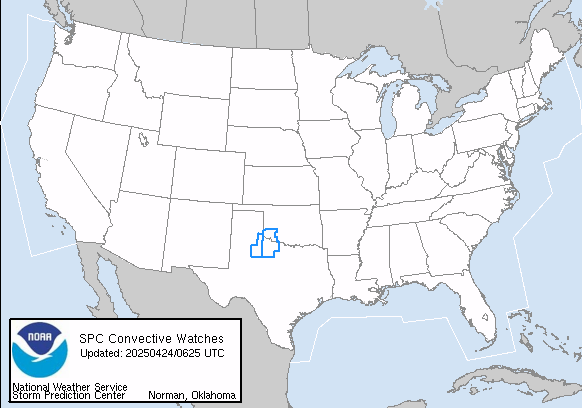 Possible watch areas
Enjoy the nice weather until the storms arrive. Take care.