Good evening, gang. We continue to see a potent storm system taking aim at our region tonight into Wednesday. This will bring the threat for strong to severe storms and local high water issues to the region during this time.
The threats:
Damaging wind will be the primary player across the region. The greatest risk continues to be across southern Kentucky tonight.
There is some decent spin showing up in the atmosphere and that could lead to a tornado or two across south central Kentucky.
Heavy rainfall of 1″ to local 3″ amounts will be possible. That can lead to local high water issues.
A second line of storms may fire up across the southeast early Wednesday and a few of those could be strong.
Before I talk about the weekend and next week, I have you all set to do some tracking…
Today's risk area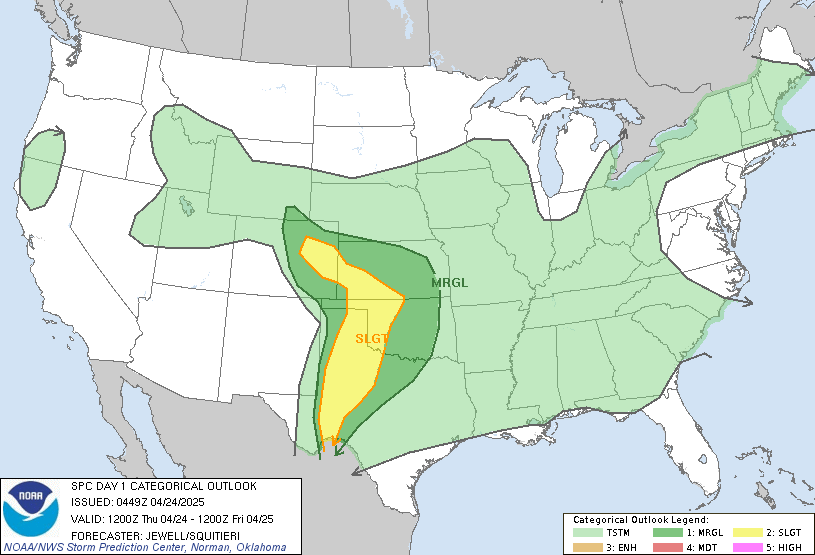 Current watches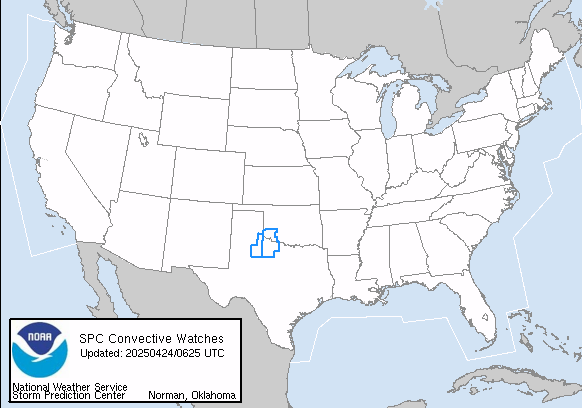 Possible watch areas
The weekend system continues to be an enigma with the European and GFS trending toward a "meet me in the middle" solution. The latest Euro has a weaker system with rain and snow around here Saturday night and Sunday…
The NAVY Model has more of a similar look to the Canadian I posted earlier today…
Lots of variables still at play with the weekend system, so hang tight a few days to see exactly what happens.
One thing that I have a greater confidence on is a surge of arctic air showing up by the middle of next week. Look at this air surging in here on the European Model…
Wowza!
The GFS sees it too at the exact same time…
Have a great evening and take care.