Good Friday to one and all. We are dealing with a very ugly weather day taking shape across Kentucky, and this looks like a sign of things to come. The weather next week is taking on a very ugly look with more showers and storms, and the potential for some chilly temps.
Let's start with today and roll forward. Gusty showers are on the move with lots of low clouds hanging tough…
Highs may not get out of the 50s in many areas.
The weekend looks much, much better with slow clearing taking over on Saturday. Highs should range from the upper 50s to low 60s for many. Sunday looks even better with highs in the low 70s and a mix of sun and clouds.
Those clouds will quickly thicken up during the evening with the chance for a shower or storm in the west. Showers and storms will then ramp up for the entire state as we roll into Monday…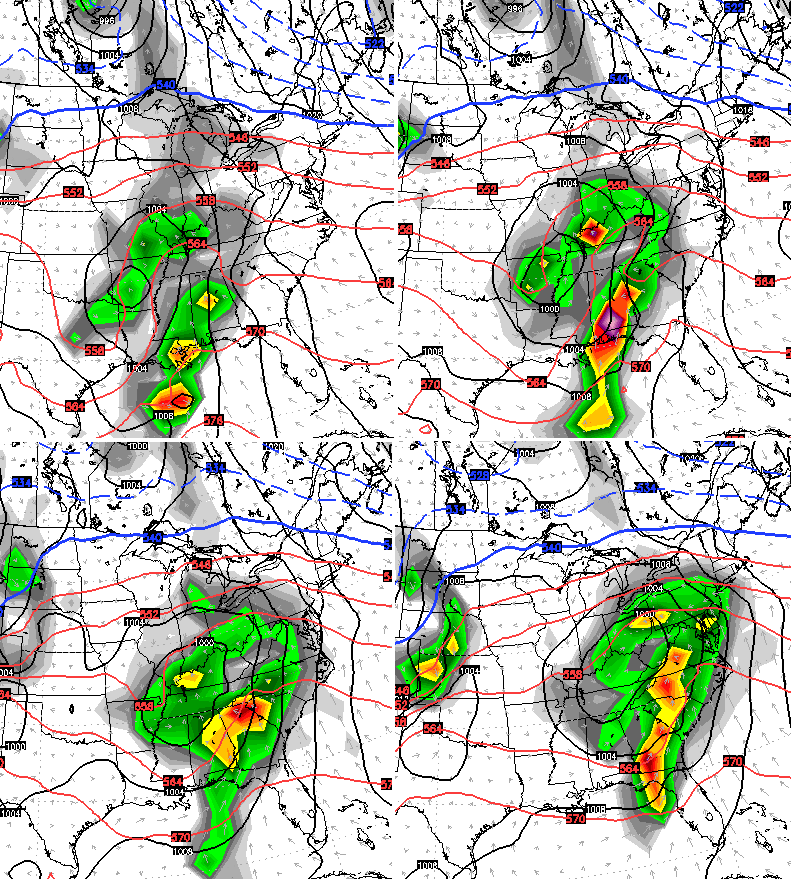 That's a pretty good rainfall maker around here.
The system coming in after that will likely unleash a very chilly brand of air for the second half of next week. The GFS is ugly…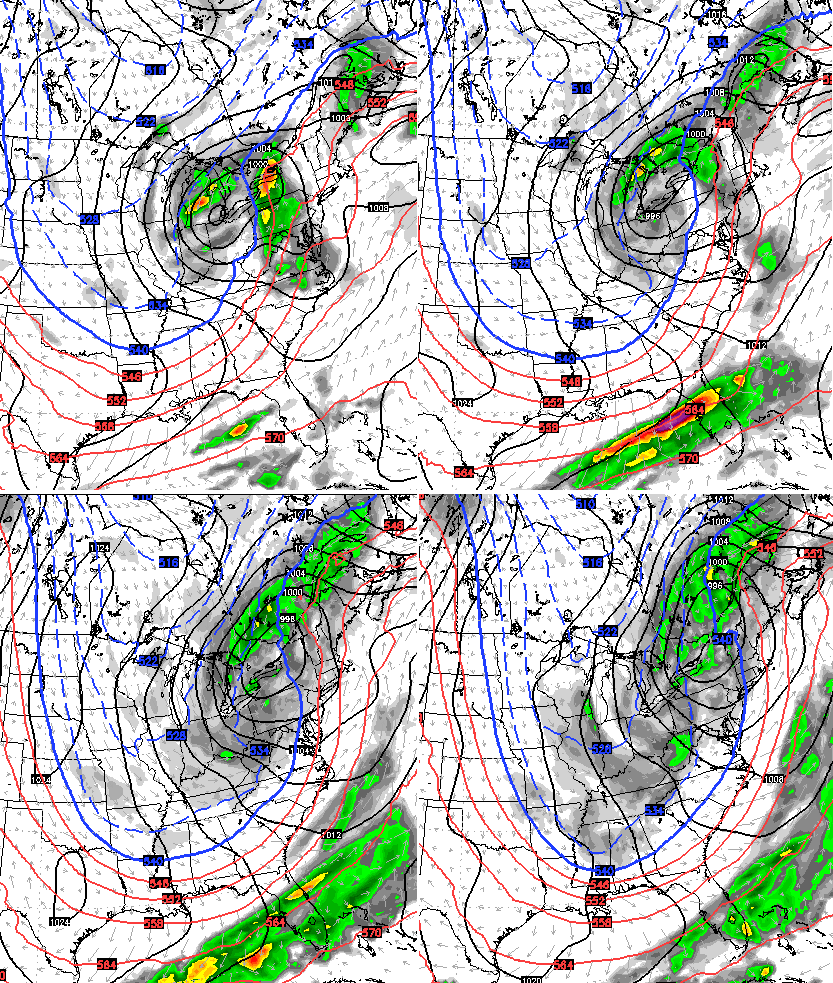 The European Model is also ugly…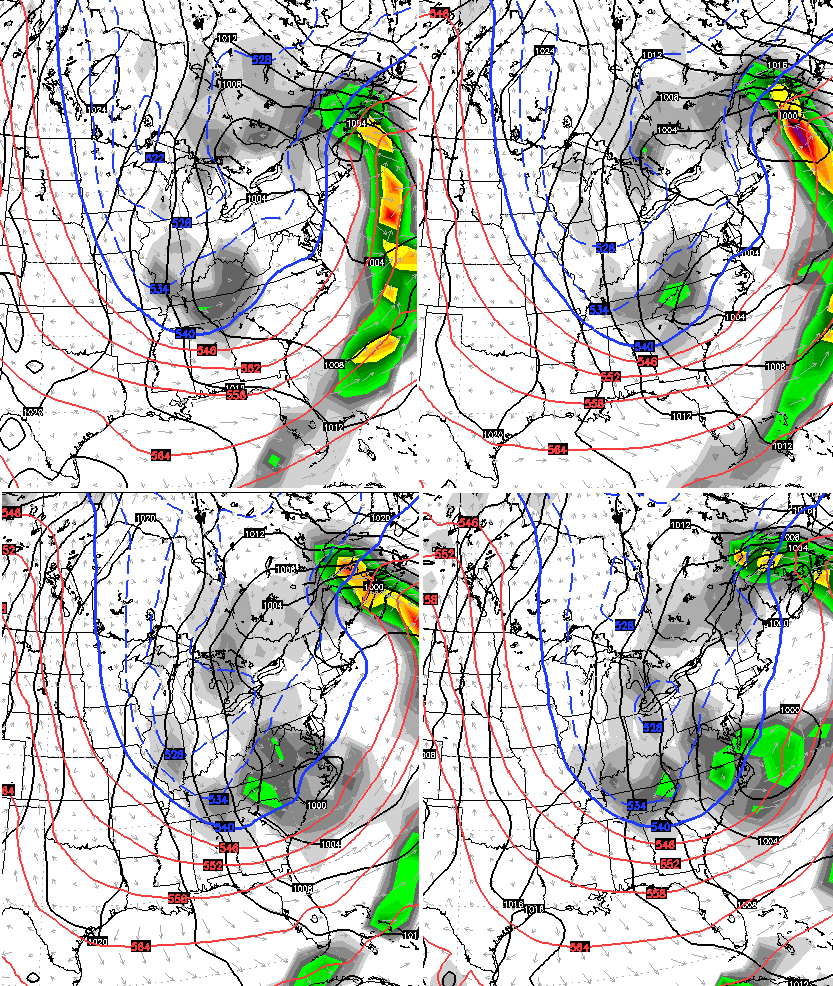 Both models give us the chance… the chance… of seeing a wet snowflake. 🙁
This is a very cold early April air mass diving into the region…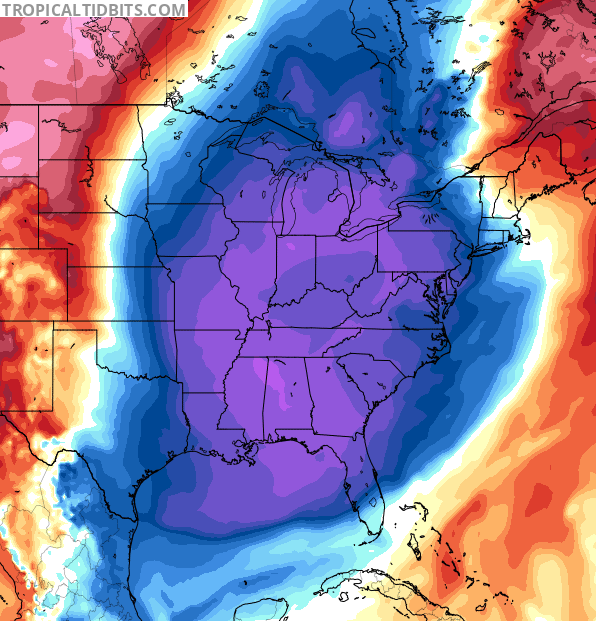 Temps should rebound quickly by the weekend, but our active weather pattern looks to continue.
Have a great day and take care.