Good Monday, everyone. On this Memorial Day, let's remember those who gave the ultimate sacrifice for this amazing country of ours. To those serving today, I extend a big thank you for everything you do.
Today also marks the unofficial kickoff to summer, but the setup continues to be rather blah for summer fans. Highs on this Memorial Day will be in the upper 70s with a couple of low 80s showing up. Things are mainly dry, but I can't rule out something isolated going up.
The pattern over the next few days will feature temps around normal or a bit below as we wrap up May. A couple of showers and storms will try to go up, with a much more active pattern looming later this week into the weekend. That's when a decent trough digs back into the region…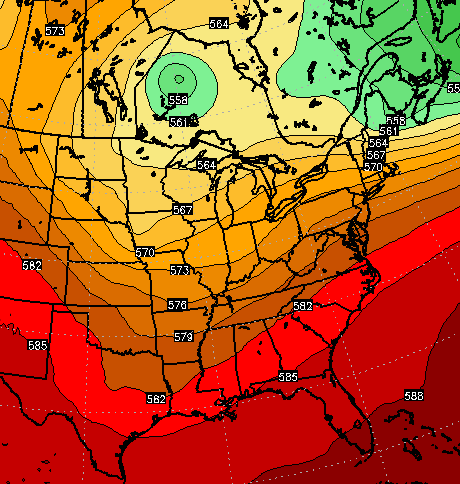 The rainfall forecast from the GFS for the next week and change shows the active thunderstorm setup…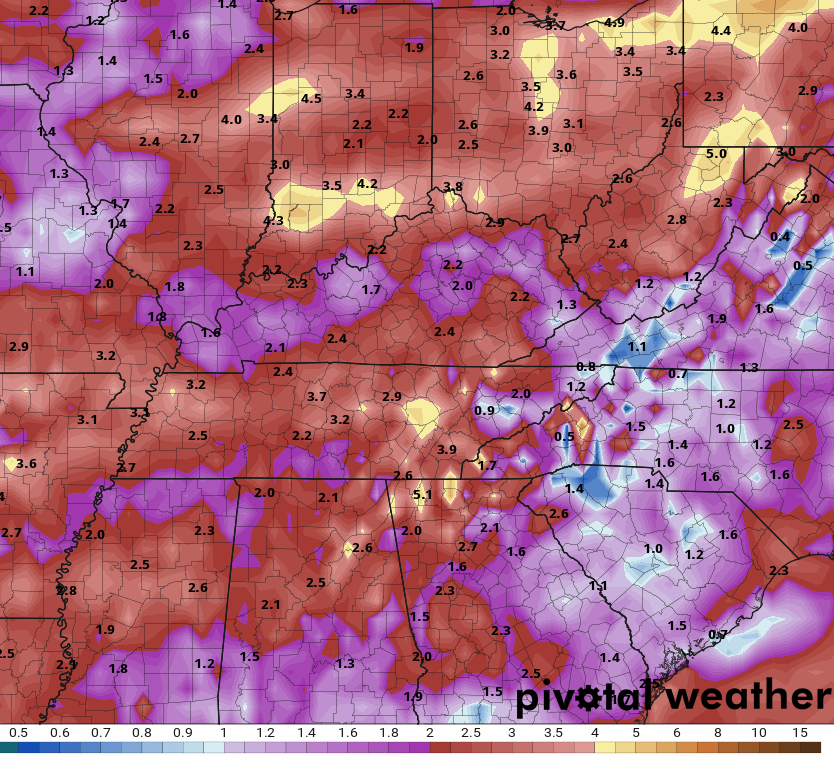 This overall wetter than normal setup is likely to carry us into the start of Summer, and maybe through the summer. The GFS Ensembles for the next two weeks show a lot of action across the east…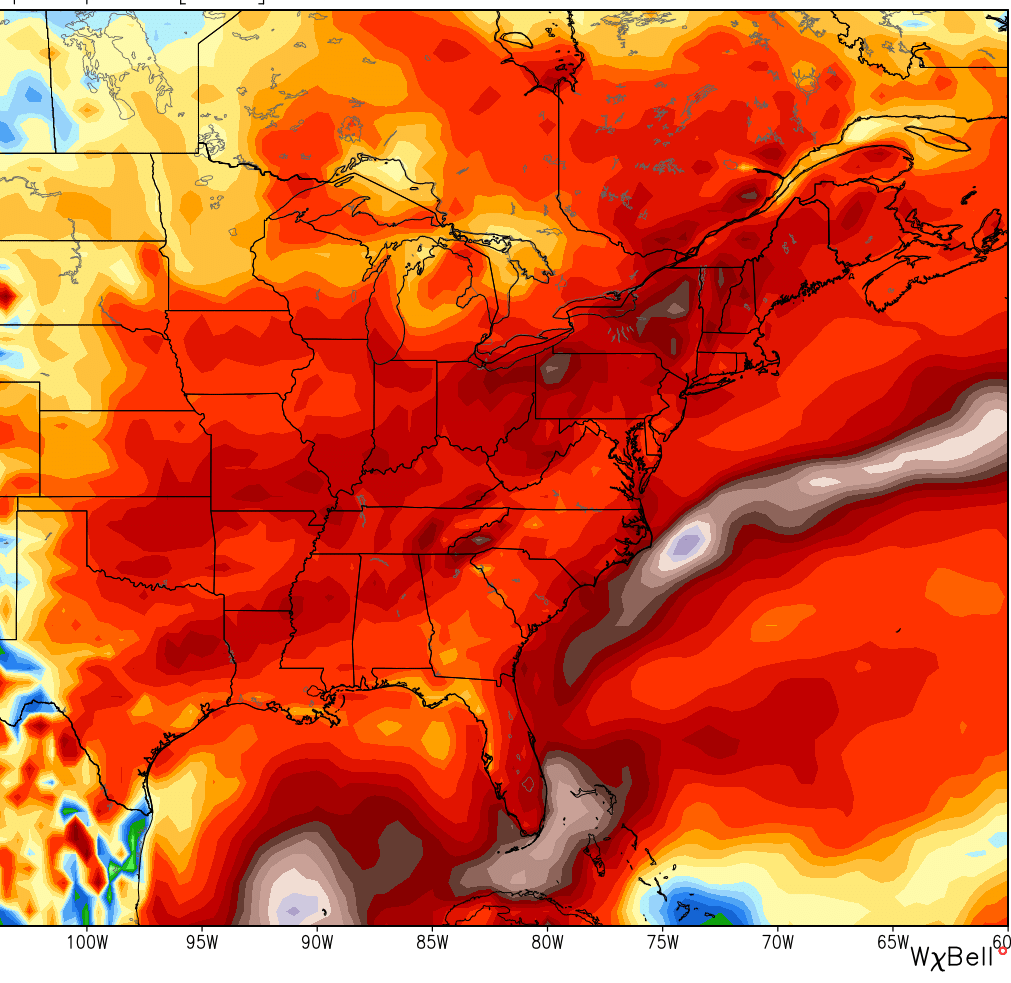 Notice the big blob of rain in the southern Gulf of Mexico. There have been some hints of early season tropical development there. We shall see.
How about the rain numbers through the 4th of July? There's no shortage of rain across much of the country on the CFS…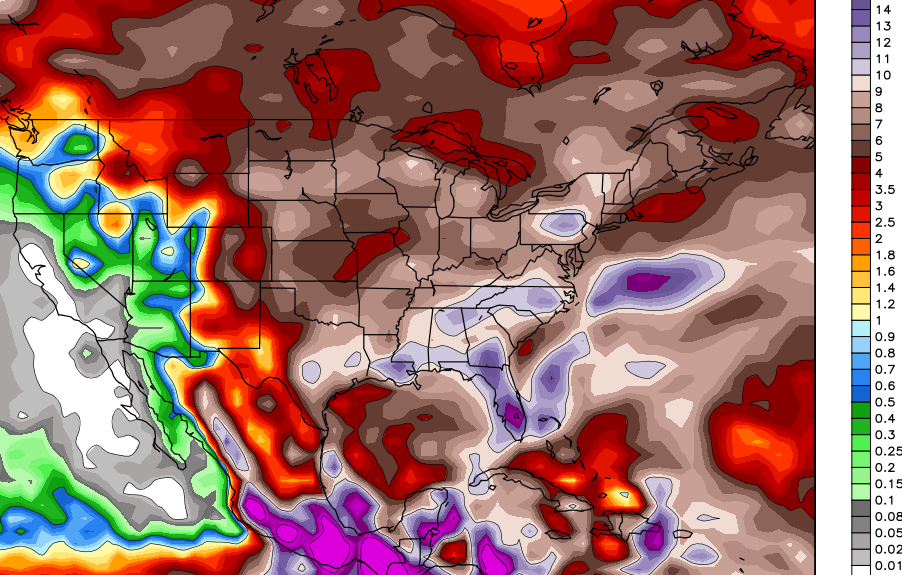 Keep in mind, that's a smoothed out average!
The CFS for June-August shows a lot of above normal rains throughout our part of the world…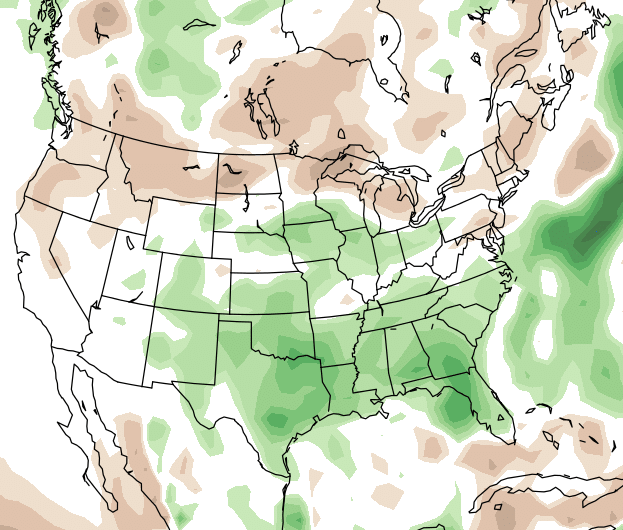 With the above normal rains, the model also sees a lot of normal to cooler than normal numbers for the summer…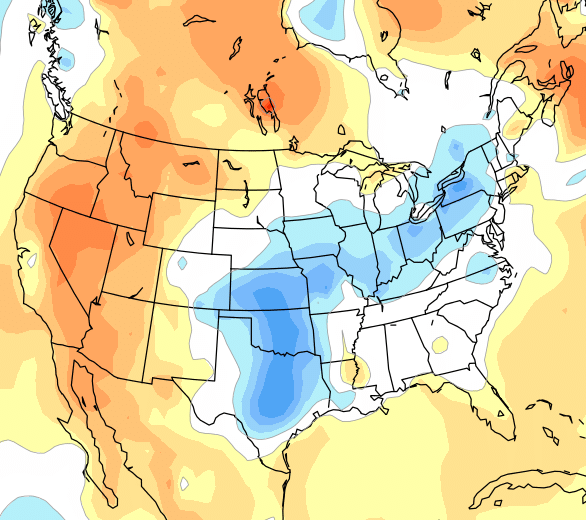 Have a great Memorial Day and take care.