Good Wednesday, everyone. We have some awesome air controlling the weather across the bluegrass state of Kentucky. This September feel comes courtesy of a big upper low spinning across the eastern part of the country. Summer fans should hang tough, we have a nice blast of toasty temps for the weekend.
Highs today range from the mid 70s in the far west to upper 60s in the east. We will need to watch for isolated showers developing…
As the upper low inches closer, we will see a slightly better chance for showers on Thursday…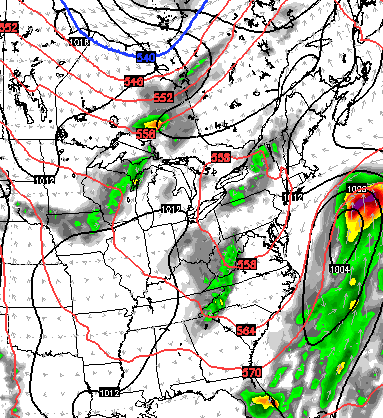 Temps will again be well below normal around here.
The numbers will begin to climb on Friday and will really take off into the weekend. This will be courtesy of a ridge of high pressure across the southeast…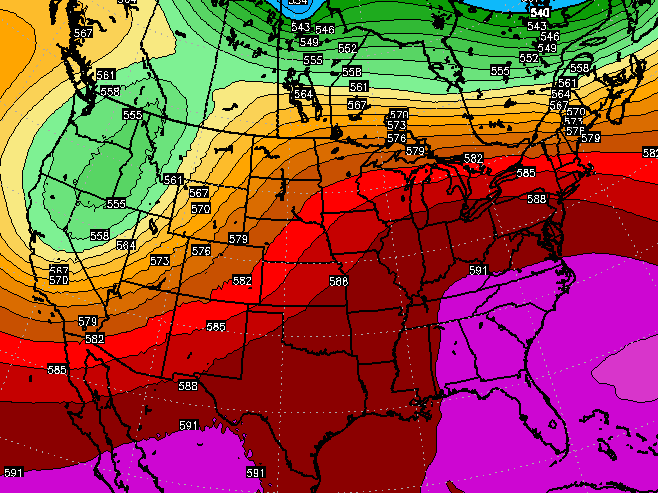 Someone could see 90 by Sunday or Monday.
That same flow will bring an increase in moisture for early next week, this will interact with a trough digging into the Midwest…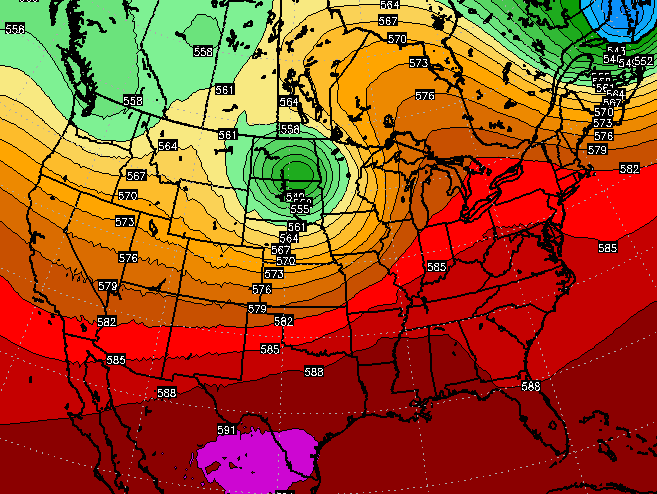 That action will spawn a rapid increase in showers and thunderstorms around here…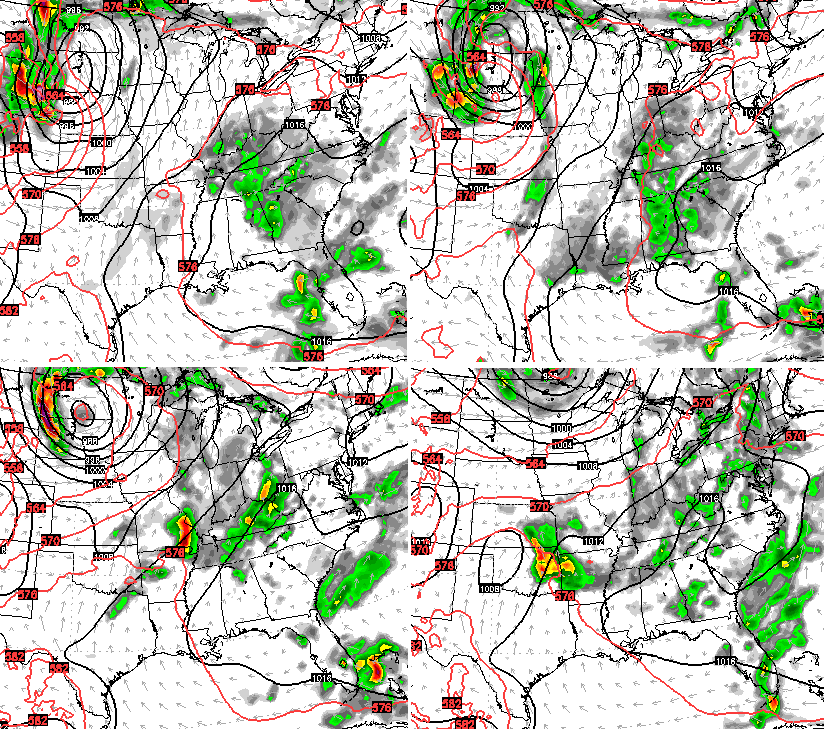 Temps will come down some during this time, but the humidity levels will be way up there.
A deeper trough will likely dig into the region later next week into the following weekend…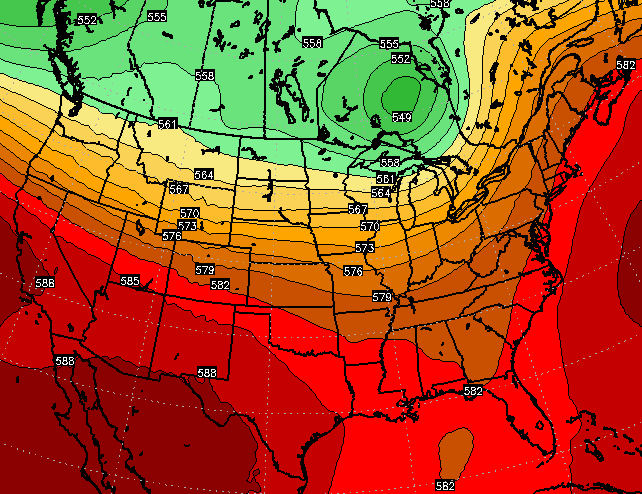 That's a cooler and stormier look to the pattern.
Make it a great day and take care.