Good Tuesday to one and all. Our weather pattern is taking on the look and feel of September, and I'm not going to complain about that. Much cooler than normal temps are settling in, with a shower chance or two. If you're missing summer, it should return this weekend.
In the short term, highs today are generally in the low and middle 70s with mainly dry weather. Things will change a bit into Wednesday with more clouds and the threat for a shower or two…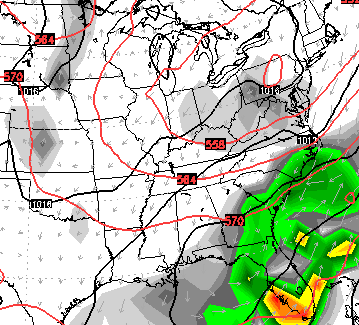 This happens with an upper level low moving into the region. That pops a few more showers into Thursday, with the best chance in the east…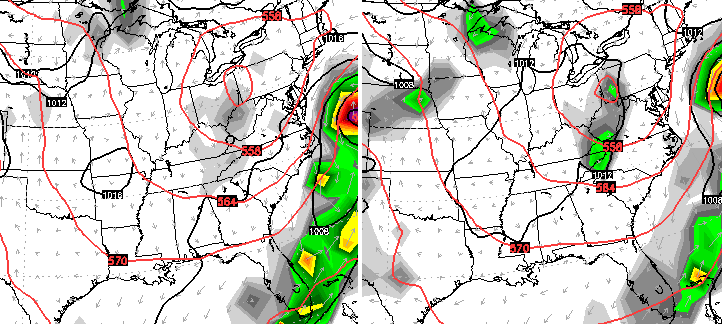 This setup brings MUCH cooler than normal air to the eastern half of the country. Check this out…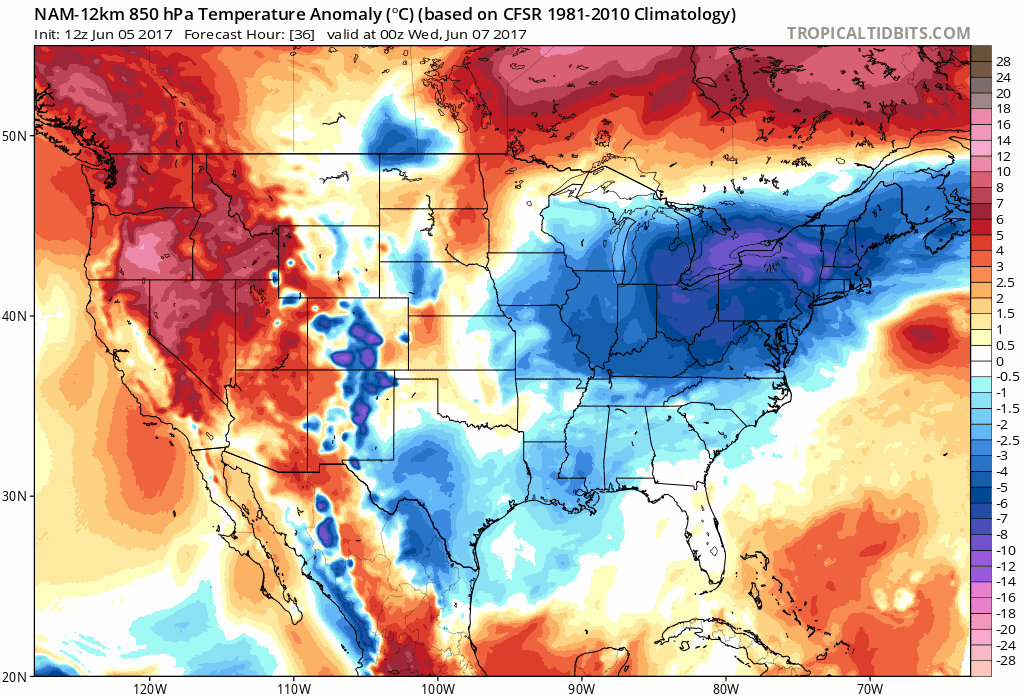 Highs for Wednesday and Thursday may struggle into the upper 60s and low 70s across central and eastern parts of the state.
Warmer air moves in this weekend with highs returning to the 80s. There's a small storm chance as the warmer air moves back in.
Another front tries to drop in here early next week with more showers and storms. Some of the models continue to show something developing in the Gulf during this time…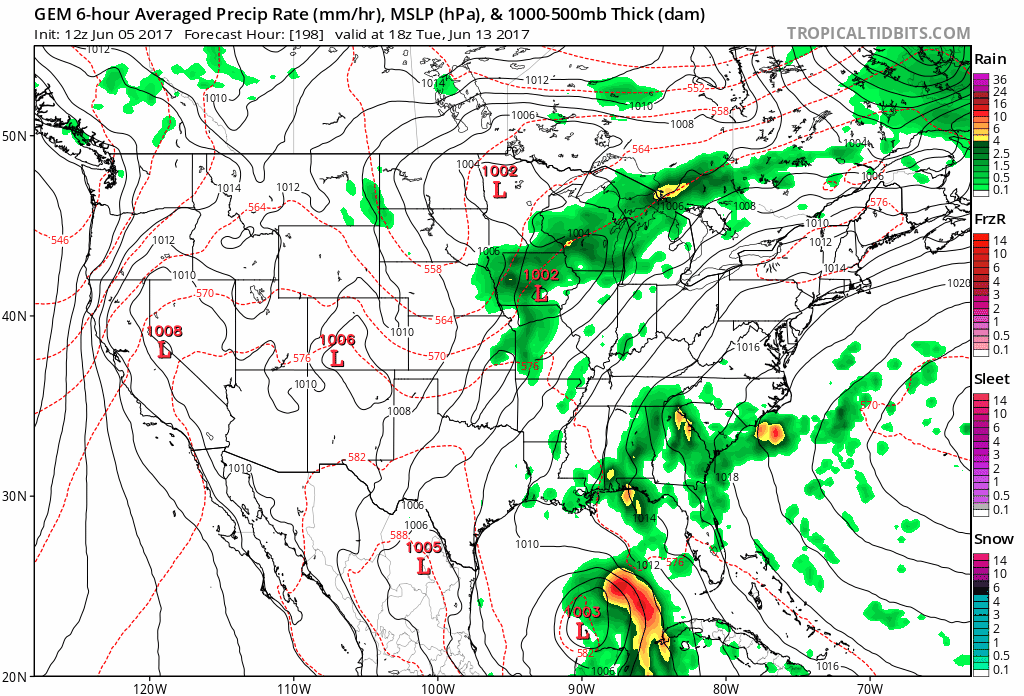 That setup may knock out temps back down some by the middle and end of next week.
As I have mentioned, it's going to be awfully hard for any one particular pattern to get established this summer. This is a progressive pattern that can feature frequent rain and storm chances. Eventually, the tropics are going to come to life with this setup and can have a direct impact on our weather. Keep that one in mind. 😉
Make it a great day and take care.