Good Monday, folks. The first full week of June will feel more like the middle of end of September as a cool pattern engulfs the region. This well below normal pattern is being introduced by rounds of showers and thunderstorms out there today.
Storms on Sunday put down a ton of rain across parts of the west and south. Additional rounds of heavy rains will be noted today, especially across the southern half of the state. This may very well lead to some local high water issues.
Your daily dose of tracking tools…

Tuesday will find an upper level low dropping into the region as a system works across the Gulf coast. These two may create a shower…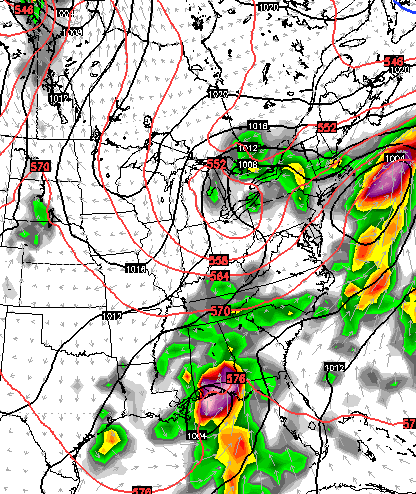 As the upper low spins in here, temps absolutely tank for this time of year. Watch the summer cold take hold…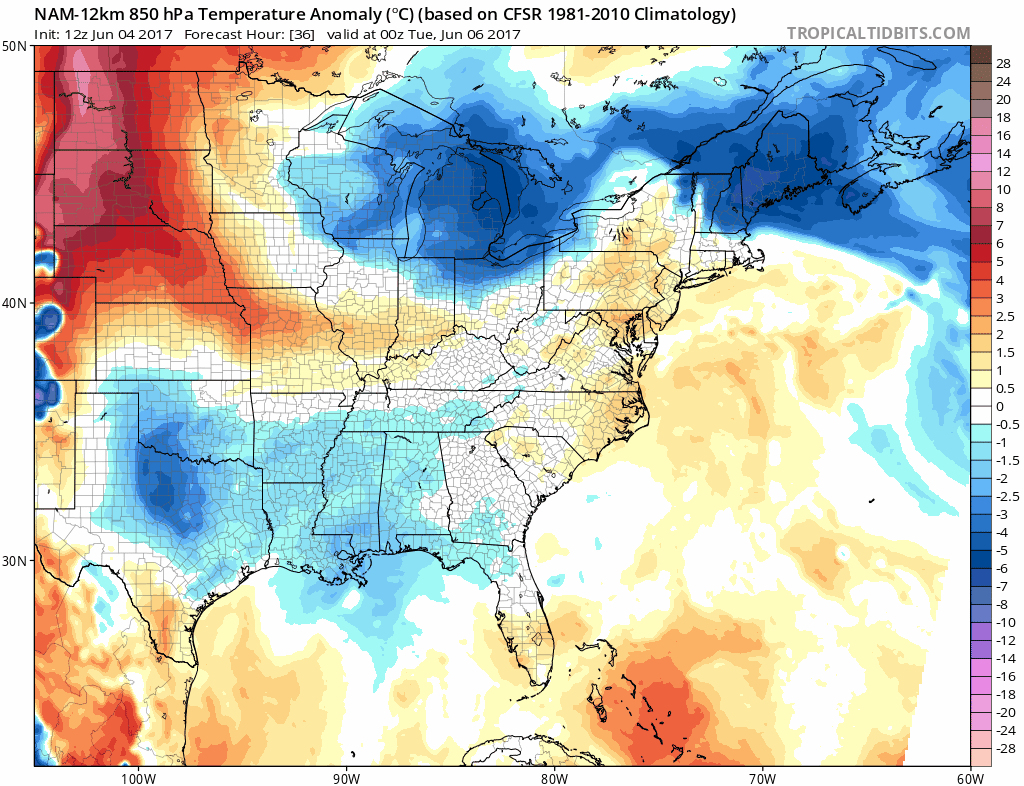 With the low nearby, there could still be a random shower or two at any point through Thursday…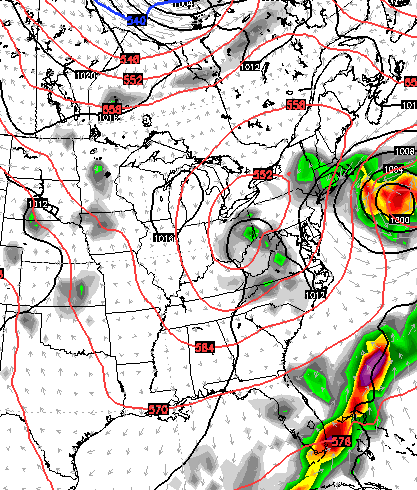 That's a pretty ugly looking setup for summer loves across the eastern half of the country.
I cam across a set of computer generated analogs for the summer, based on the overall May pattern across the Northern Hemisphere…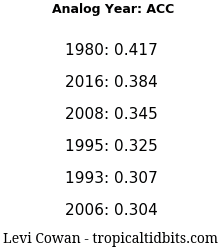 Most of those summers featured some pretty good hot spells, with 1995 going crazy for a while in July and early August. One interesting thing is that most of them turned colder than normal in September. If you're looking ahead toward winter, you gotta love seeing two heavyweights on that list. The winters of 1993/94 and 1995/96 are legendary. 2008/09 also featured a big ice storm.
Make it a great day and take care.