Good Saturday to one and all. The weekend is here and we have a small break in this stormy setup we've been in all summer long. Even with a "break", I still can't rule out a shower or storm going up across the bluegrass state. That's when you know you're in a wet pattern.
A leftover shower or storm will be around this morning in the south and southeast, but that action pulls away. Isolated stuff may try to pop later today, but most areas stay dry with upper 70s and low 80s.
Sunday will see low 80s for many with a mix of sun and clouds. Isolated showers and storms will develop later Sunday into Sunday evening.
Next week is a warmer week, but we cannot get away from the showers and storms. The setup will feature clusters of storms diving in from northwest to southeast…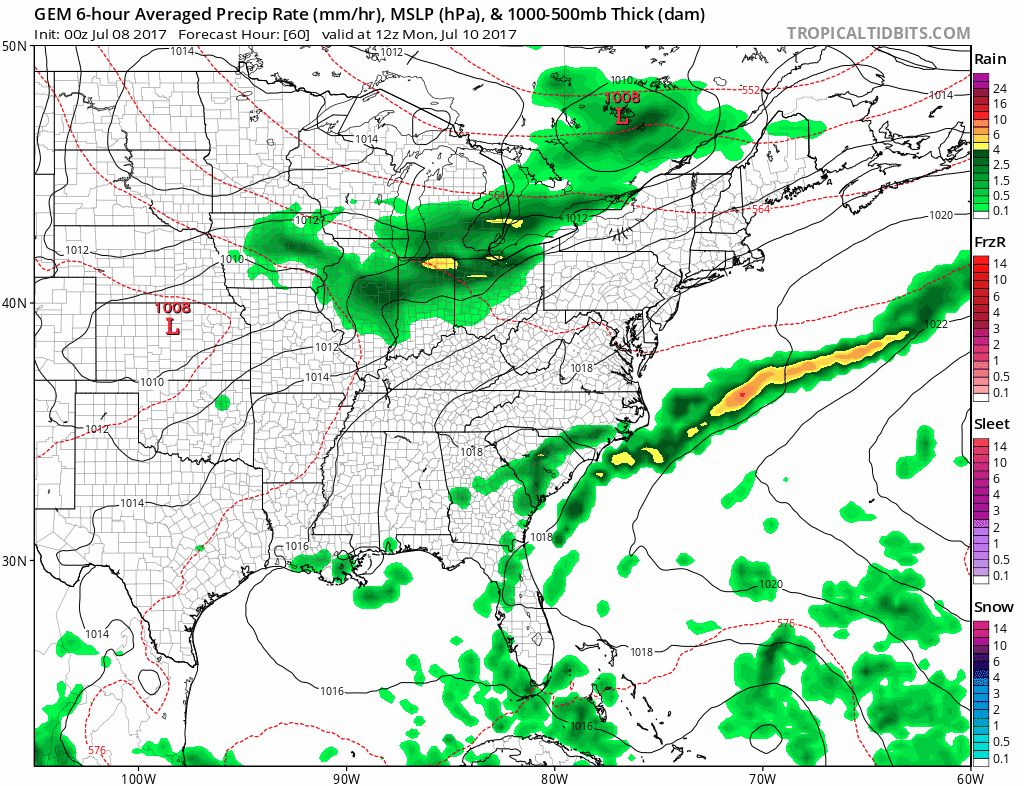 This is a setup that has been known to produce a derecho or two on the eastern edge of a plains heat ridge. Not saying it's going to happen, but it's something for us to watch for into next week.
The main impact may be from torrential rains and local flooding issues..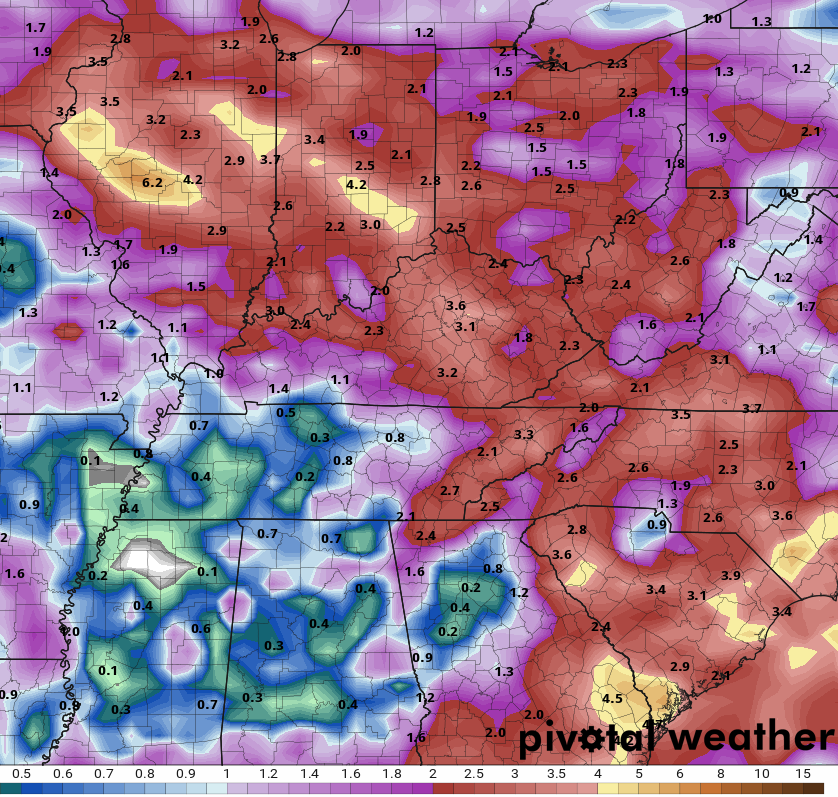 Have a great day and take care.