Good evening, everyone. We continue to watch for the potential for another tropical system to bring heavy rain to the bluegrass state. This potential comes later this weekend into early next week.
Tropical Depression 16 has developed off the coast of Nicaragua and will lift northwestward toward the Gulf Of Mexico…
This will likely become Tropical Storm Nate and then Hurricane Nate once it gets into the Gulf to start the weekend. As expected, the track from the National Hurricane Center continues to bend toward the west…
The GFS continues to show a cold front right on top of our region, as tropical moisture is drawn northward late Saturday and early Sunday. What's left of the Hurricane then moves right on top of us…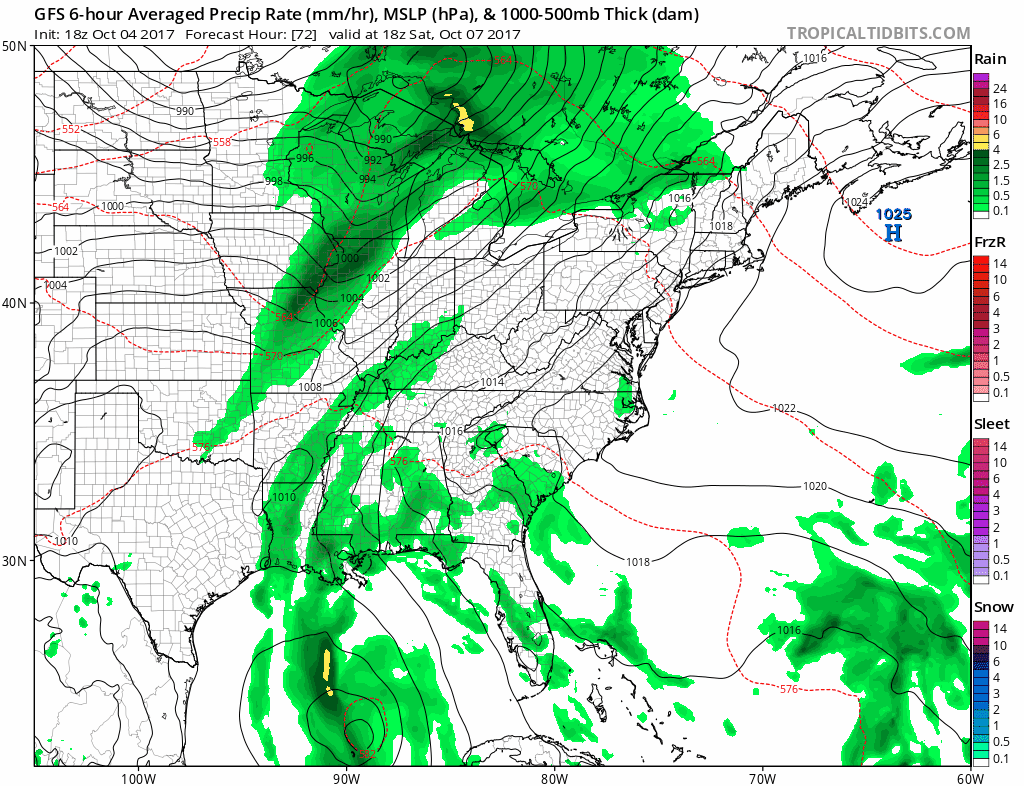 That would bring a lot of heavy rain into our region, if it works out that way.
The European Model was east of all this over the past few days, likely because it's having issues with a trough effecting out of the west. The latest run is coming west with a big interaction with the front…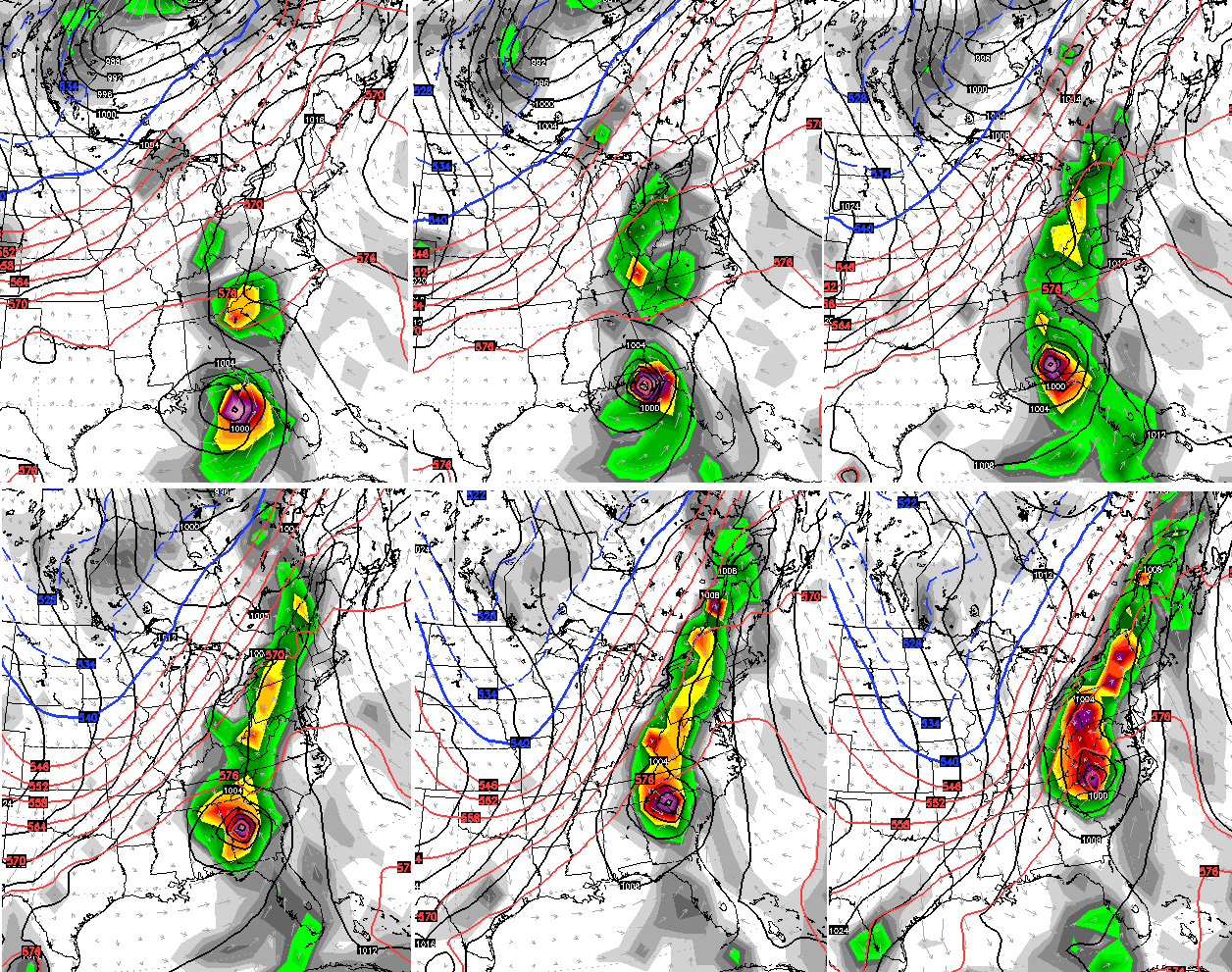 That would bring heavy amounts of rain to central and eastern Kentucky, followed by a big outbreak of chilly air…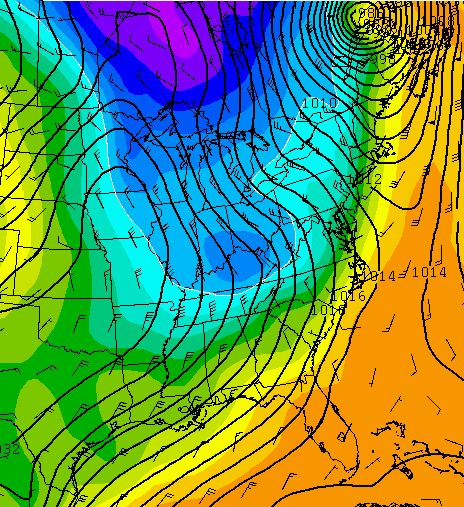 I'll update things again later tonight. Have a good one and take care.