Good afternoon, folks. I wanted to drop by for a quick update on today's cold front and the longer range look for the end of the month.
The front continues to plow through the state with a few showers and thunderstorms out there…
Winds are gusting to 35-40mph at times and the temp drop is awesome to see. Readings drop into the upper 50s behind the front as it swings through.
That sets us up for a chilly few days ahead of us, with the potential for patchy frost to develop. The Hi Res NAM continues to be the coldest model I've seen…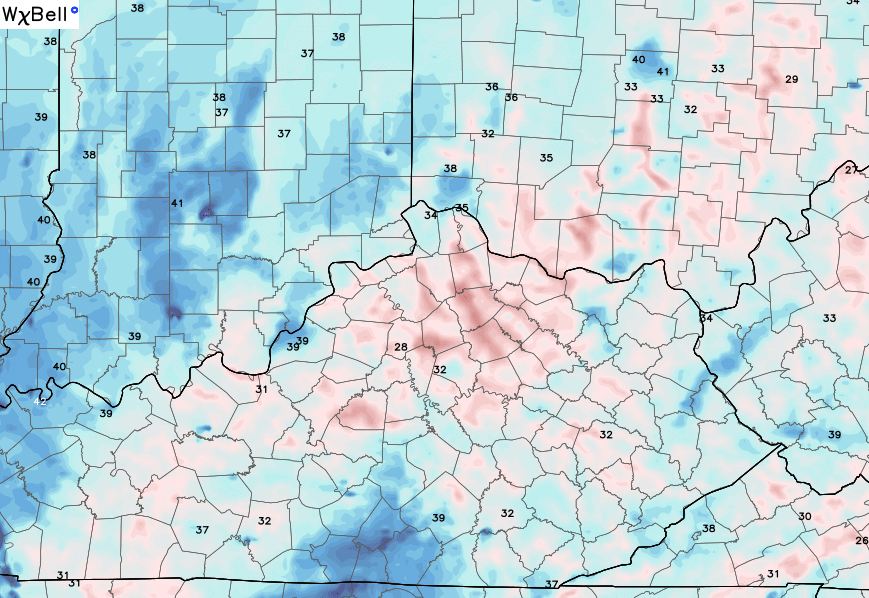 The week ahead looks absolutely awesome with temps slowly warming into the 70-75 degree range by end of the week into the start of the weekend. A cold front may bring some showers and storms our way by Sunday into Monday.
From there, it's all about a deepening trough likely to dig into the eastern part of the country for the week leading up to Halloween…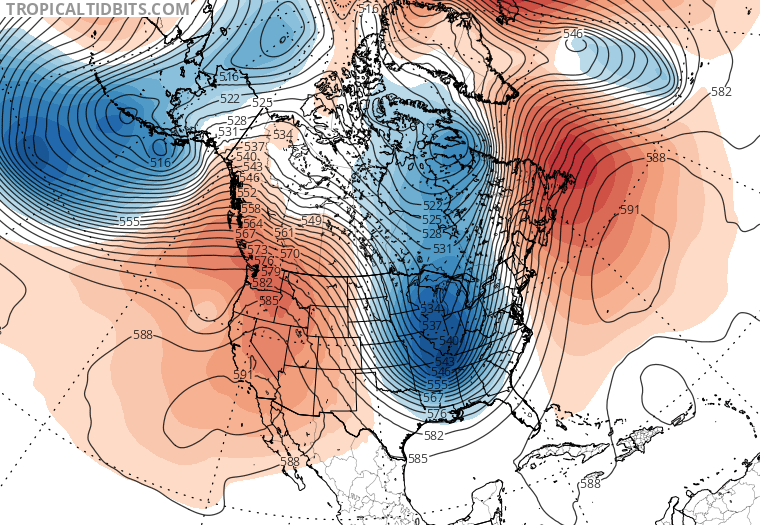 That happens as a ridge goes up the west coast of North America, while blocking develops near Greenland. That pushes cold air into the eastern half of the United States and can sometimes be introduced by a big storm. The GFS has been pointing toward this for a while…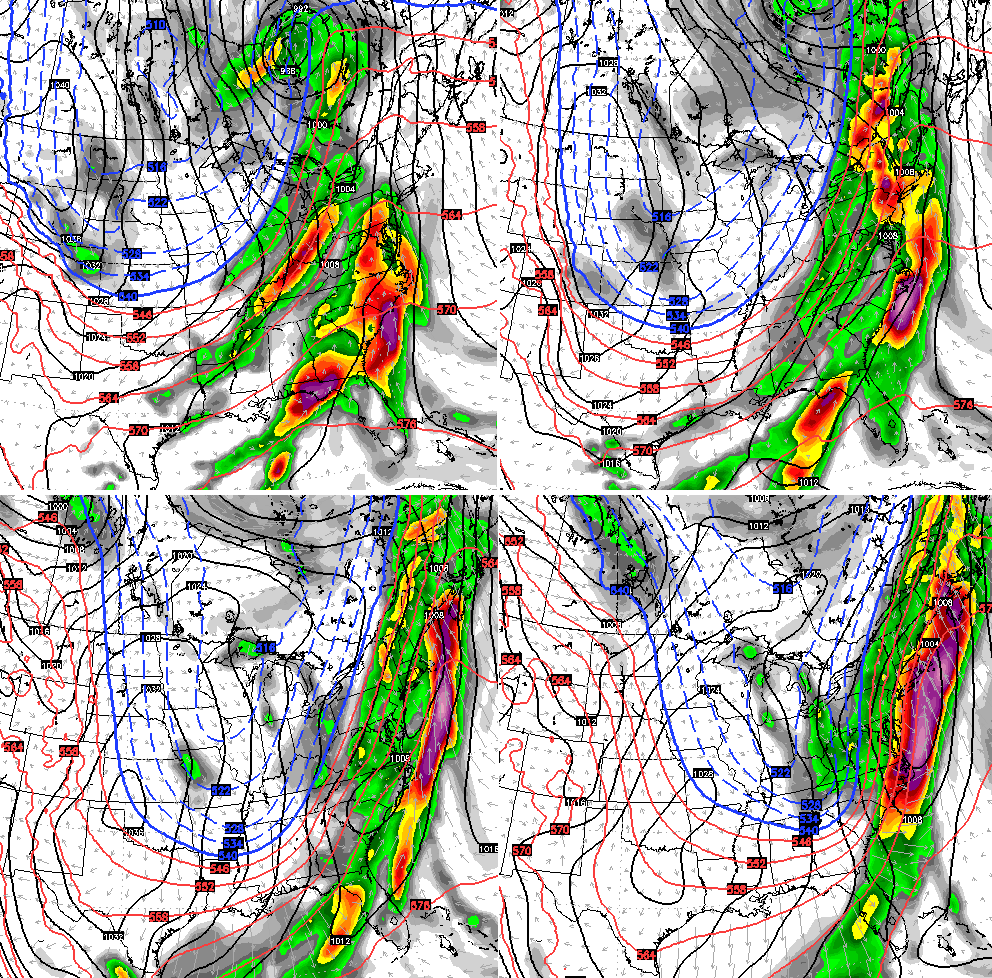 This kind of setup has, at least, a chance to bring some flakes into the Ohio Valley and into the Appalachian mountains. The GFS…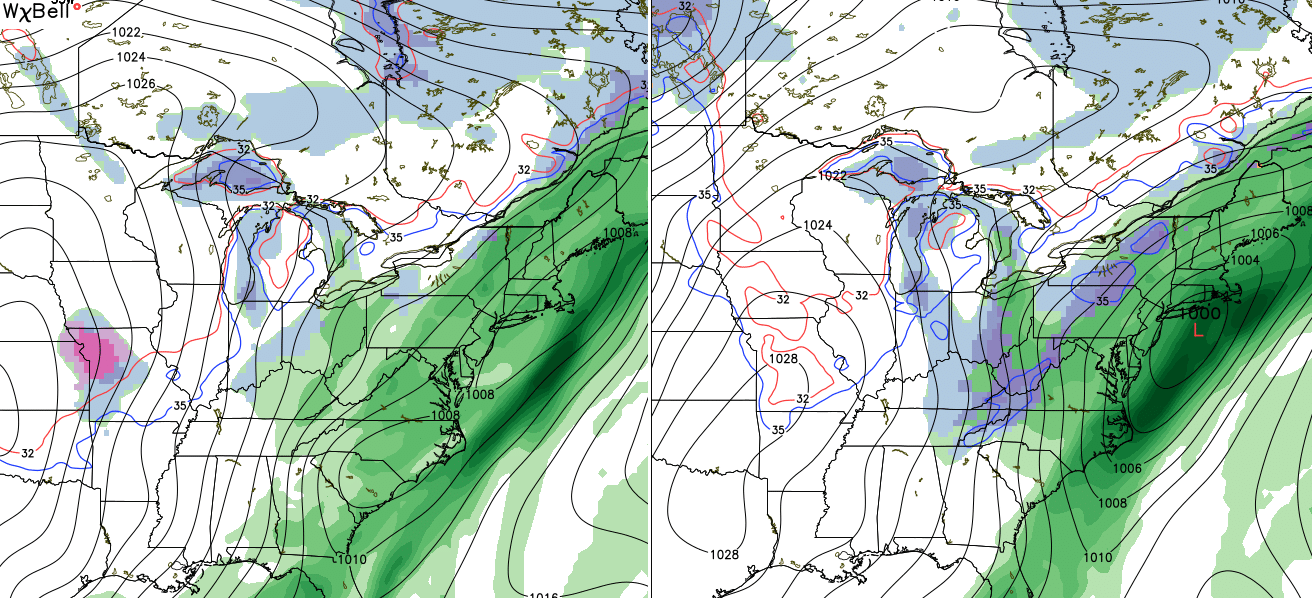 GFS Ensembles…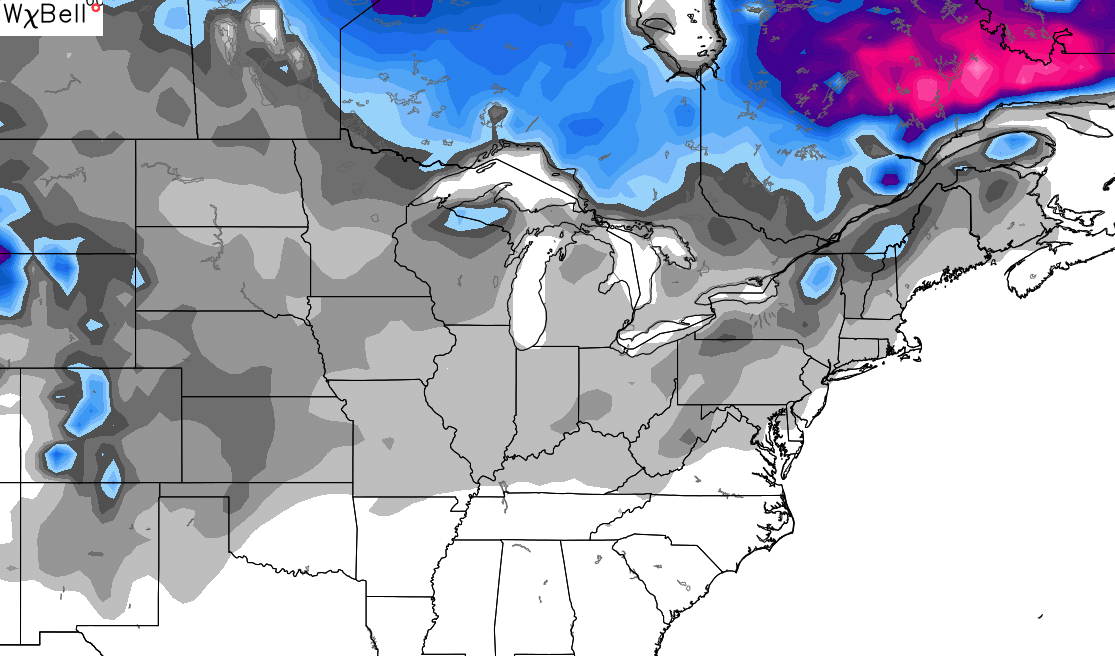 That's still a long ways out, but the signal is certainly there for a cold setup. My analogs may be onto something.
I leave you with a Hurricane heading toward Ireland…
While it may be extra-tropical by the time it arrives, the impact will be the same. 100mph wind gusts are possible across Ireland. Yep… It's that kinda weather year!
I will update things again tonight, so check back. Make t a good day and take care.