Good Wednesday, folks. We have weak cold front ready to cross the state on Thursday, but that's not the system everyone is interested in. That one comes early next week and unleashes a very cold pattern across the eastern half of the country. It's a pattern that looks to lock in for a while, bringing winter weather with it.
In the short-term, it's another milder than normal day out there on a gusty southwesterly wind. Temps in the north will come down just a bit, but should stay above normal.
A cold front sweeps in here quickly on Thursday, bringing gusty showers through the region. Rainfall totals may hit a quarter of an inch in some spots…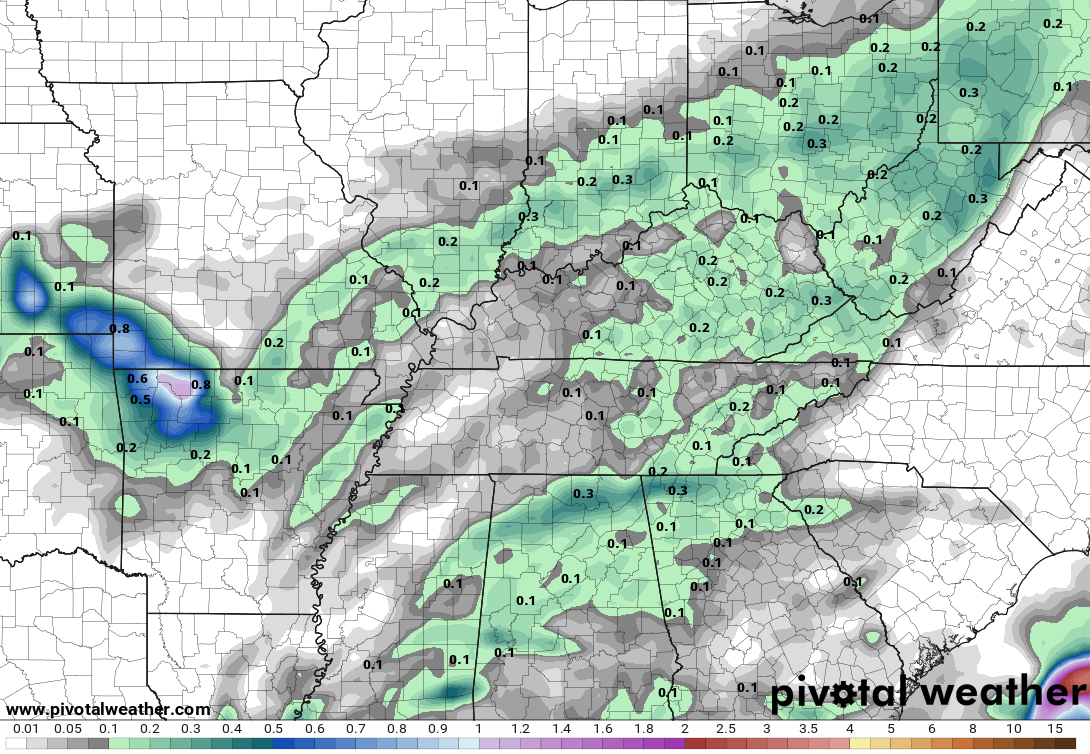 After a seasonal day on Friday, temps rebound again this weekend into Monday. From there, we start to see the much anticipated change showing up.
The GFS has rain increasing later Monday into Tuesday as our front presses in. The model suggests some mixing is possible as the cold takes hold…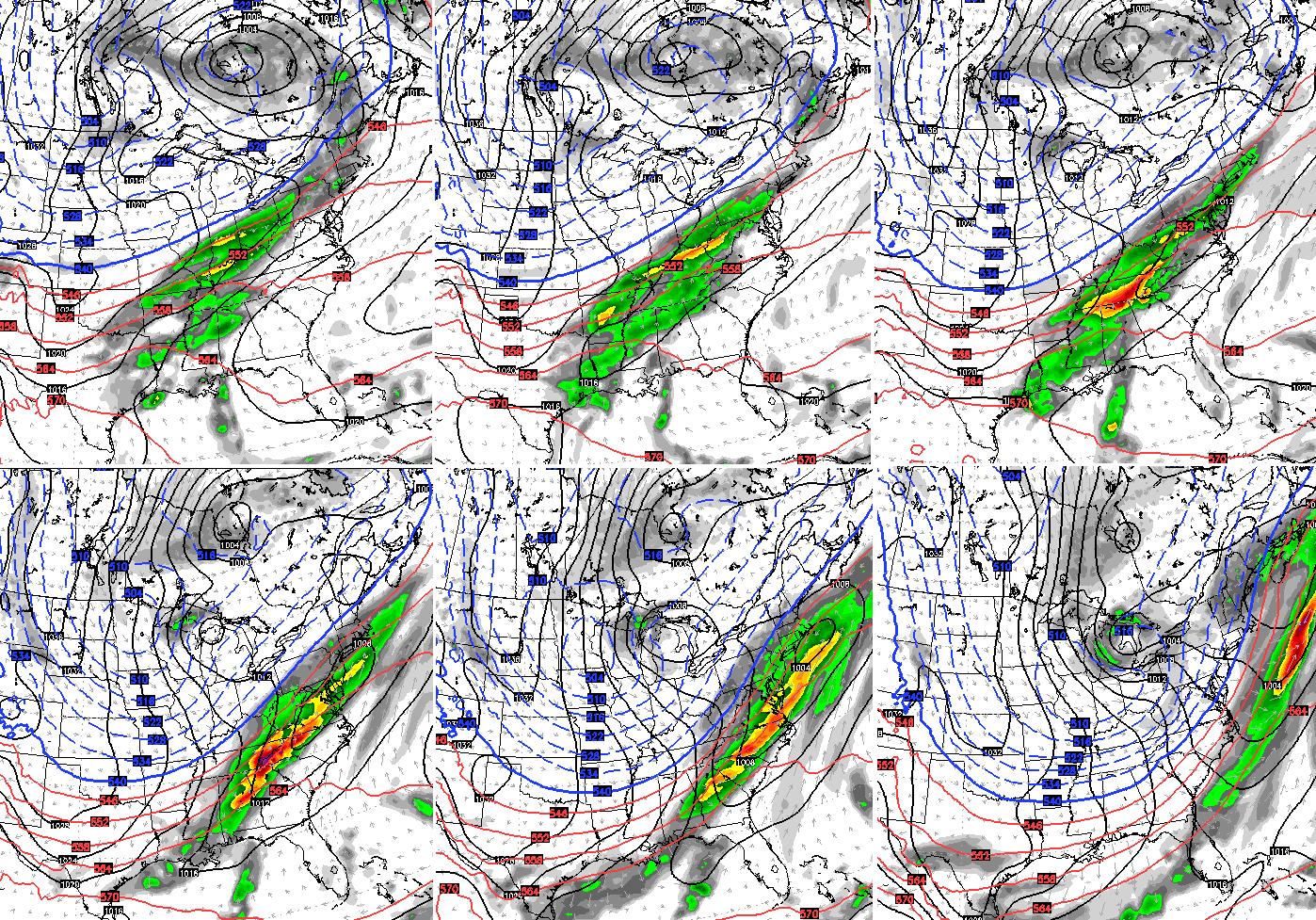 The European Model is getting faster and faster with the cold air surging in here. Here we go from Monday into Tuesday…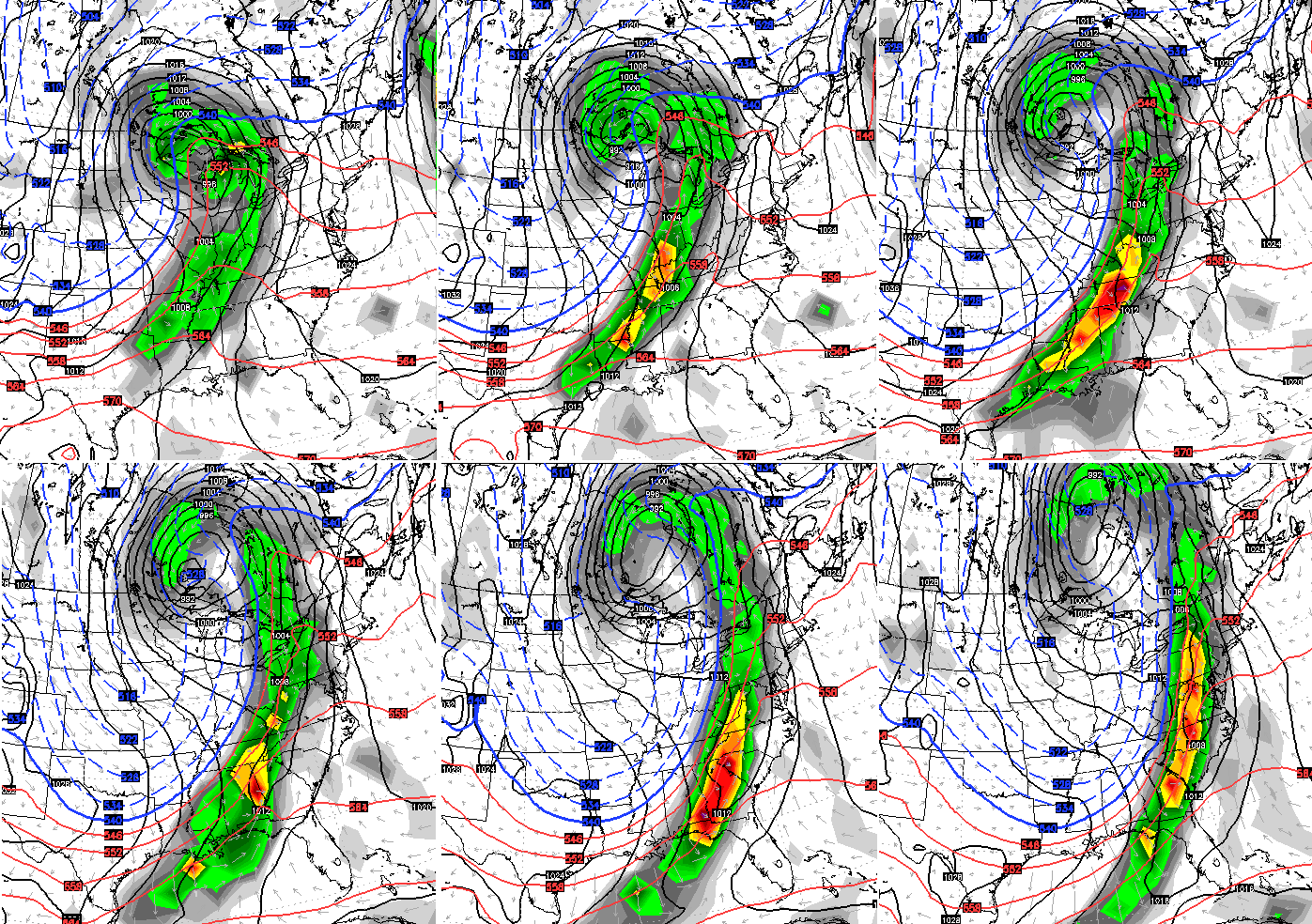 The model then follows that up with a VERY strong system diving in from the northwest by Thursday and Friday…

There is a "wow" factor to that system. That's especially true when looking at the upper levels…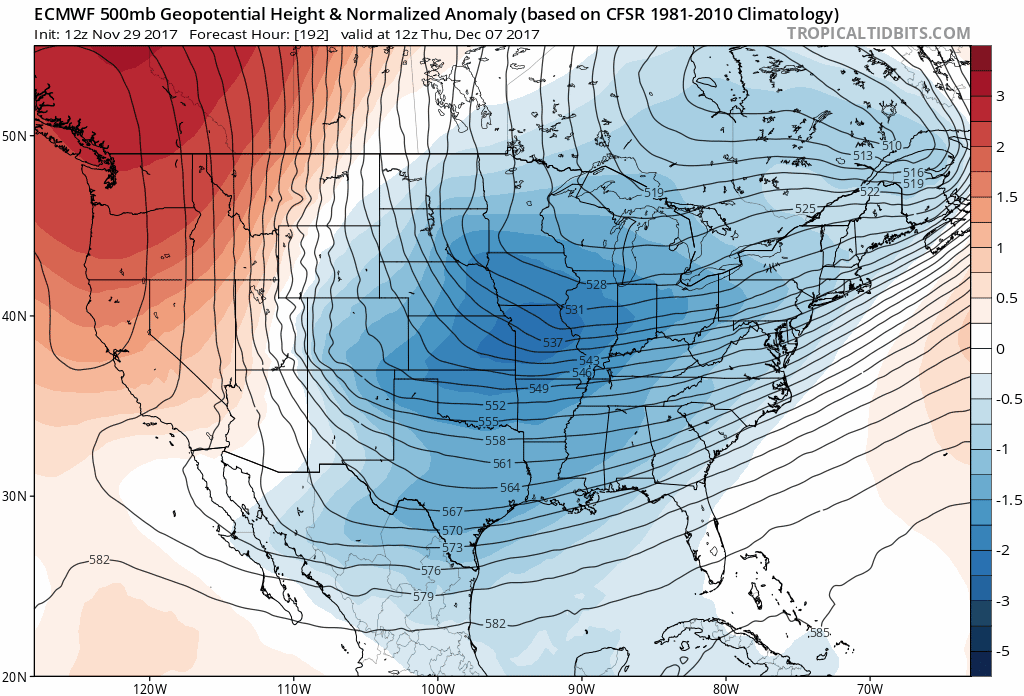 That has an extreme look to it!
The GFS is on board with a similar setup for next week, then goes crazy the following week. Watch how the blocking keeps this pattern on repeat…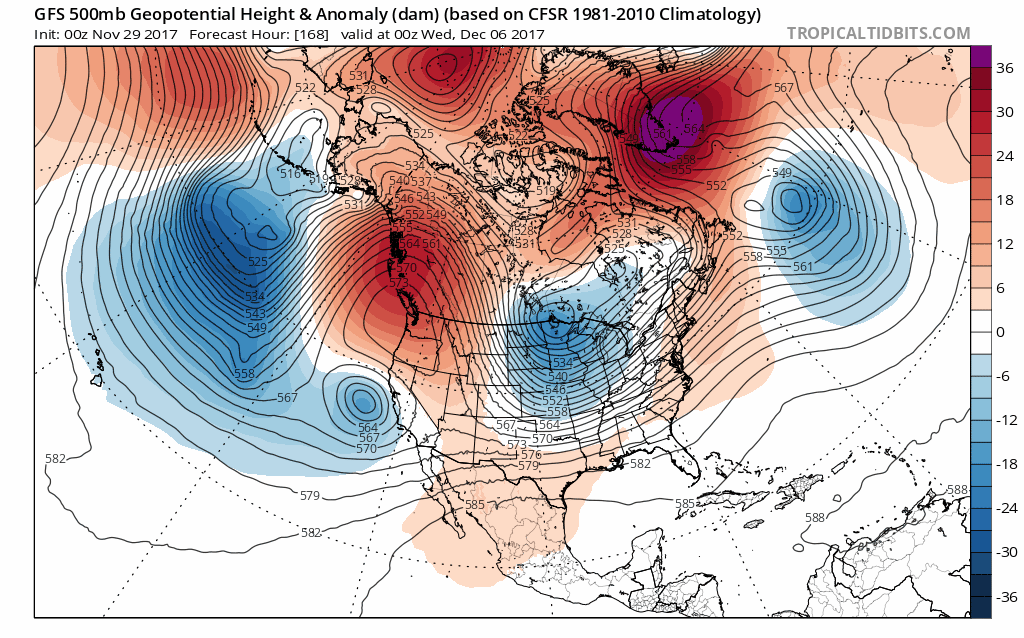 It's been a few years since we've heard the term polar vortex, but there's a chance you hear it in the coming weeks.
We know about the cold coming, but what about the snow chances? Folks, we are likely to have several chances for snow out of this pattern. I can't pinpoint any one system or day, I can't say big or little, but you would be hard pressed to get that type of pattern to develop without some snow around here.
The GFS Ensembles continue to be amped up with the snow chances over the next 2 weeks. Here are the latest 3 runs from the model…

For a smoothed out ensemble, that's a pretty good signal.
I will have updates later today. Enjoy your Wednesday and take care.