Good afternoon, everyone. Just a quick update to focus on the potential for winter weather as we head into Christmas weekend.
My thoughts continue to be the same as when I put them out on this map from Monday…
The potential is there for winter weather for much of our region, as arctic air collides with mild air across the southeast. Given the extreme nature of the setup, the operational models are struggling to get a grasp on the evolution of this.
After last night's cold and dry run, the GFS is back to showing the potential for significant winter weather…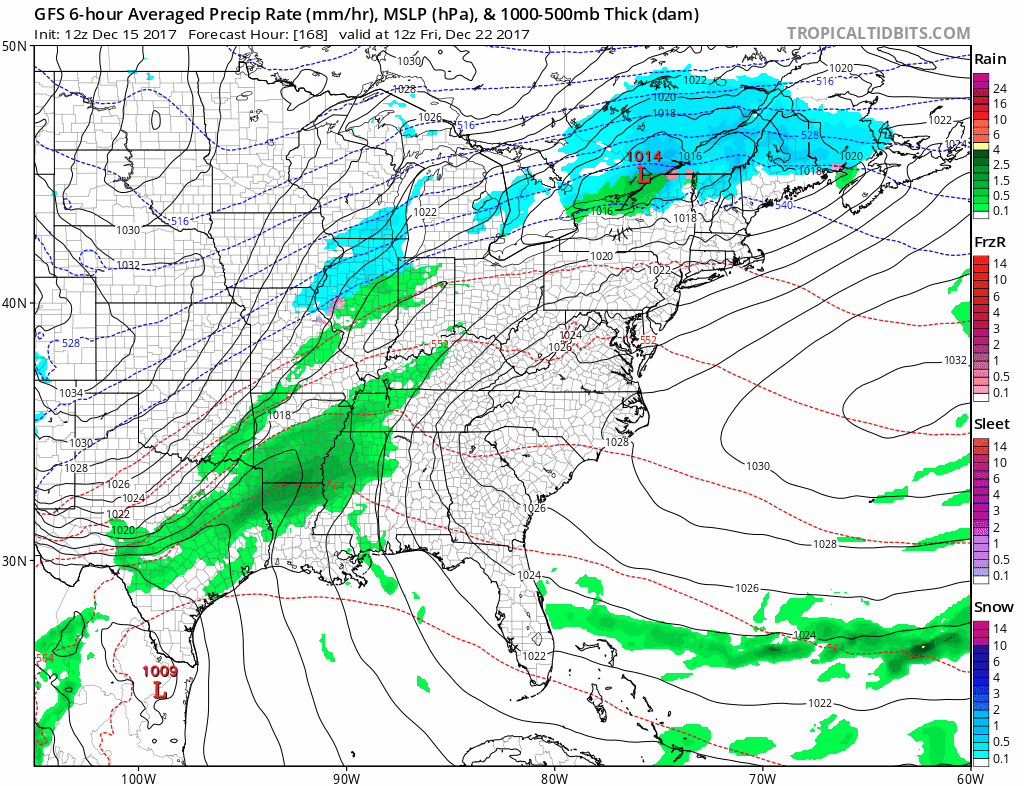 The 6z run of the GFS was much more expansive with the frozen precipitation and looked a lot like the area I outlined in my map…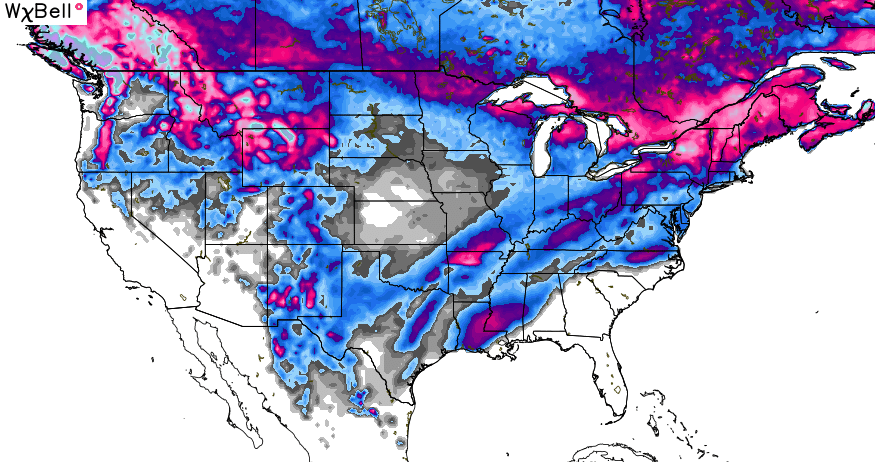 The Canadian Model is also flipping from run to run, but it continues to show the potential…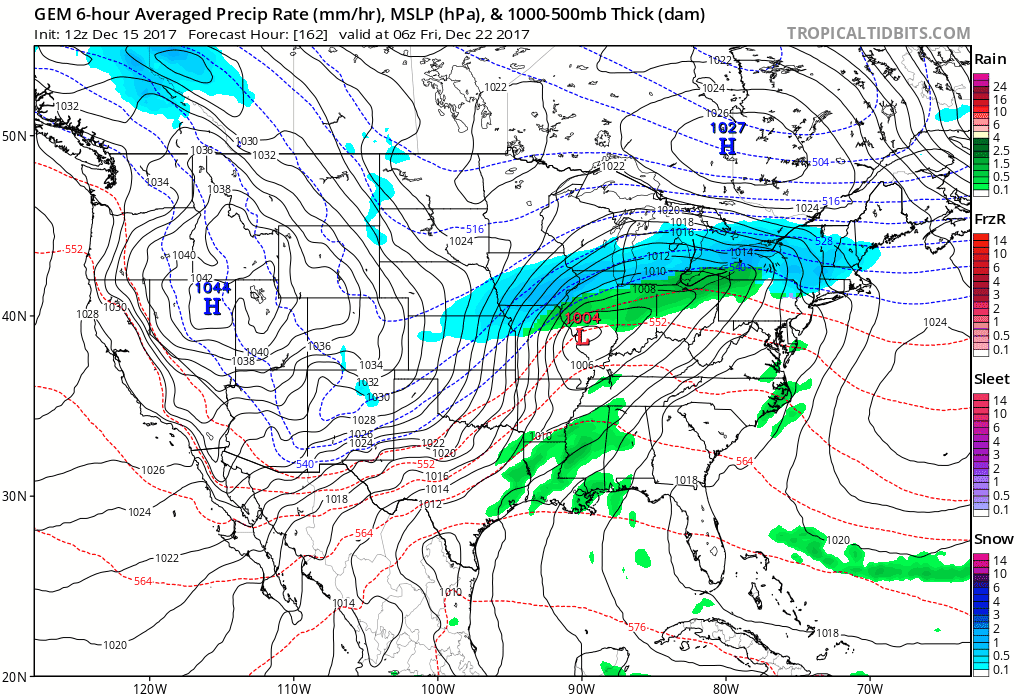 Again, each and every run will look different from the run before it. That's the nature of forecasting a pattern from a week away, and one that has this much of a temperature gradient showing up.
I'm going to keep saying the same exact thing: We have the potential for all modes of precipitation Christmas weekend into Christmas week. From rain to snow to ice to a combo of the three, everything is on the table. To quote Forrest Gump…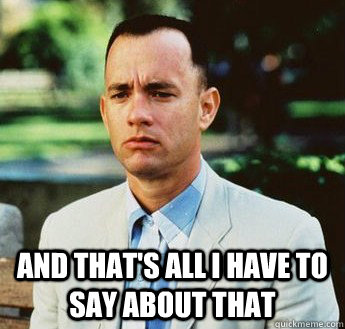 I will have another update this evening. Make it a great Friday and take care.