Good Wednesday, everyone. Rain is pushing into parts of the bluegrass state today, but this will mainly impact the southern half of the region. This is just a small taste of what's on the way to start the upcoming Christmas weekend. We have a lot of rain and wind to start things out, but Old Man Winter is going try to close it out.
Let's begin with today's rain. It's mainly across the southern half of the state, with just a shower or two getting north toward Interstate 64. Given the stark difference in weather, temps will likely be all over the place. Here's regional radar…
Thursday's weather looks great with temps in the 50s with a mix of sun and clouds. Then the fun begins.
That brings us to the weekend and we are now back to finding some changes amongst the forecast models on how to handle it all. The GFS continues to be very wet and stormy from Friday into Friday night, but it rushes the cold in quicker on Saturday…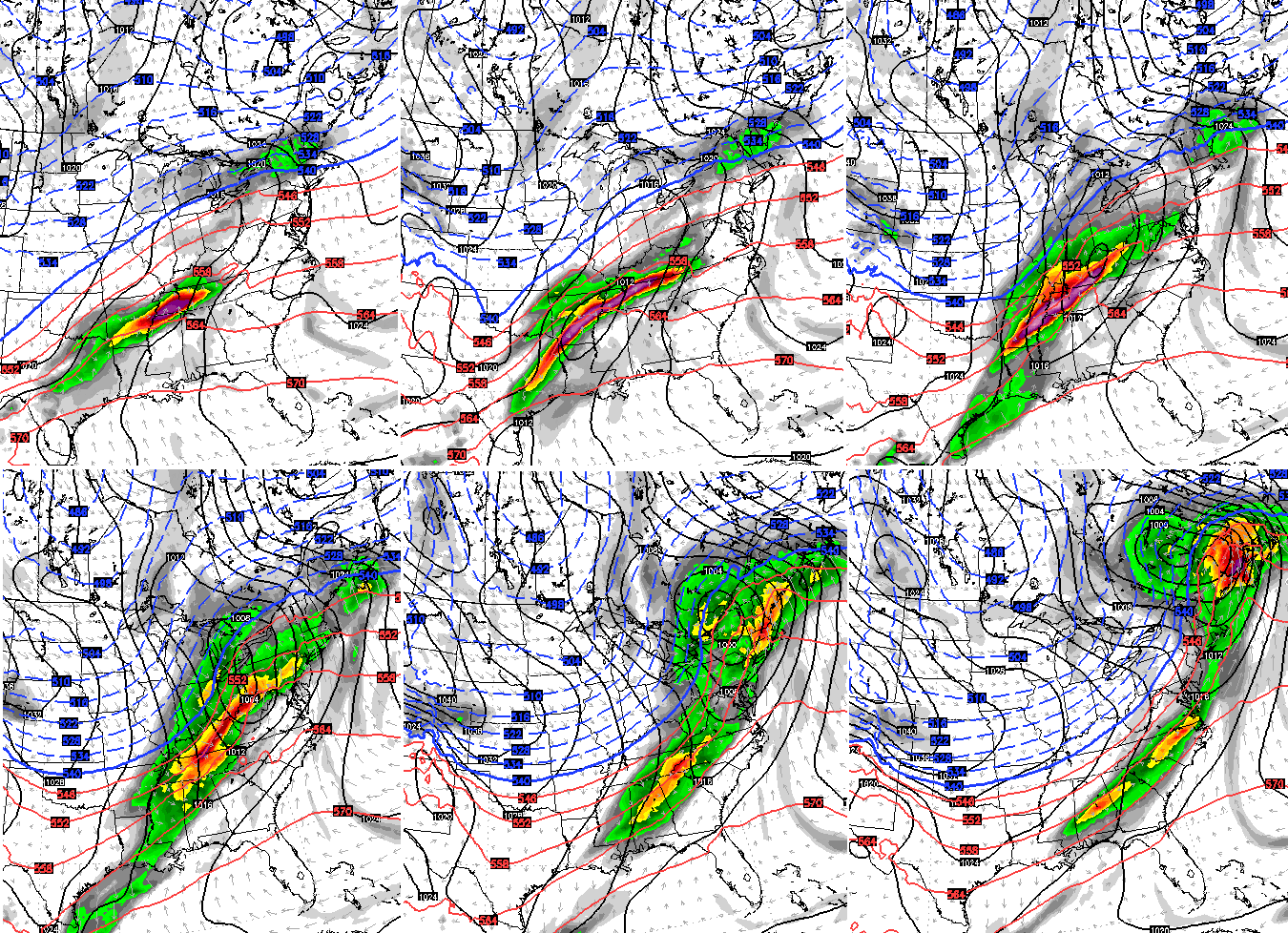 The model is still the only one not making the Christmas Eve and Day system into something more than this…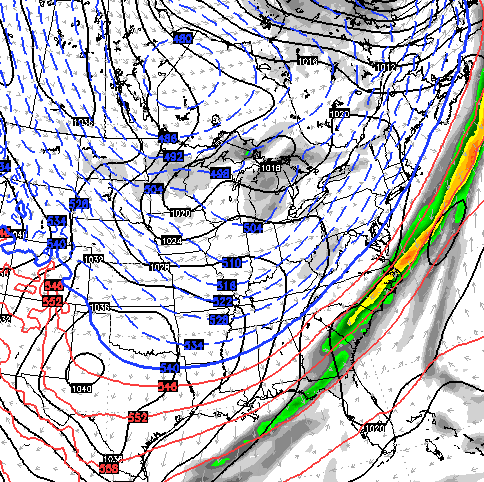 The Canadian Model has really thrown a wrench into the weather world, trending back toward what we were seeing on the models several days ago. It's now much colder from start to finish, bringing the bulk of the action with a winter storm late Saturday into early Sunday, with another shot of snow following that up Christmas Eve and Day…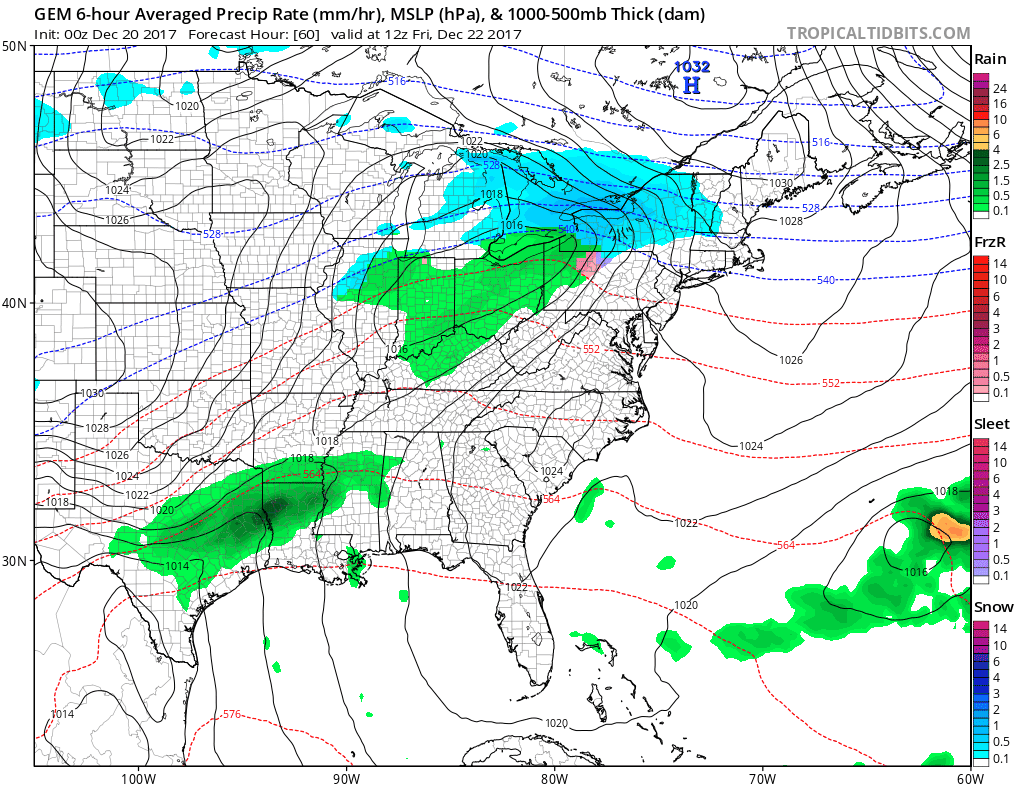 The new European Model isn't that far away from showing something similar. It has totally lost the strong low idea for Friday and presses the cold in quicker…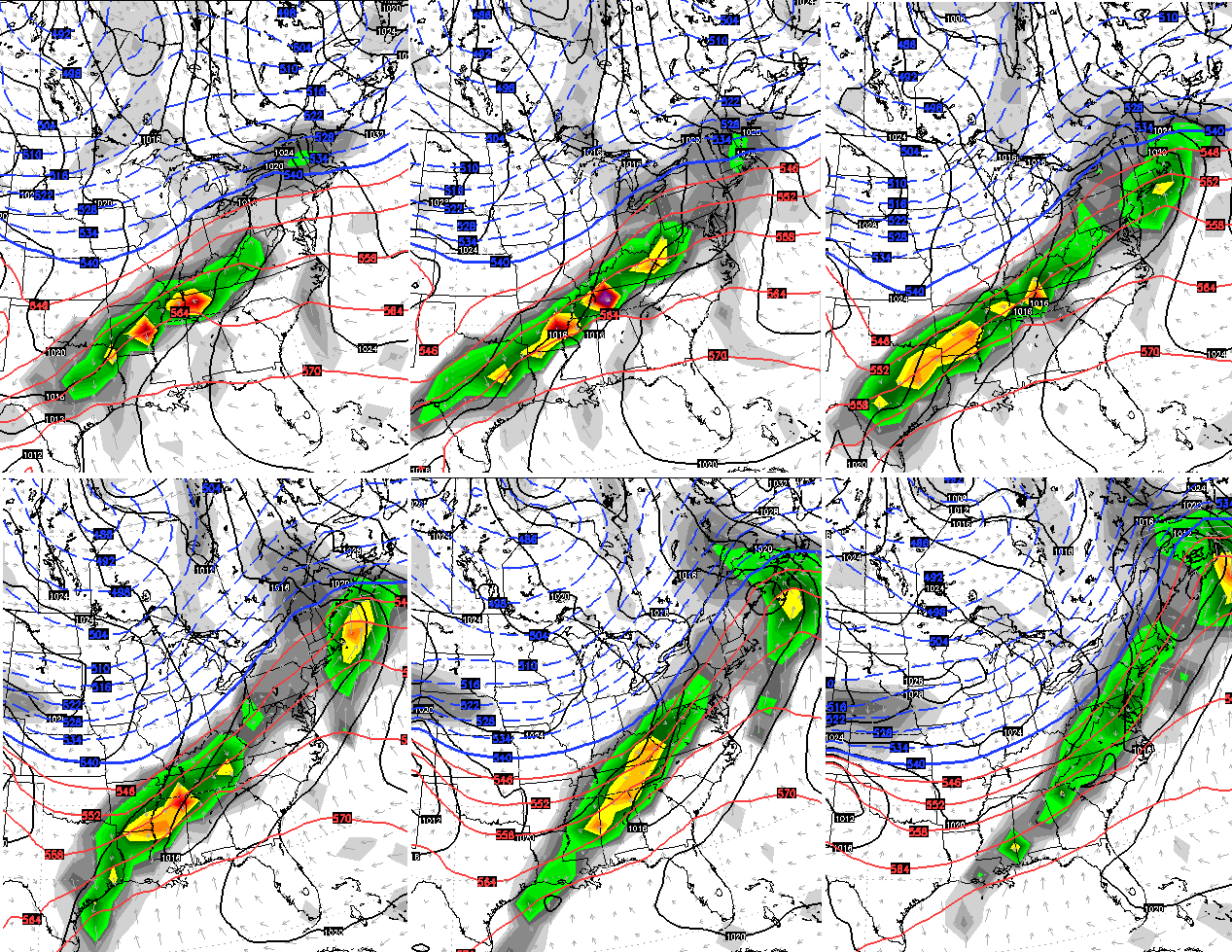 It's not quite at the Canadian Level, but it's actually not far away from showing something similar.
The model continues to maker a bigger deal of the Christmas Eve and Day system and still brings a swath of snow across Kentucky…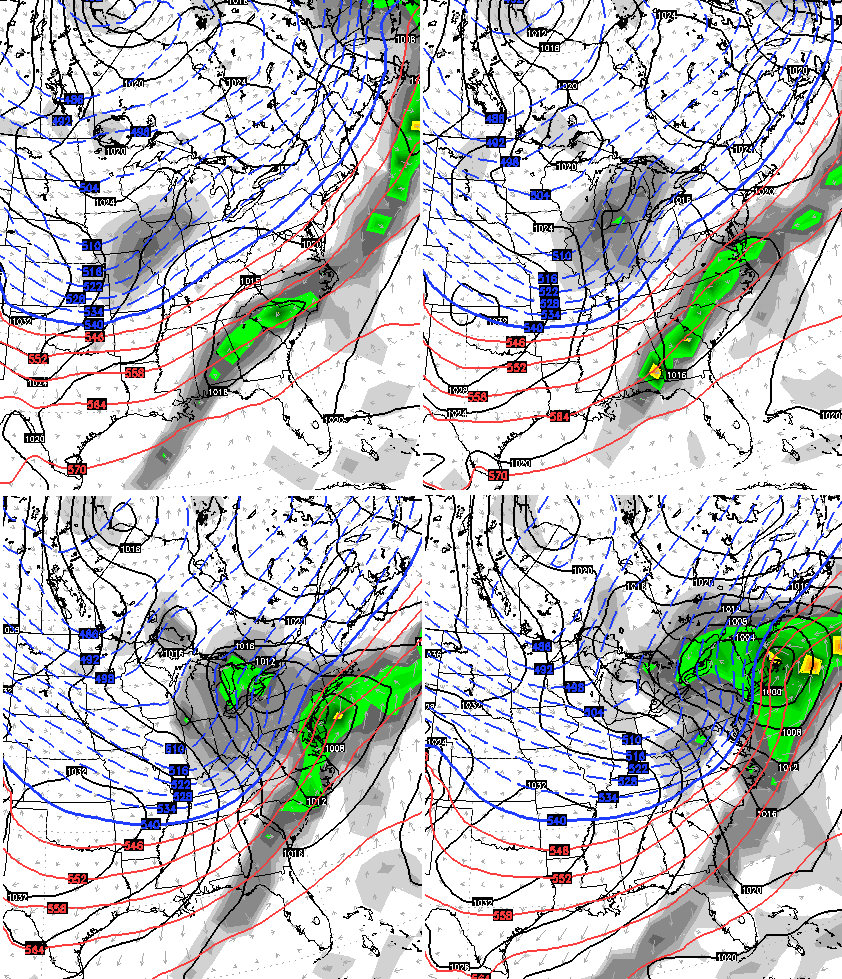 It's interesting to note, the NAVY Model was the first to show a flatter solution for Friday, bundling the energy for more of a southern low on Saturday and Sunday, similar to what the Canadian is showing. The NAVY does not show precipitation types…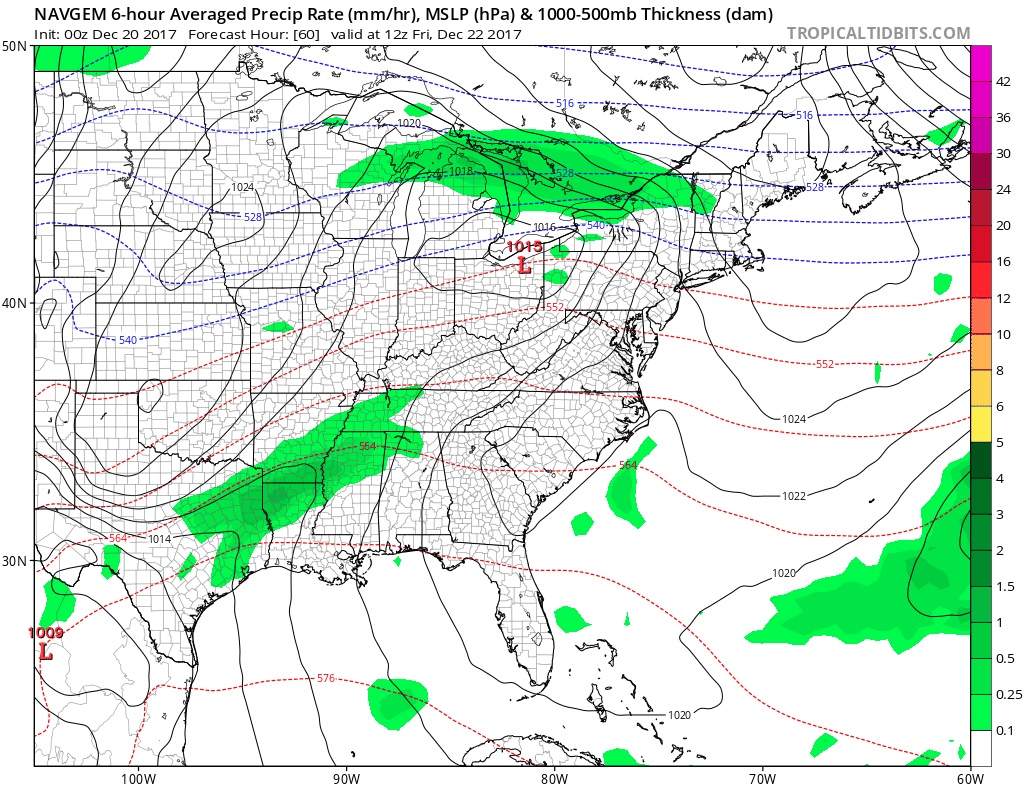 No options are off the table for the weekend, so let's sit back and see what the model trends are today into Thursday. I suspect we may have a much better picture by tonight.
Once again…
😉
Every single model shows a pattern conducive for a true winter storm traversing the country later next week. This swings under the belly of a massive arctic air mass controlling the overall pattern in North America…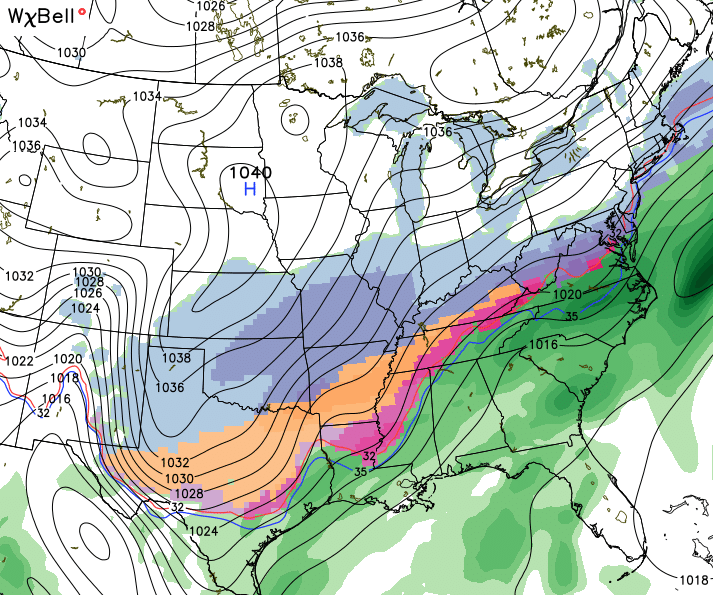 I will have the usual updates later today, so keep checking back. Make it a great Wednesday and take care.