Good Thursday, everyone. Rounds of heavy rain are moving back into the region today, setting the stage for another round of possible flooding. The greatest threat continues to be across areas of southern and southeastern parts of the state.
I haven't budged on the rain numbers for the past few days and still don't see much of a reason to change things…
With so much water in the ground and already filling our streams and rivers, it just will not take much to cause more high water issues for some.
Here's hoping Flood Watches finally show up…
Once again, there is literally ZERO harm in putting out a Flood Watch in a situation like this.No one is saying it's going to be widespread, major flooding, but it just takes one instance of flooding to take a life. This last event wasn't major, yet we had several water rescues. Oh yea… flooding is the number one severe weather related killer.
The models are on board the heavy rain train.
Euro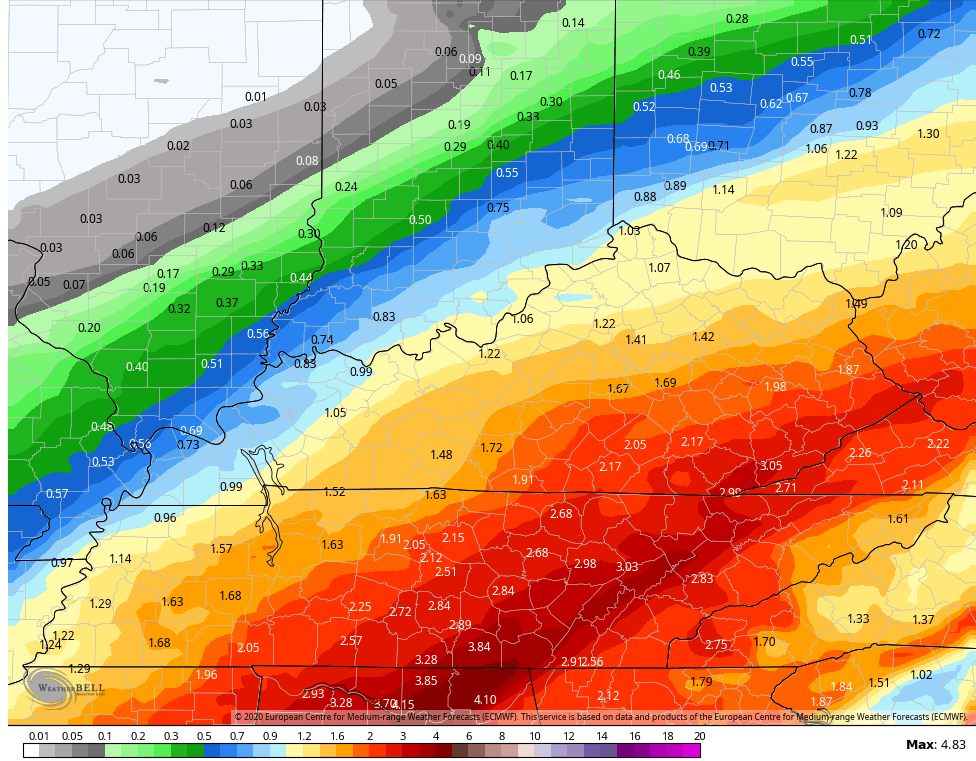 Canadian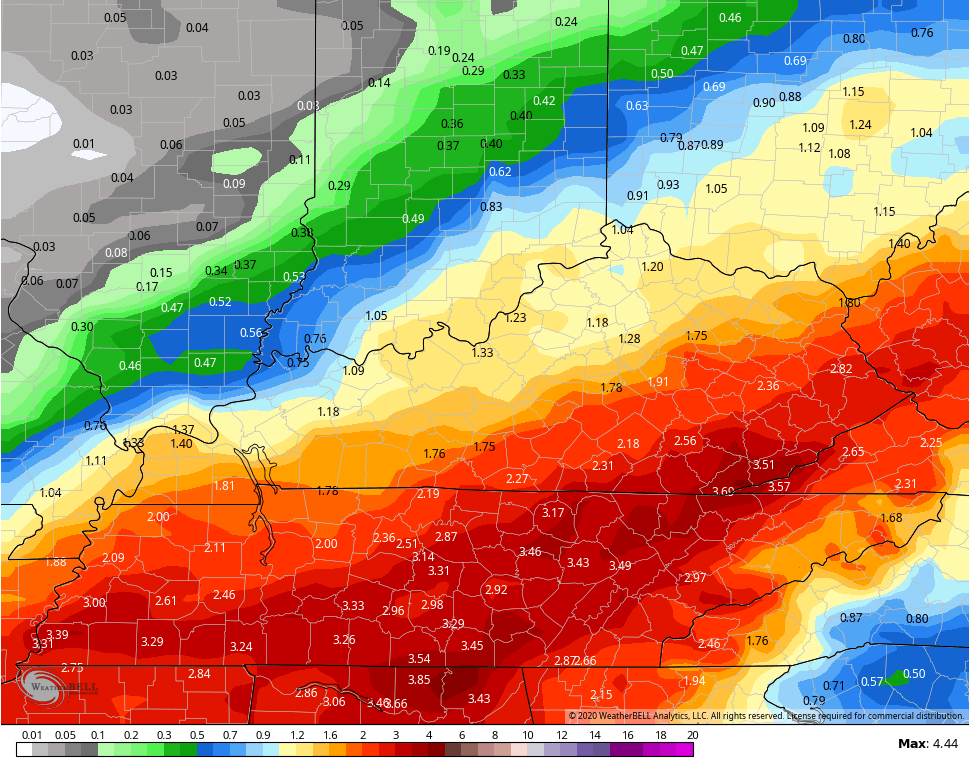 The GFS continues to catch up…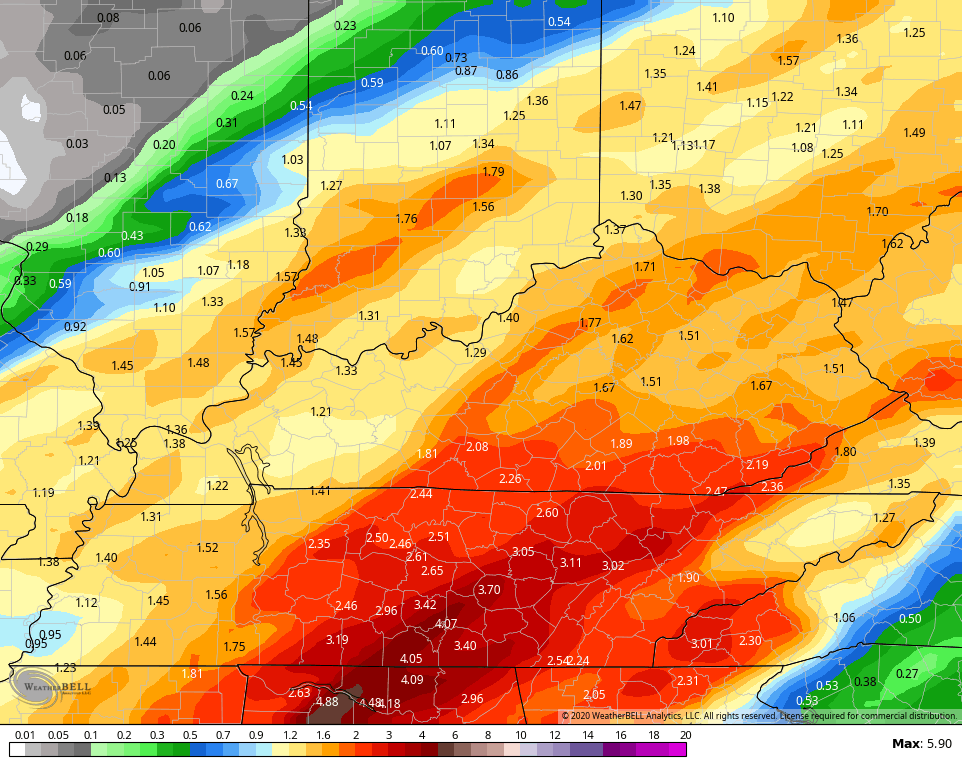 All of this ends as snow wrapping in behind the departing snow Saturday into Saturday night…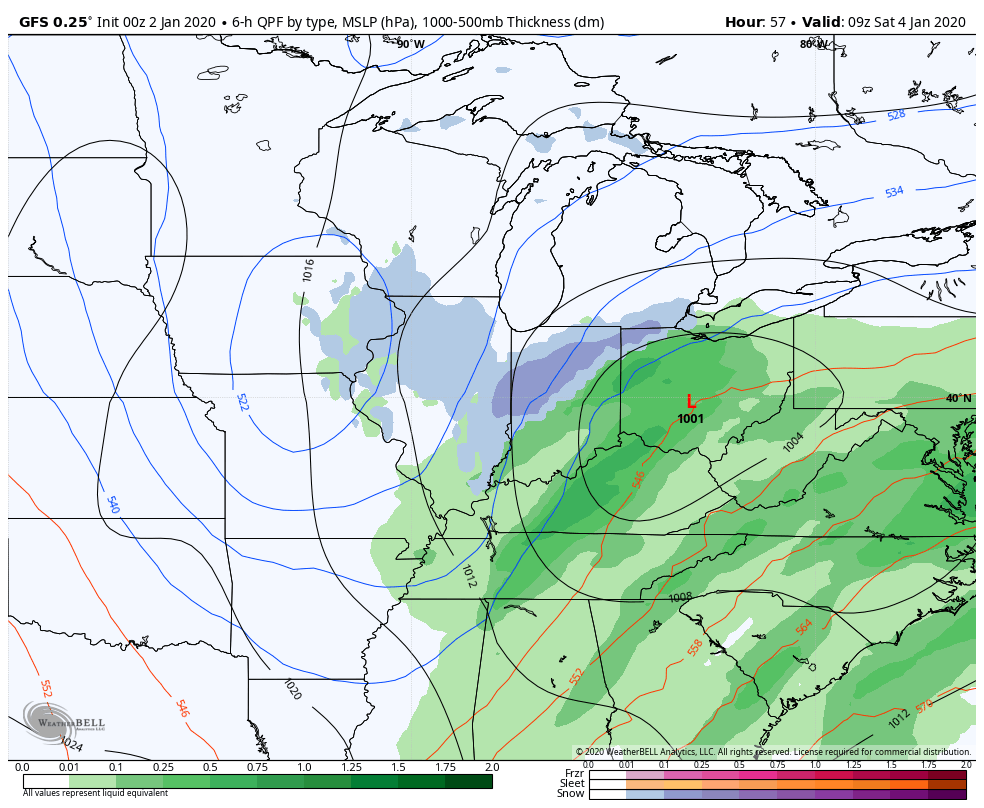 Will any of that stick? We shall see.
The next system rolling in by Tuesday continues to have some legs for winter lovers…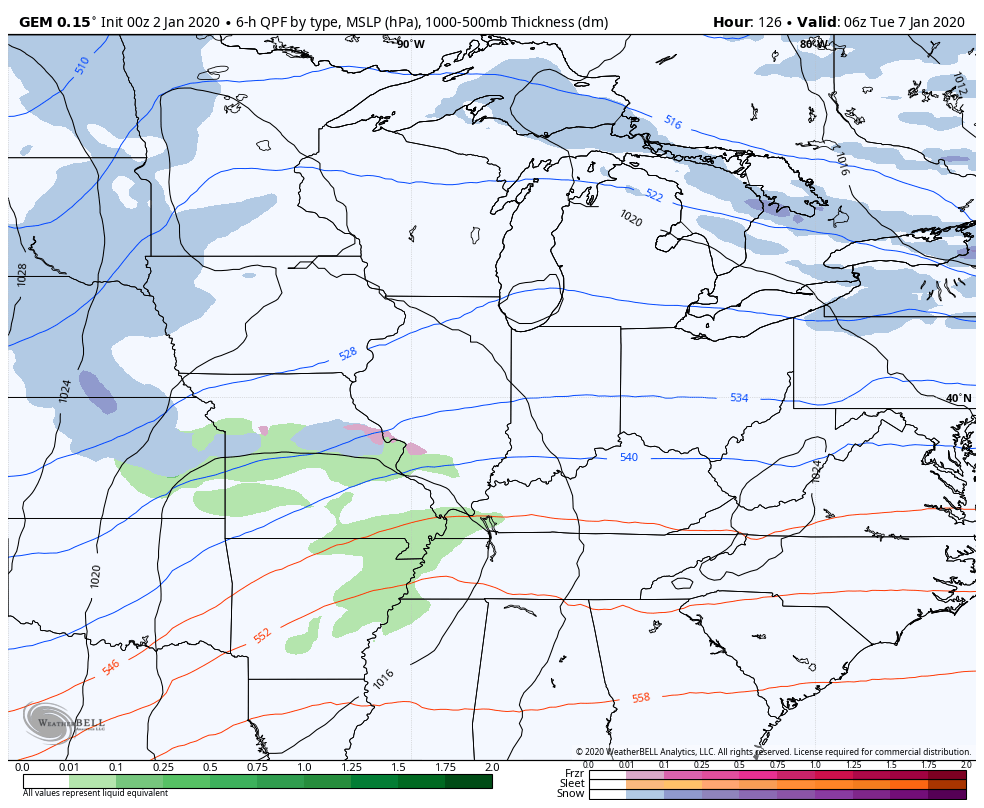 I will have additional updates later today. Until then, here are your early day tracking tools…
Have a good one and take care.