Good Saturday, everyone. It's another super windy day across the bluegrass state as arctic air blows into the region behind a potent storm system. The winds will be accompanied by lots of showers working through here, with just a small flake chance as the cold air crashes in.
The wind aspect of today has been talked about for a week. High wind gusts of 40mph or greater look likely for many areas of the state. There's the potential for winds to gust greater than 50mph at times. Obviously, this would be enough to cause power issues and cause a little more wind damage.
There may even be a narrow squall line of enhanced showers that contain some pretty good winds. Here are your tracking tools…
Temps rise into the 50s this afternoon then come crashing down this evening. The arctic cold temps quickly sweep in, giving us wind chills that are frigid…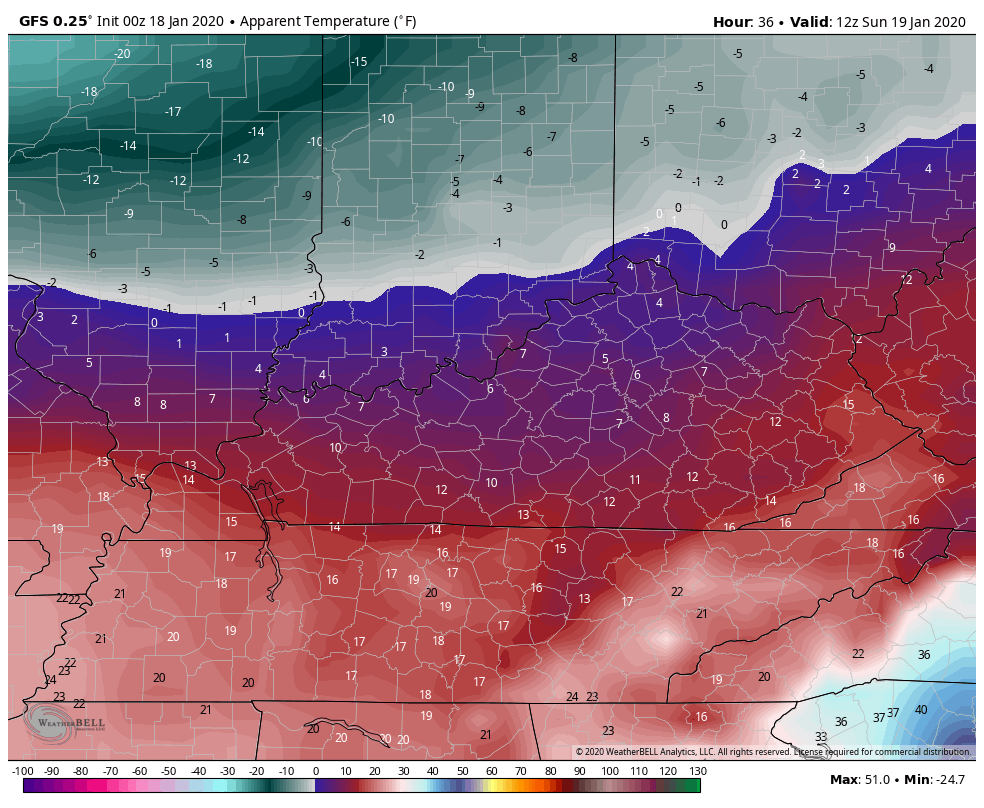 Temps moderate for the second half of the week as we watch another storm system. This one may continue to trend farther southeast than what the models currently have and we are seeing…
Canadian
ICON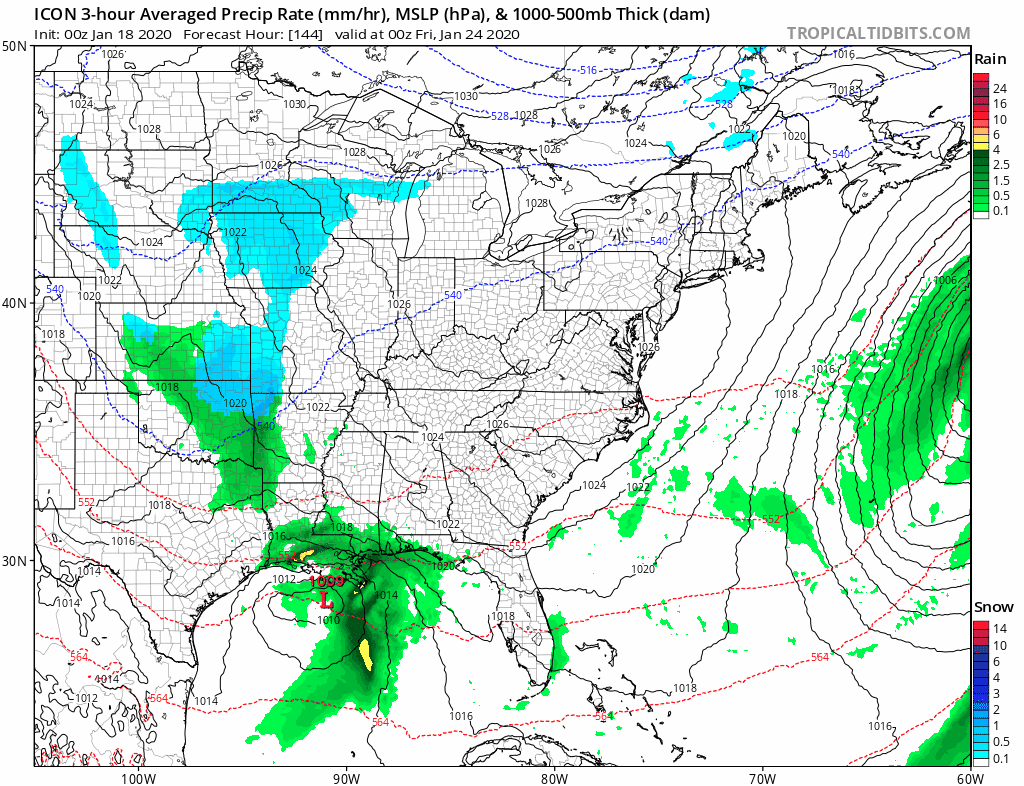 GFS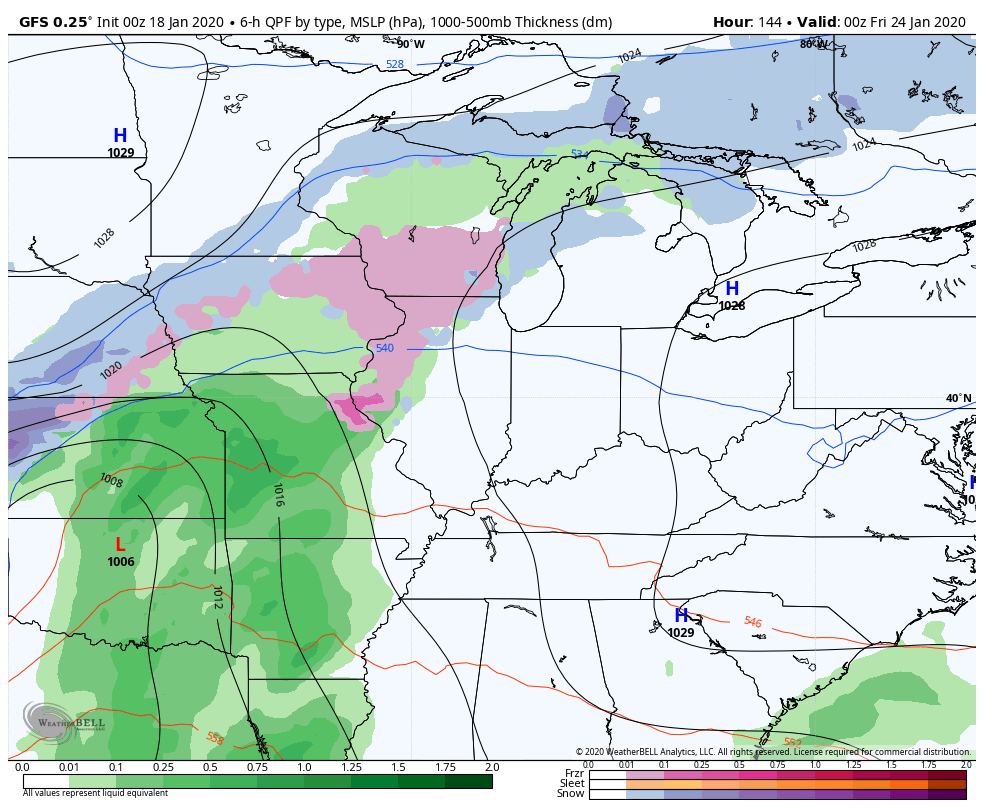 I will have updates later today, so check back. Until then, have a great Saturday and take care.