Good Friday, folks. It's a windy and wet day as low pressure works right on top of the region. As this low weakens and another low strengthens to our east, colder air comes into play tonight and Saturday. That will lead us to some snow showers and even a few periods of light snow.
Let's begin with today's rain. It's heavy this morning across central and eastern Kentucky, but more showery across the west…
Temps in the east may spike into the low 50s for a time today as the west chills into the upper 30s later in the afternoon.
After a small break in the precipitation this afternoon and early evening, more showers quickly return. Later tonight, it gets cold enough for a few rain and snow showers. That's a trend taking us into Saturday, but we will be watching for a band of light snow to sweep across the northern half of the state by evening. Some very light accumulations will be possible through Sunday, but this really isn't a big deal.
Hi Res NAM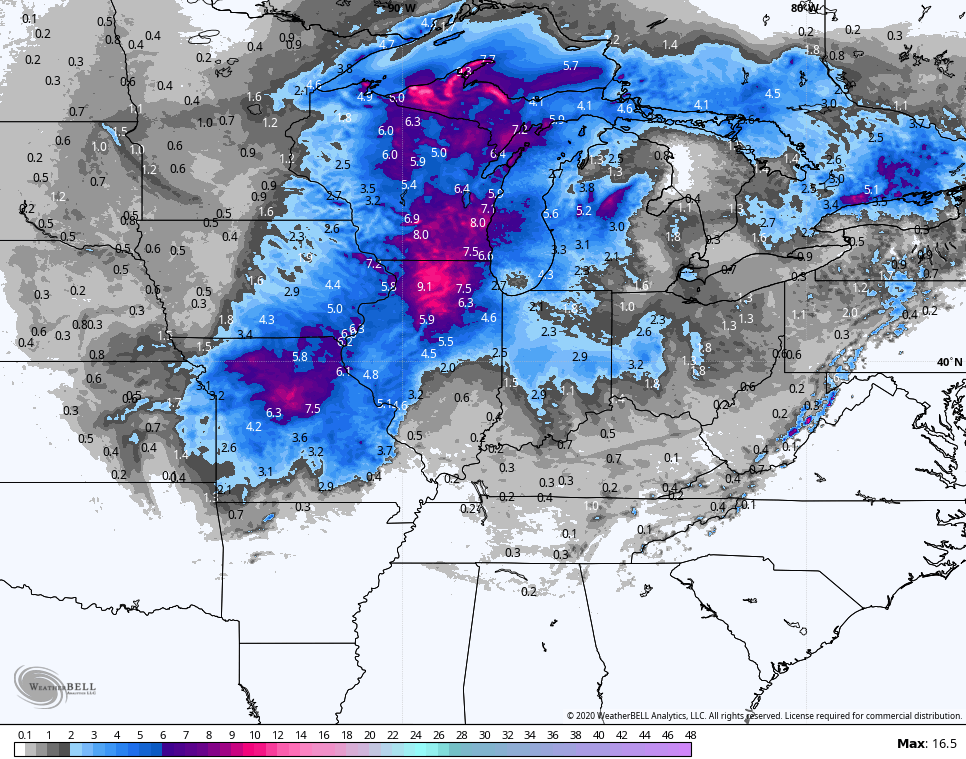 NAM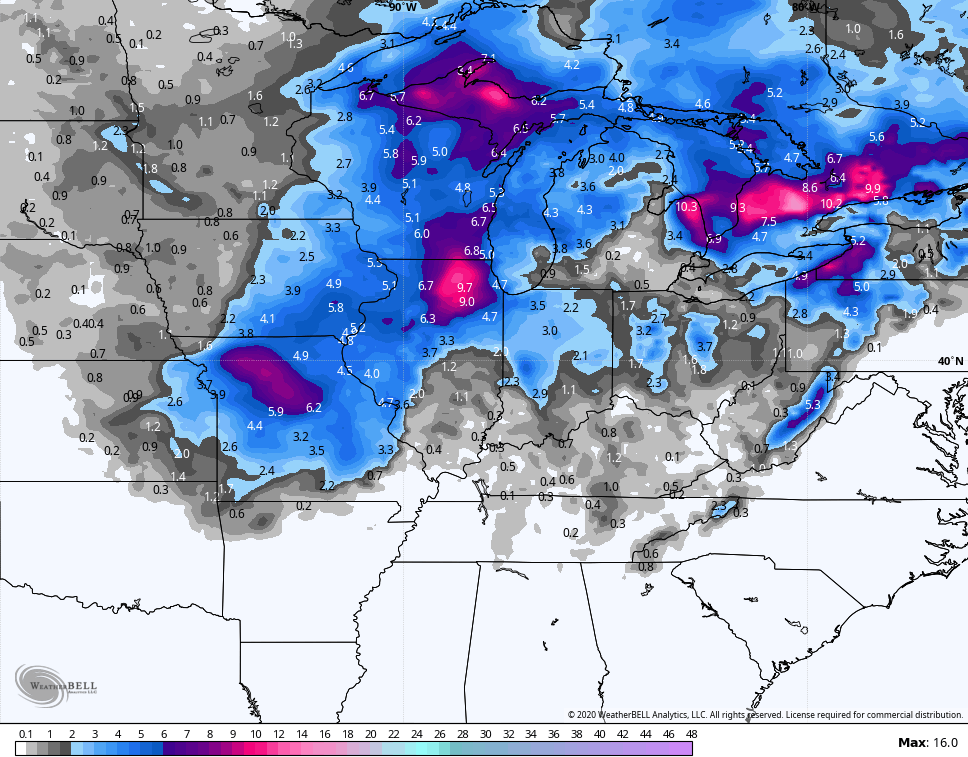 It's been amazing to watch the GFS totally miss the snowstorm to our west and northwest.
There's another system working across the state with a quick hitting band of rain and some snow Sunday night into Monday…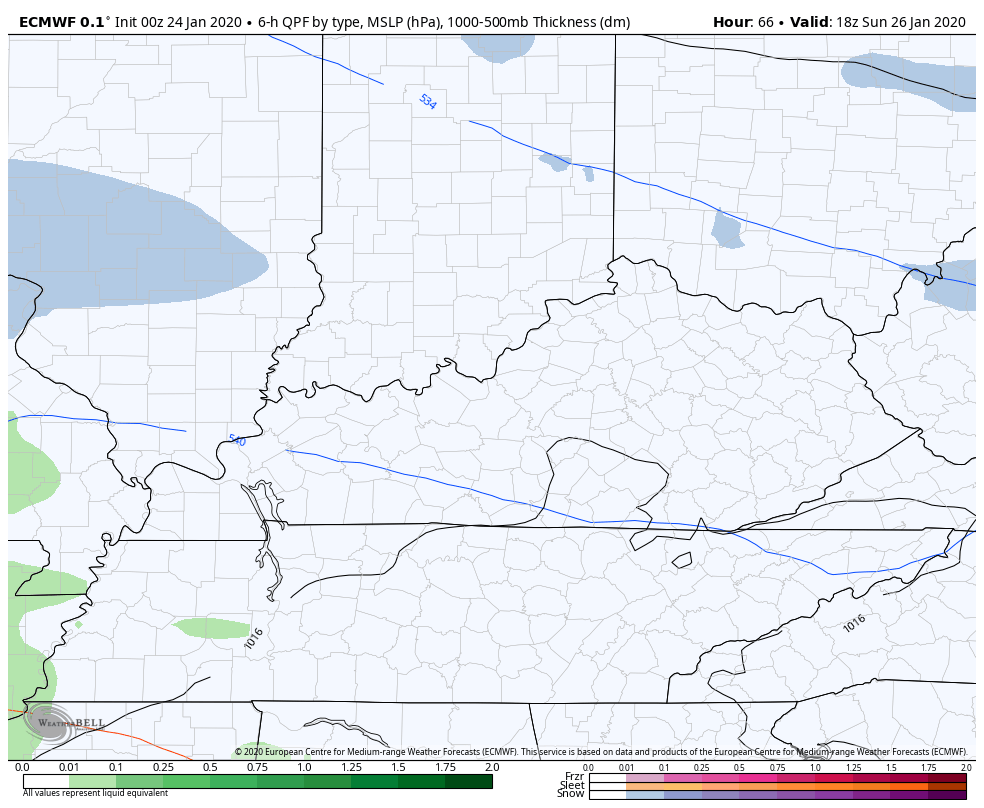 I will have updates later today, so check back. Make it a  great Friday and take care.