Good Sunday, everyone. Here's hoping y'all had a great 4th of July! As we put the wraps on the holiday weekend, we will see a increase in scattered showers and storms. This action will ramp it up even more in the coming week as the Summer pattern starts to flex a little muscle. We are watching the tropics and a plains heat waves to see what, if any, impact each could have on our weather.
Temps today are back into upper 80s and low 90s for the entire region. As humidity comes up a bit, we will also feel the heat index show up a little more.
Scattered storms will also flare up, especially during the afternoon and evening. Scattered is the key word here. Your friendly radars will help you find any boomer that's out there…
The threat for thunderstorms will then increase in the week ahead as we keep similar temps. I will get to that in a bit.
A week or so ago, I mentioned how the pattern would become conducive to some tropical systems developing off the southeast coast. Low and behold we have a system developing there now, but it's moving out to sea…
Another system will then try to develop off the southeast coast in the week ahead. This is likely coming from that upper level system spinning across the south…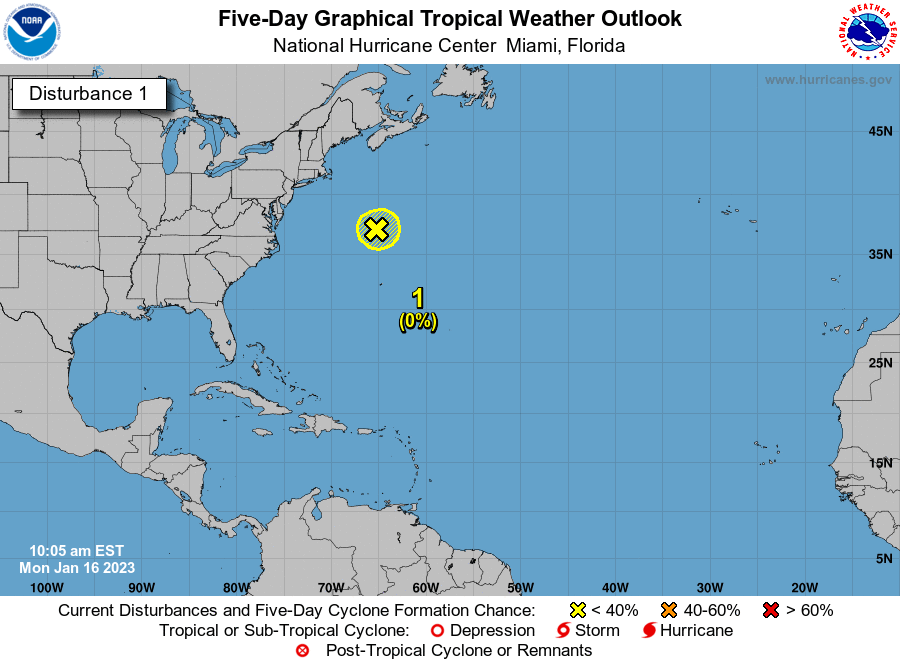 That will continue to throw some showers and storms at us as this system develops off the southeast coast then rides north. We are seeing some good model agreement on this…
EURO
GFS
That could be a potent little cold front dropping in here next weekend. This could carve out a trough that delivers cooler temps. The EURO goes for a quick hitter…
The GFS goes for a much deeper and cutoff look…
The Canadian looks a lot like the GFS…
That would have a big impact on what happens with the developing plains heat ridge, obviously.
Have a great Sunday and take care.