Good Monday, everybody. We are getting closer to the launch of the brand new Kentucky Weather Center and I know you guys are stoked. 🙂 I don't have a date just yet, but I'll let ya know when I know. In terms of the actual weather, we are tracking an increase in storms and the potential for a significant weekend cold front.
Let's start this party with a look at where we stand on the rainfall front. The latest soil moisture map shows our region in pretty good shape…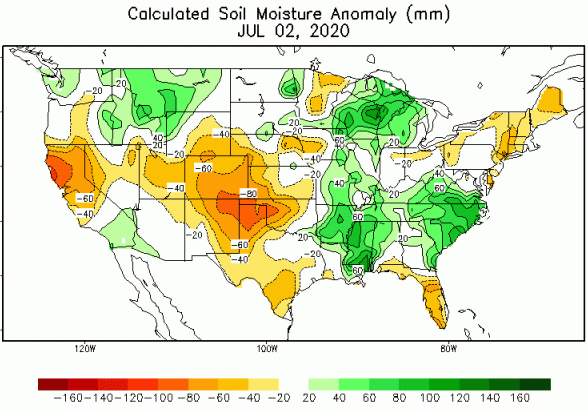 The northern part of the state is a little closer to normal for soil moisture with the rest of the state showing up in a lot of green. Why is that? Look at the rainfall anomalies on the year…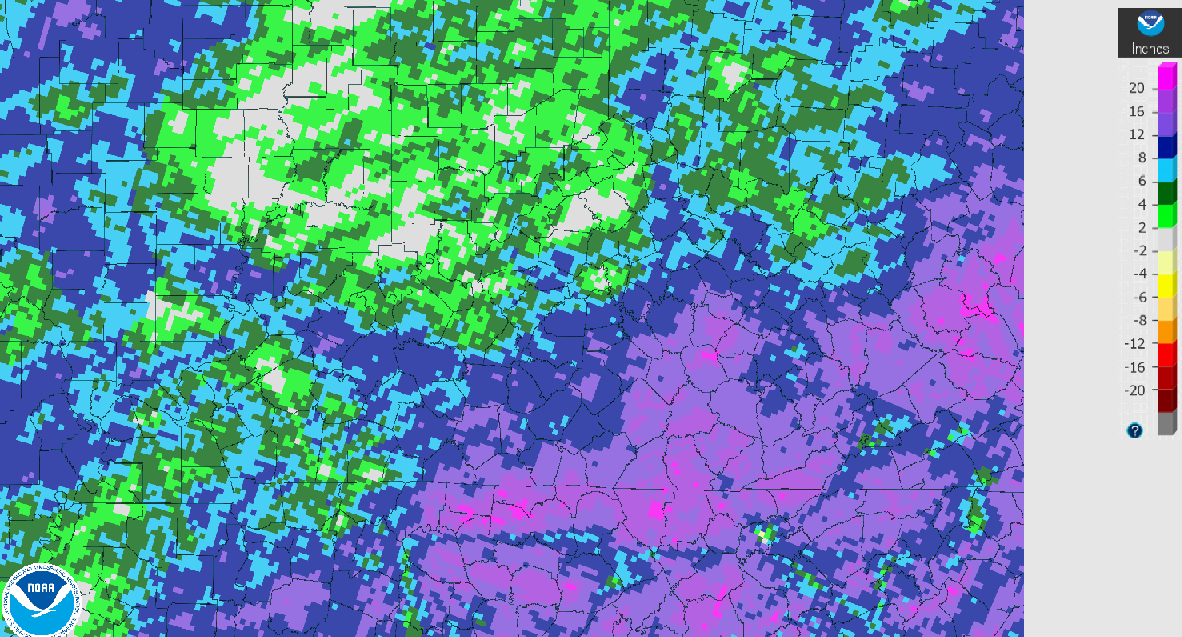 Some areas of the state are pushing 20″ above normal since January 1st. This seems to be a yearly thing now across Kentucky. That said, if we don't get 10″ of rain each week, the pathetic Drought Monitor will show us becoming the next Dust Bowl. 🙂
As far as the current weather goes, temps are back into the upper 80s and low 90s as a few storms go up. This isn't terribly widespread, but any storm that's out there can put down a lot of water in a short amount of time.A few of the storms may even be strong or severe. Here are your trackers…
The threat for scattered showers and storms will continue with us for the rest of the week. Any storm that goes up can be strong and put down enough rain to cause local high water issues. Again, it's cloudburst season around here.
We continue to watch the southeast coast for the possibility of a tropical system…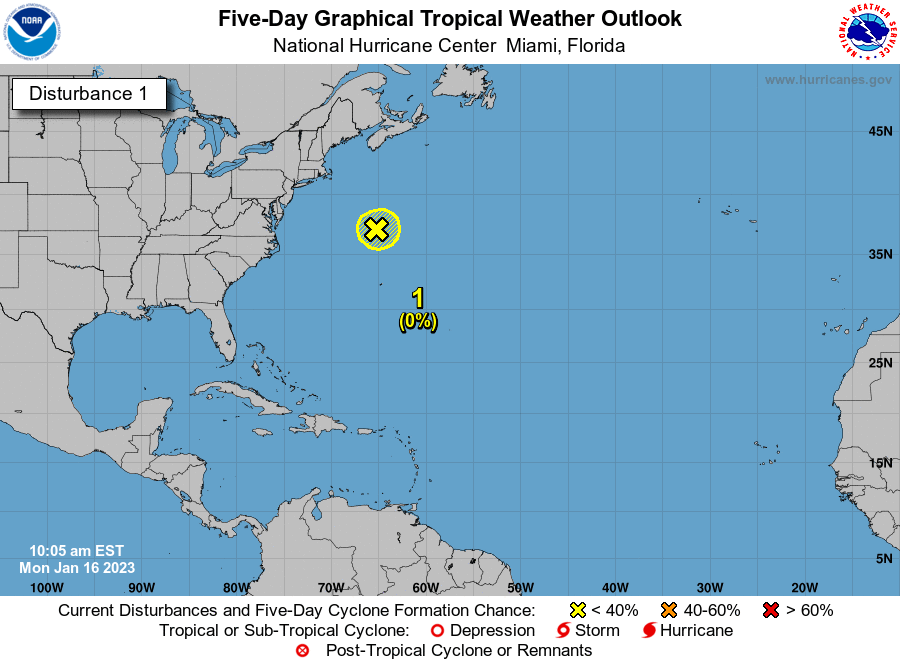 This may hug the coast as it strengthens in the coming days. At the same time, a couple of systems dive in behind this, bringing showers and storms into our weekend…
EURO
CANADIAN
This is a very nice trough digging in behind this for the weekend and early next week…
Have a happy Monday and take care.