Good afternoon, folks. Rounds of heavy rain have drenched the bluegrass state since Wednesday, but the rain will finally pull out of town later tonight. Much colder air follows this up for the closing days of October with a blast of even colder air diving in to kick off November.
A general 1″-3″ of rain have already fallen across the state with some 4″ amounts showing up in the west. As the upper low passes through here this evening, expect to see the rains increase one more time…
Temps continue to drop from the northwest as winds stay gusty, adding to this nasty weather day.
Clouds are going to be tough to break across central and eastern Kentucky on Friday and this means temps stay in the 40s for highs. Normal highs right now are in the 60-65 degree range.  As skies clear Friday night, Halloween morning will start with frost on the jack o'-lantern's as temps drop below freezing in some spots. Here's the NAM tracking the temps from Friday morning through Saturday morning…
Halloween looks really good with highs in the 50s for most of central and eastern Kentucky with the low 60s in the west. It looks great for our limited trick-or-treating Saturday evening.
Winds are very gusty on Sunday as November opens with a strong cold front dropping in from the northwest. This front may spawn a shower ahead of it, with some flakes flying behind it as close by as Ohio and West Virginia. There is still the smallest chance for a few flakes in the north and east with this…
Lows by Monday morning are deep into the 20s…
Record lows are in the low 20s and it could be a close call if everything works out perfectly. Winds will be gusty and we could see wind chills in the teens at times…
Brr. Highs on Monday stay in the low and middle 40s with some sun.
Election Day looks good with 20s in the morning and low to middle 50s in the afternoon.
A nice stretch of fall weather then kicks in for the rest of the week and we may roll that into early next week, but I'm already seeing the next big push of cold dumping into the country later in that week.
As ZETA exits stage right, I still don't think we are done with the tropics. The NHC is already monitoring the next system heading into the Caribbean…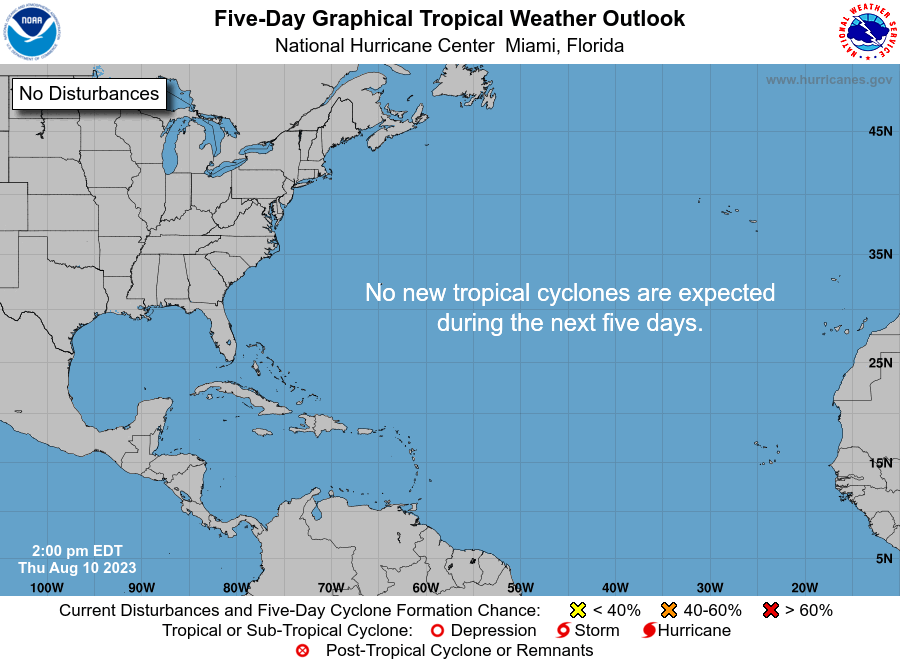 If there's one positive in this, it's that the American people are learning the Greek Alphabet. 🙂
We are going to talk about the winter ahead with my posts this weekend, so spread the word. Have a great rest of your day and take care.