Good Friday to one and all. The first few days of June are absolutely awesome with pleasant temps and mainly dry weather. From there, things begin to take on a much different look with a big blast of cool possible into next week. This happens as our jet stream takes on a big dip.
Highs today are upper 70s to low 80s with mainly dry weather. There is just a small chance for a popup shower or storm, but it shouldn't threaten too many people.
A similar setup is noted for Saturday, but temps should range from 80-85 in most of the area.
Storm chances ramp up Sunday into Monday as a potent storm system crosses the Great Lakes, dragging a cold front through Kentucky…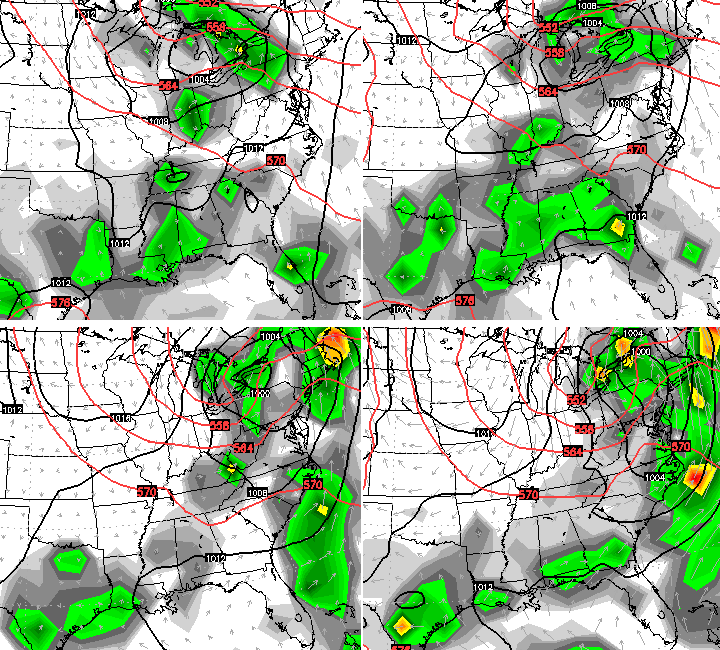 Some strong storms are possible with this setup, but the models are no longer as crazy with the rain as they once were. I will not complain one bit if that's the case.
The cool air continues to settle into much of the east, sending the numbers well below normal for a few days…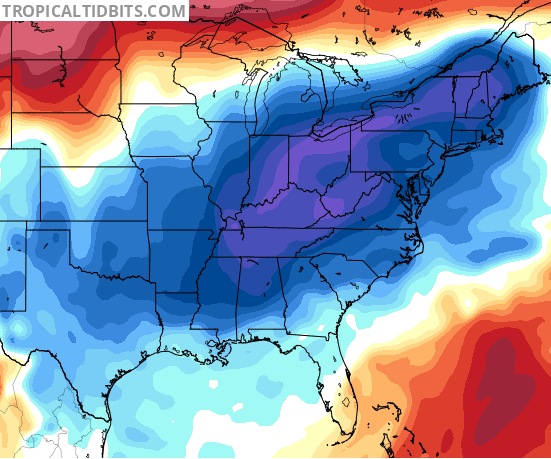 The setup late next week into the following weekend looks more like September than June. The European model has a tropical system in the eastern Gulf with another deep trough digging into the eastern part of the country…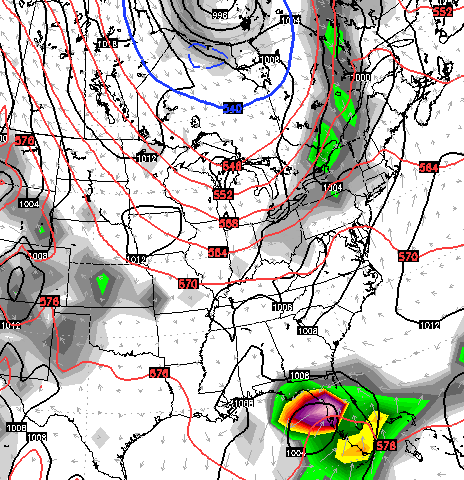 Since it's now summer, l leave you with something to get you ready for the weekend…
Make it a great day and take care.