Good Saturday, everyone. Our nice weather pattern rolls on for one more day before changes roll into town. These changes will bring an increase in showers and storms, and a much cooler pattern for the first full week of June.
Today will feature highs from 80 to 85 degrees in most of the state. Skies continue to look mainly dry, but a storm is possible across the south and west…
Sunday will find an increase in showers and storms as moisture streams in from the southwest, interacting with a system dropping in from the northwest. Some pretty good storms may fire up across the area, with the models now targeting the south and east for very heavy rains.
GFS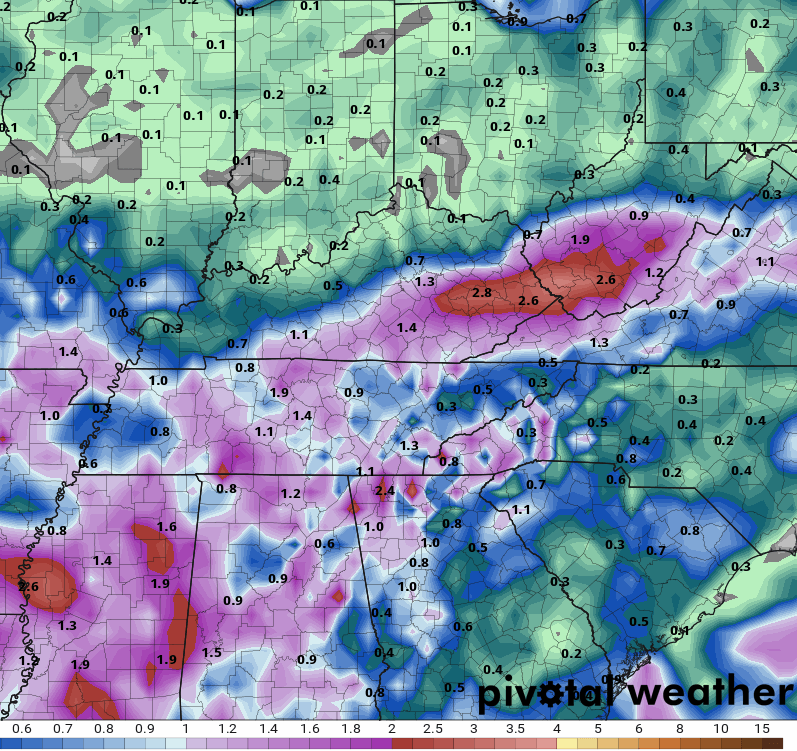 NAM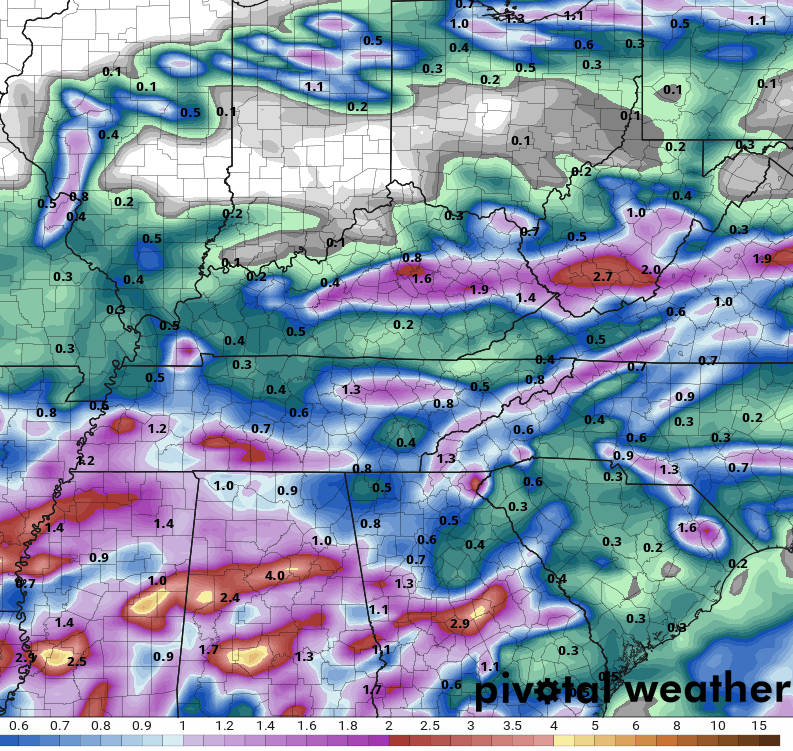 Much cooler air then blows in behind that system for the middle of next week…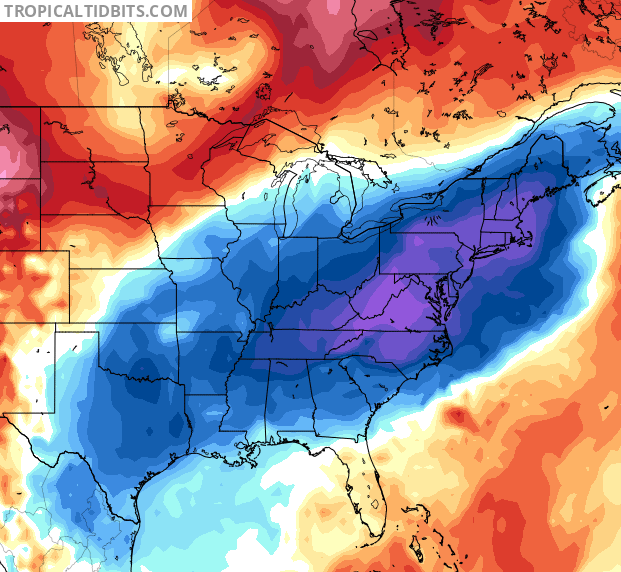 Highs will range from the upper 60s to low 70s for a few days, before temps recover into by Thursday and Friday. This will be ahead of another front dropping in from the northwest with some additional showers and storms possible…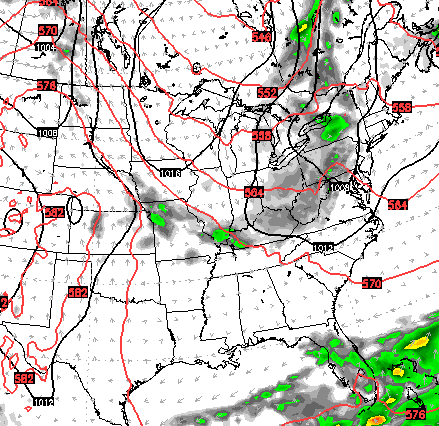 Some leftover stuff may carry us into the start of the weekend with normal to slightly below normal temps.
After that, I can see this pattern trying to flip warmer and drier into the middle of the month. We shall see.
Make it a great day and take care.