Good Wednesday to one and all. A strong system is digging into the region over the next few days and will touch off a pretty active setup. Strong storms and heavy rains will unleash some very cool air for this time of year, just in time for the final weekend of July.
The system is compact and digging, and those are the ones that can overachieve in terms of severe weather and heavy rainfall…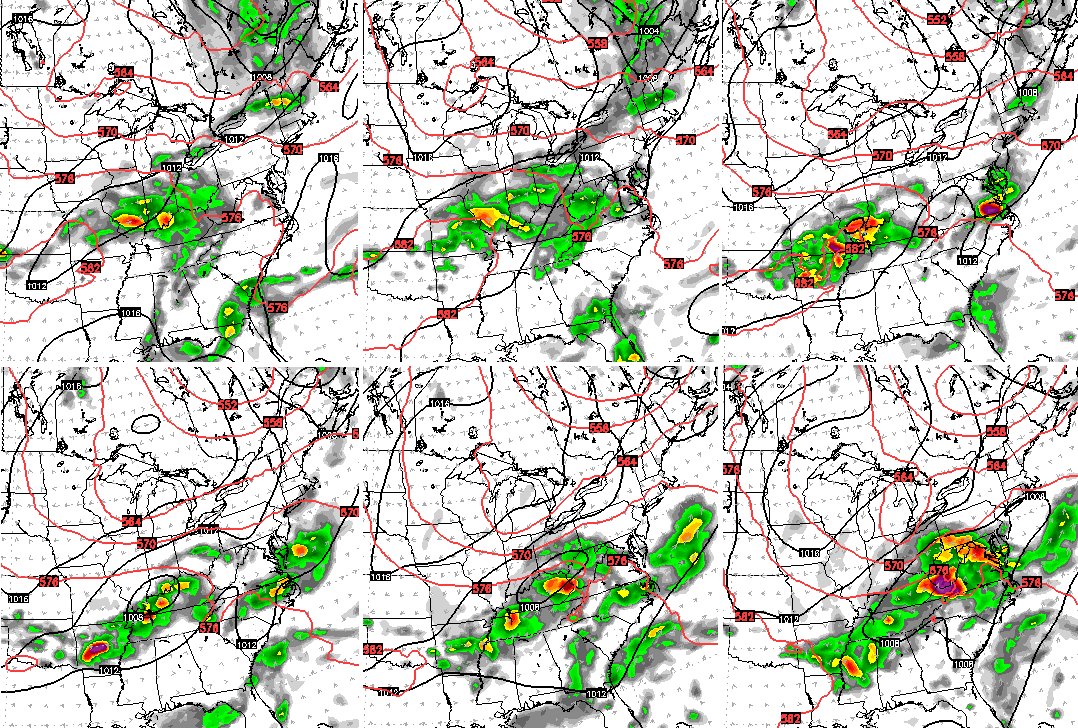 The Storm Prediction Center has much of the region in the severe weather risk on Thursday…
In addition to the severe threat, we will need to be on guard for possible flash flooding.
The air coming in behind this has a taste of fall with it. The GFS forecast lows by Saturday morning…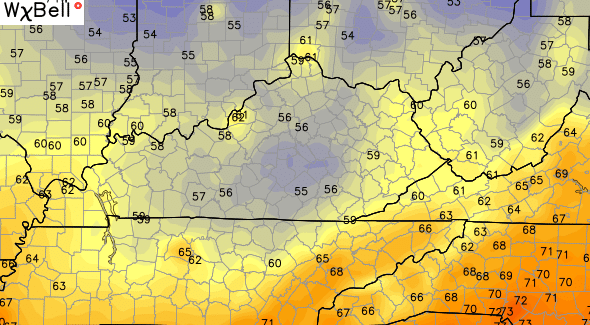 It has highs in the upper 70s for Friday, but is a little cooler for Saturday's highs…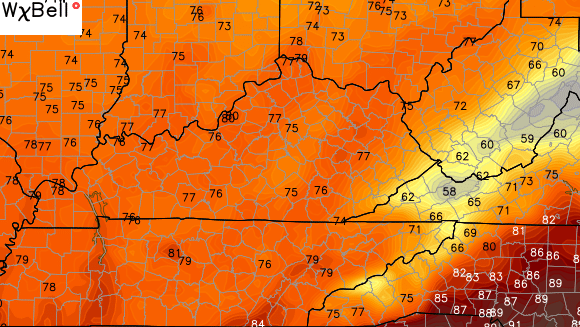 As far as today is concerned, a few storms will develop in the west and south, with a few evening storms trying to move into the state from the northwest. A few of those can be strong. I leave you with today's storm tracking toys…
Make it a great Wednesday and take care.