Good Friday, folks. The overall pattern continues to make the transition toward the cold weather season, and there are indications it could hit the fast forward button later this month. In addition to stronger cold fronts showing up over the next week, I'm watching for cold air outbreak in the week before Halloween.
Let's start with today and roll forward. Temps out there today will show a pretty good spread as some clouds linger. Most areas should get to 70-75 degrees, but clouds may be a player.
Saturday is windy and warm with temps deep into the mid and upper 70s. A few spots can tickle 80.
A powerful cold front shows up Sunday with a line of showers and storms quickly moving in…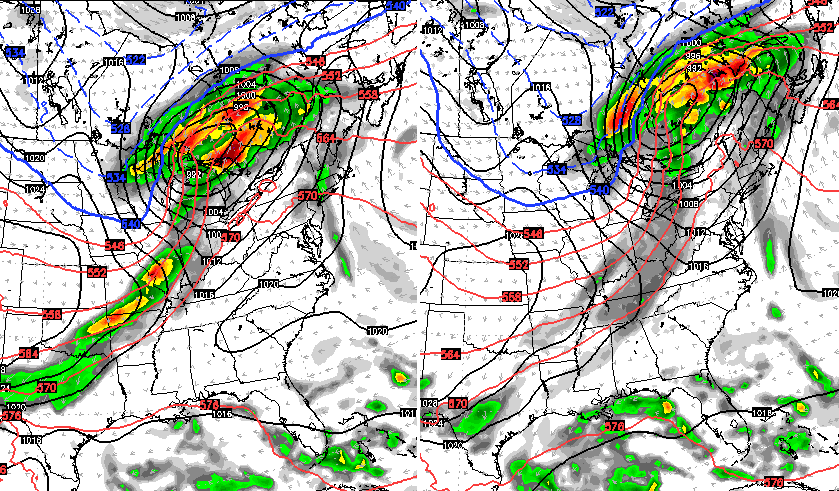 Winds look to be very gusty as the front moves through. Temps may start in the 70s, but quickly drop through the 60s and into the 50s…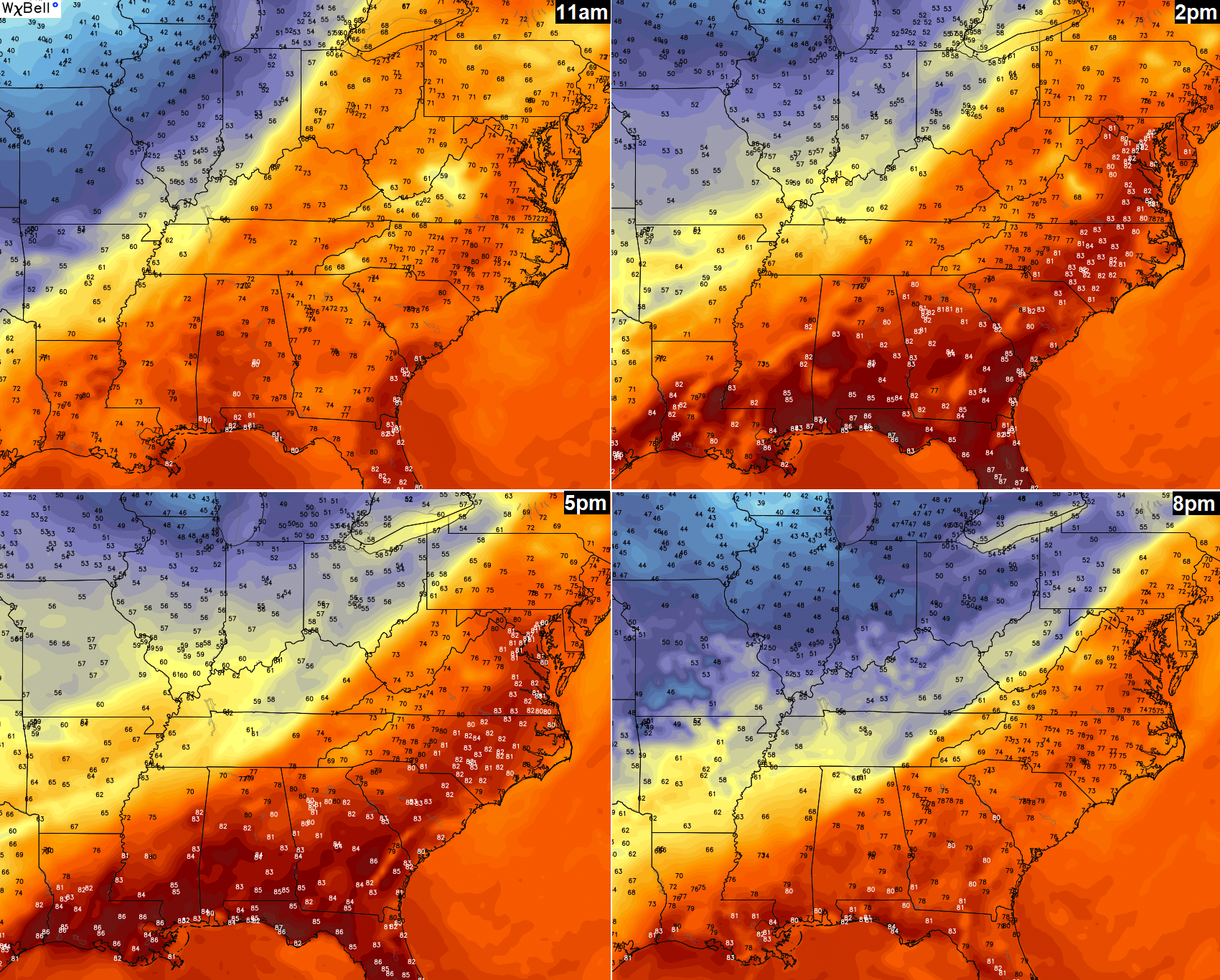 This sets the stage for a chill in the air and the potential for a kiss of frost on the pumpkins by Monday morning…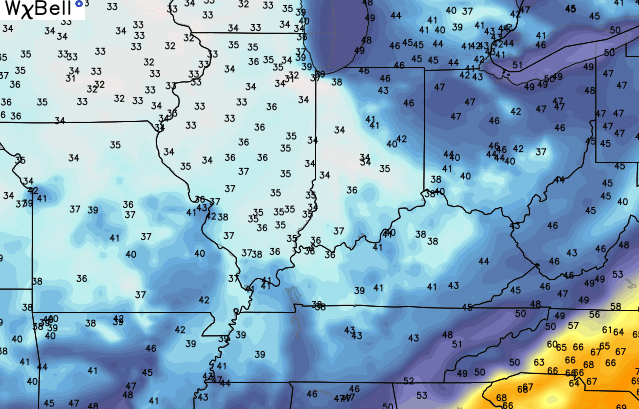 Highs early in the week will range from the upper 50s to low 60s for Monday and Tuesday.
Temps look rather seasonal early next week, with a decent warming trend by the end of the week. This will be ahead of another strong cold front arriving by next weekend. This front will likely be the beginning of a cold pattern settling in across much of the eastern half of the country. Watch this deep trough digging in as we head into the last week of October…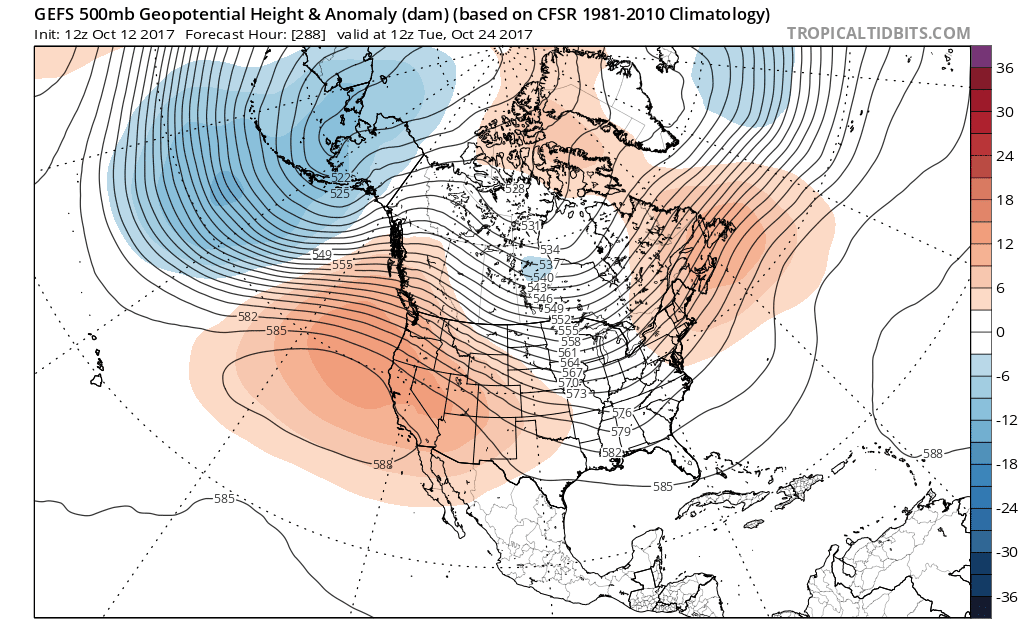 That would be some very cold air and some of the ensembles are even showing the potential for a few flakes in the Ohio Valley.
The Super Ensembles match the upcoming forecast with similar setups from years past. The top choices are pretty clear…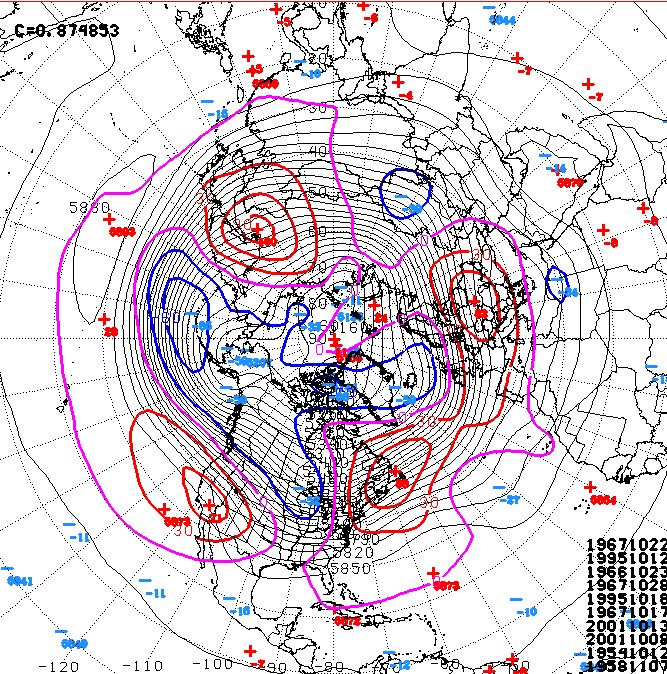 1967 shows up as 3 of the top 6 choices, with 1995 on there twice. 1966 is the only other year in the top 6. All three of those years produced flakes in late October and early November. They all went on to produce cold and snowy winters, with 95/96 a blockbuster.
That doesn't mean this year will follow the same path, but it's interesting to see the similarities. Btw… 1995 is one of my winter analog years.
Make it a great Friday and take care.