Good afternoon, everybody. As we roll through a gorgeous weekend across the bluegrass state, all eyes are turning toward the big change to winter for the upcoming week.
I'm jumping through hoops with poor cell phone service to get you guys this early afternoon update. So let's get after it.
Our major cold front is still on target to arrive on Tuesday with gusty winds, showers and thunderstorms, and a huge temperature drop …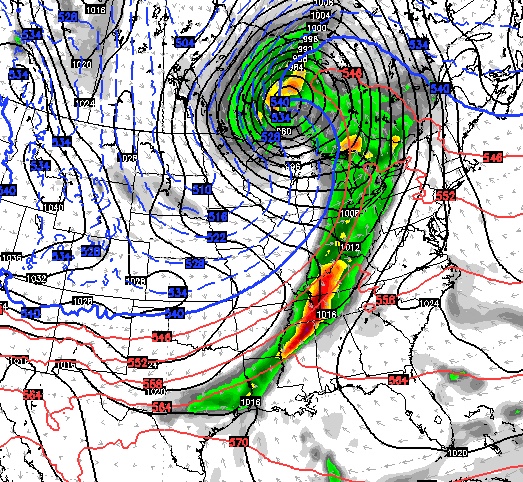 Cold air spills in behind this front on Wednesday and the cold continues to increase as the week wears on. A few flurries or periods of light snow will be possible from late Wednesday into Thursday, but the models continue to track a more potent upper level system diving in from the north west on Friday and lasting into Saturday…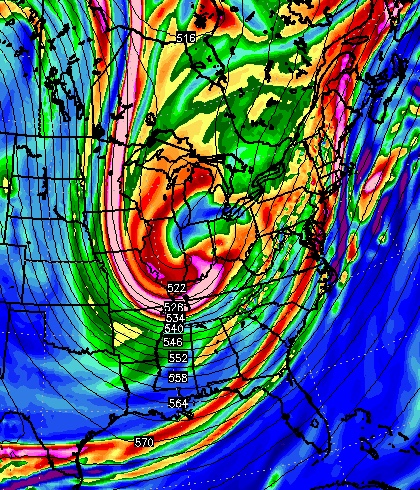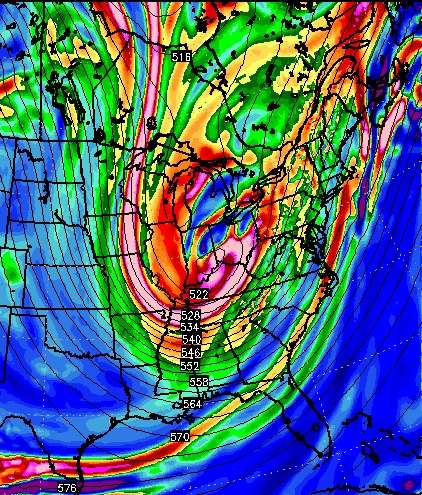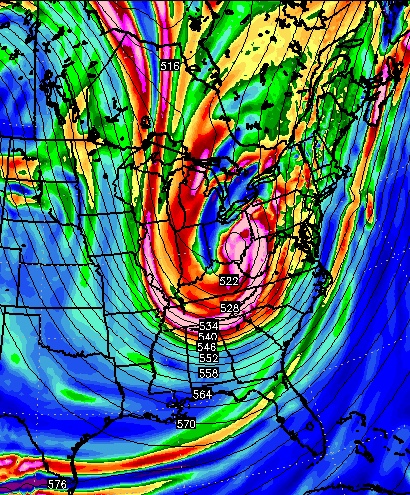 That is accompanied by a strong clipper working across the lower Ohio Valley. If that's the case some decent snows would be possible to cross the Ohio Valley with wraparound snow showers and squalls behind this as north westerly winds really crank up …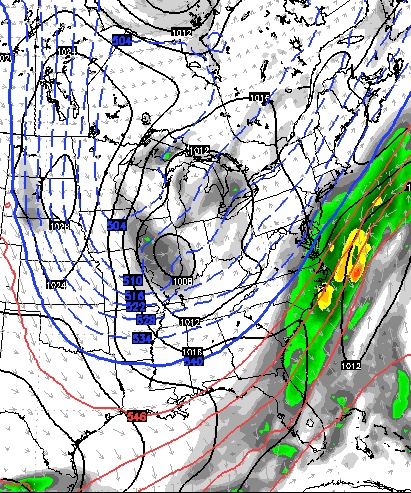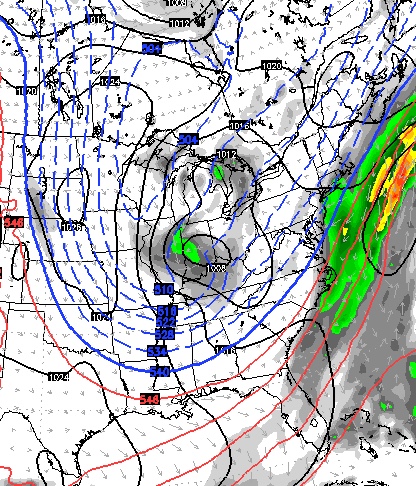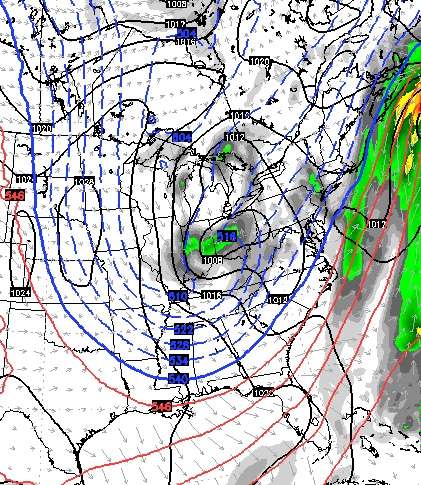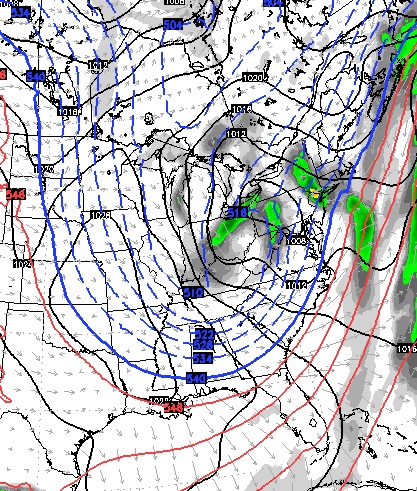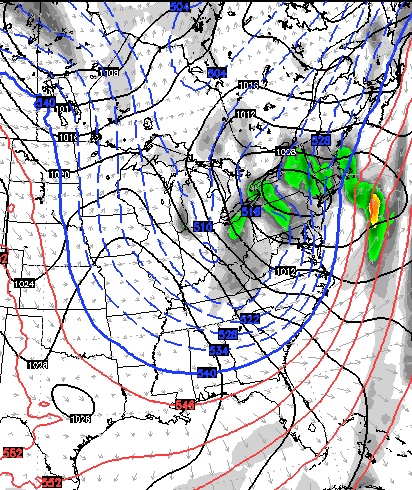 The exact track and intensity of that clipper remains to be seen. It's still too far out to determine how much of a snow impact it can have on our weather in Kentucky, but the chance for accumulating snow's is certainly there.
Arctic air surges in behind that clipper and may push when chills to near zero at times later Saturday into Sunday…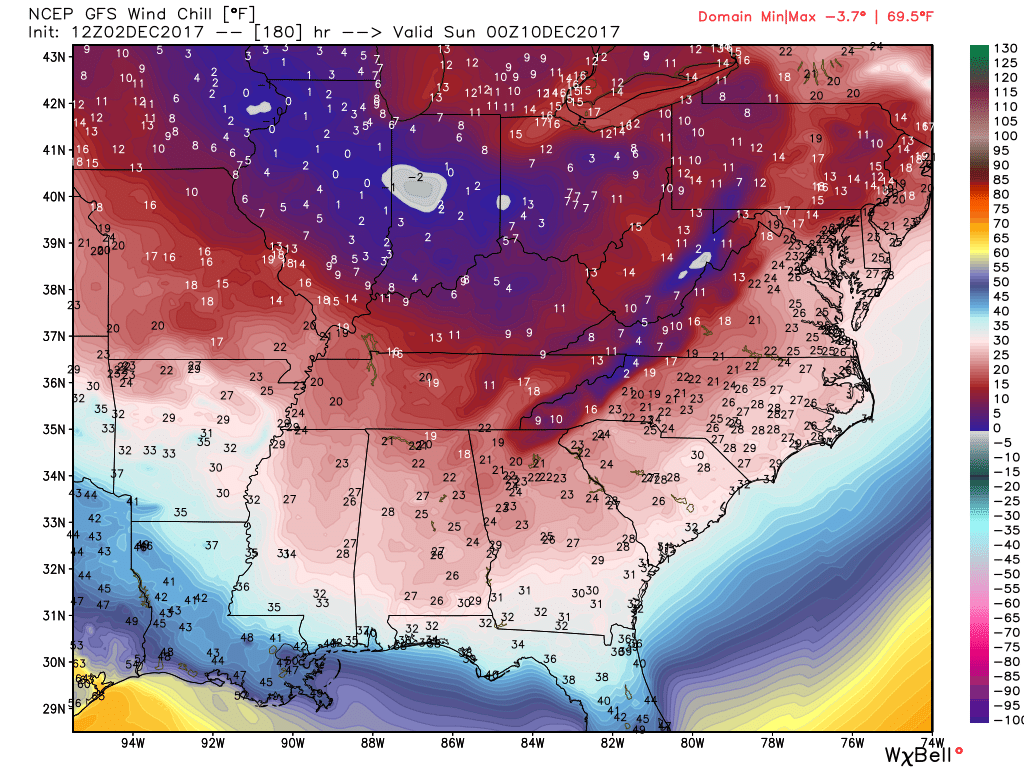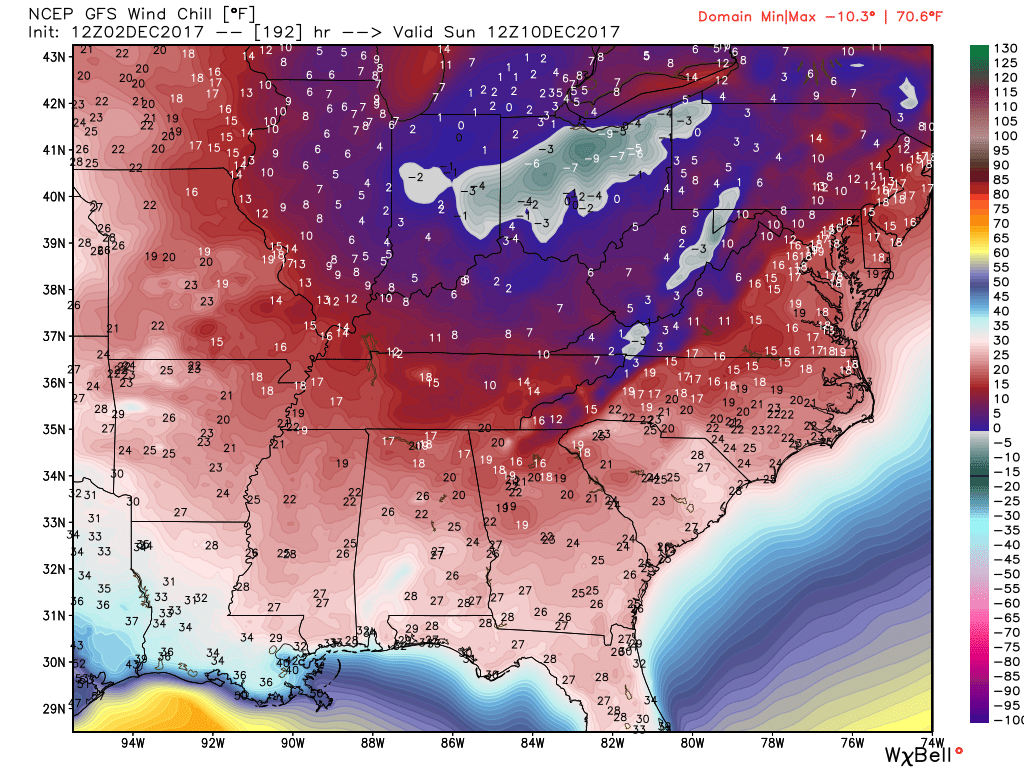 Overall, this continues to be a very cold pattern taking shape for the rest of December. Individual snow chances will be dealt with on a case by case basis. It is important for everyone to understand that computer models will vary greatly on timing and intensity with each and every run, so you can't get caught up in any one particular computer model run.  With so much energy diving through this deepening trough,  models may miss one of these clippers and then catch on within a day or two of it actually doing something in our region.
I will give you another update later this evening. Make it a good one and take care.