Good evening, everybody. Temps are feeling more than 30 degrees colder than last evening as cold air continues to press in. This is the first of several fronts on the way for the next few weeks, each pulling down much colder air and bringing snow chances to our region.
The steady rains this evening continue to push out of the southeast, with the possibility of a passing flurry…
A second front moves in on Thursday with the potential for a few flurries, this knocks our temps way down as that cold air keeps coming at us.
The Saturday clipper is likely to be a light snow maker to much of our region. The European Model continues to get a better handle on this feature with each run…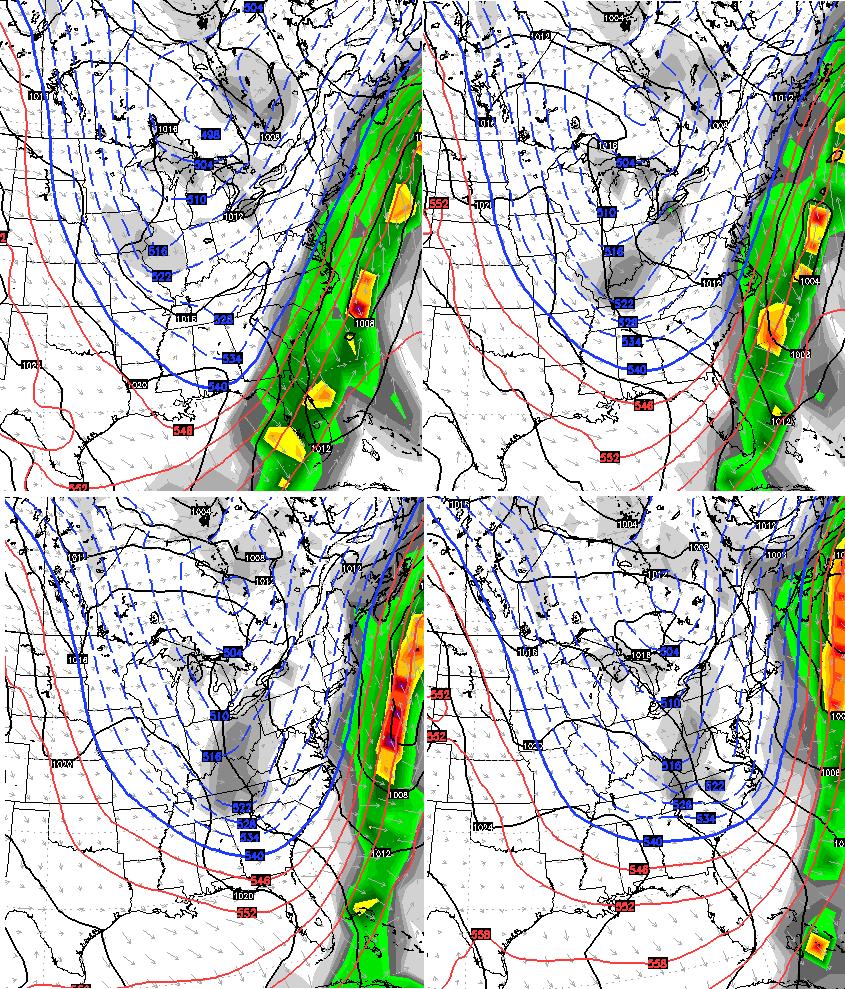 That can put down an inch or two into parts of our region. The same can be said for the GFS…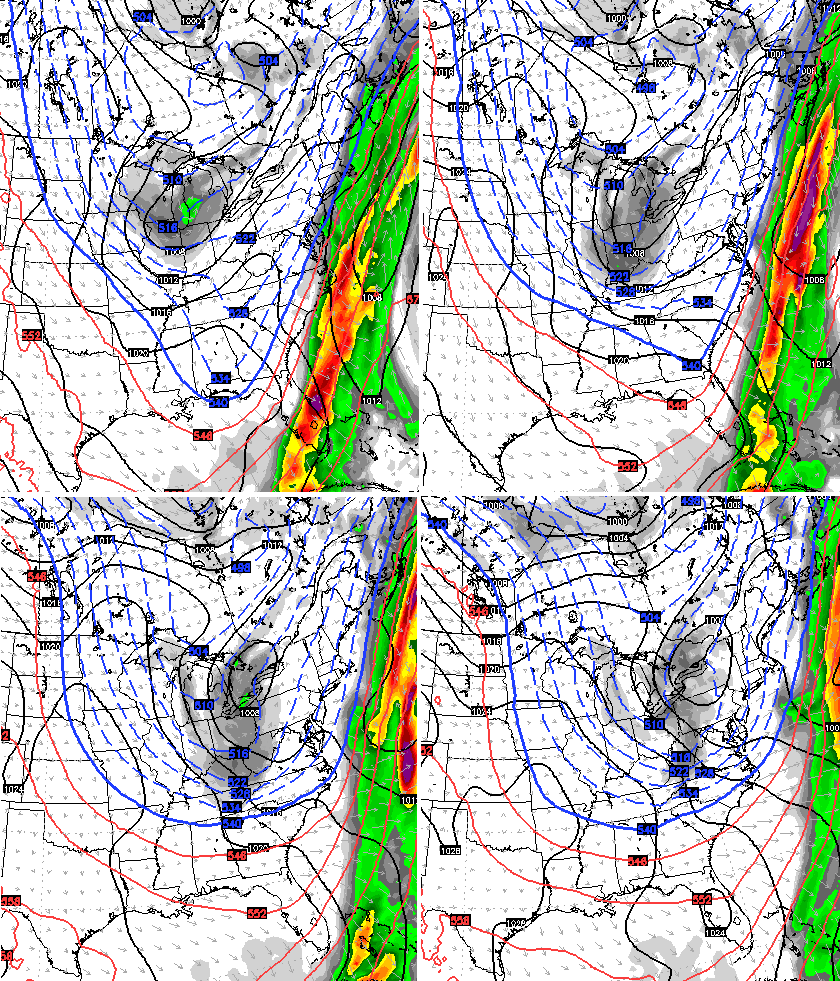 I will be curious to see if this trends a little stronger as we get closer… That's usually how the models handle clippers. All I can say is, we have the potential for a light accumulation of snow Saturday into Saturday night. 🙂
Gusty winds and a blast of cold combine to produce single digit wind chills beyond this by Sunday morning…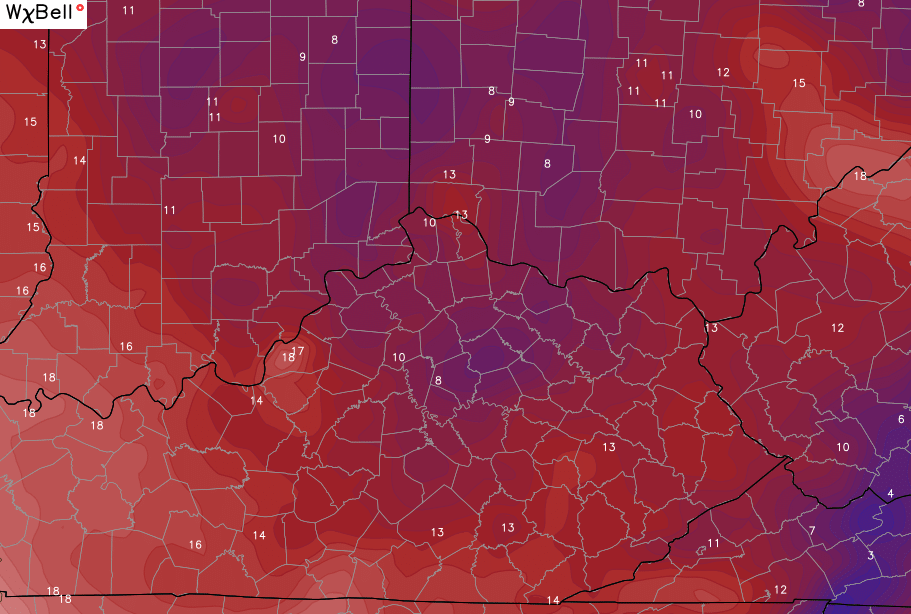 I haven't been shy about beating the winter weather drum from this weekend through next week and beyond. This is a deep trough with several snow systems working through here next week…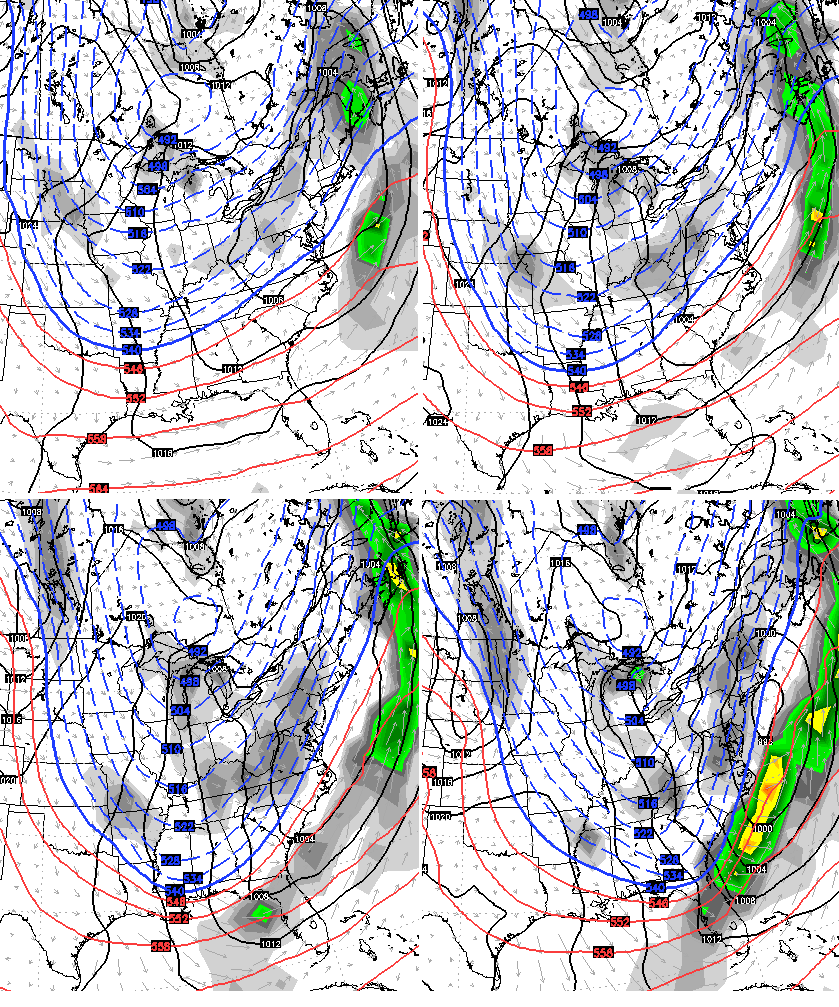 I fully expect our first snow days to show up next week.
It's amazing at how consistent the pattern continues to show on the models. This is just a harsh stretch of winter weather for the eastern half of the country…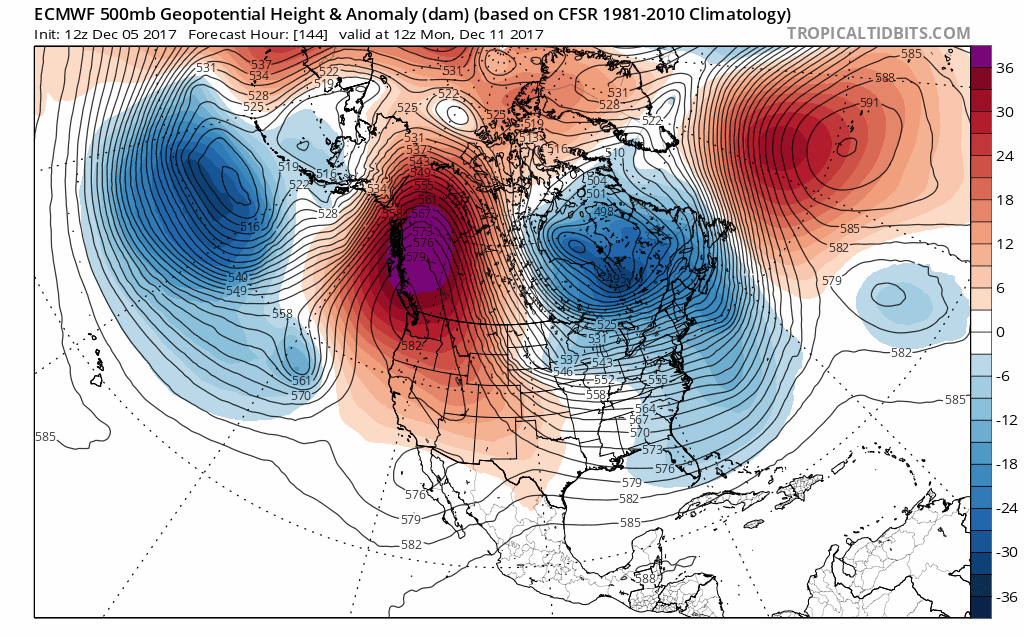 I will update things later tonight, so check back.
Enjoy your evening and take care.