Good evening, folks. It's all eyes on a series of winter systems set to bring a very cold setup to go along with snow chances for our part of the world. With the first arriving over the weekend.
Before that, we have a chance for a few flakes to fly on Thursday across the northern half of the state. That's with the first push of cold air coming in for the next few days.
The clipper for the weekend is now within the timeframe of the NAM. That model shows our potent upper level energy diving right on top of Kentucky…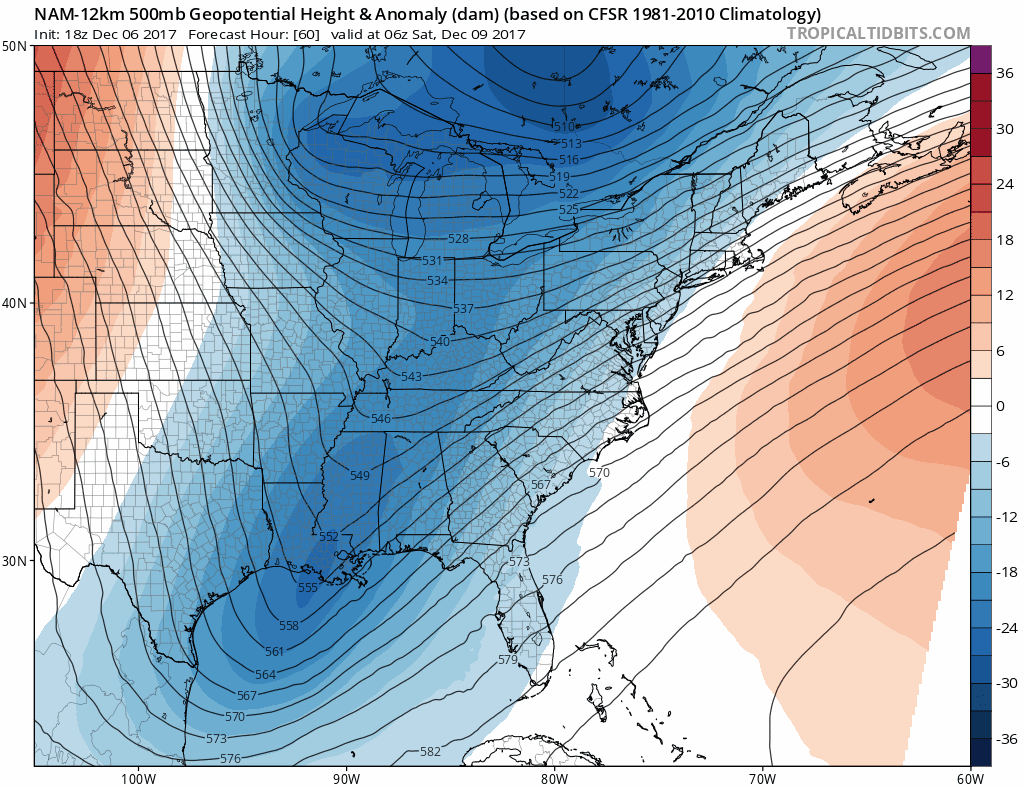 That will bring a period of light snow, with wraparound snow showers and squalls getting a little kick from Lake Michigan…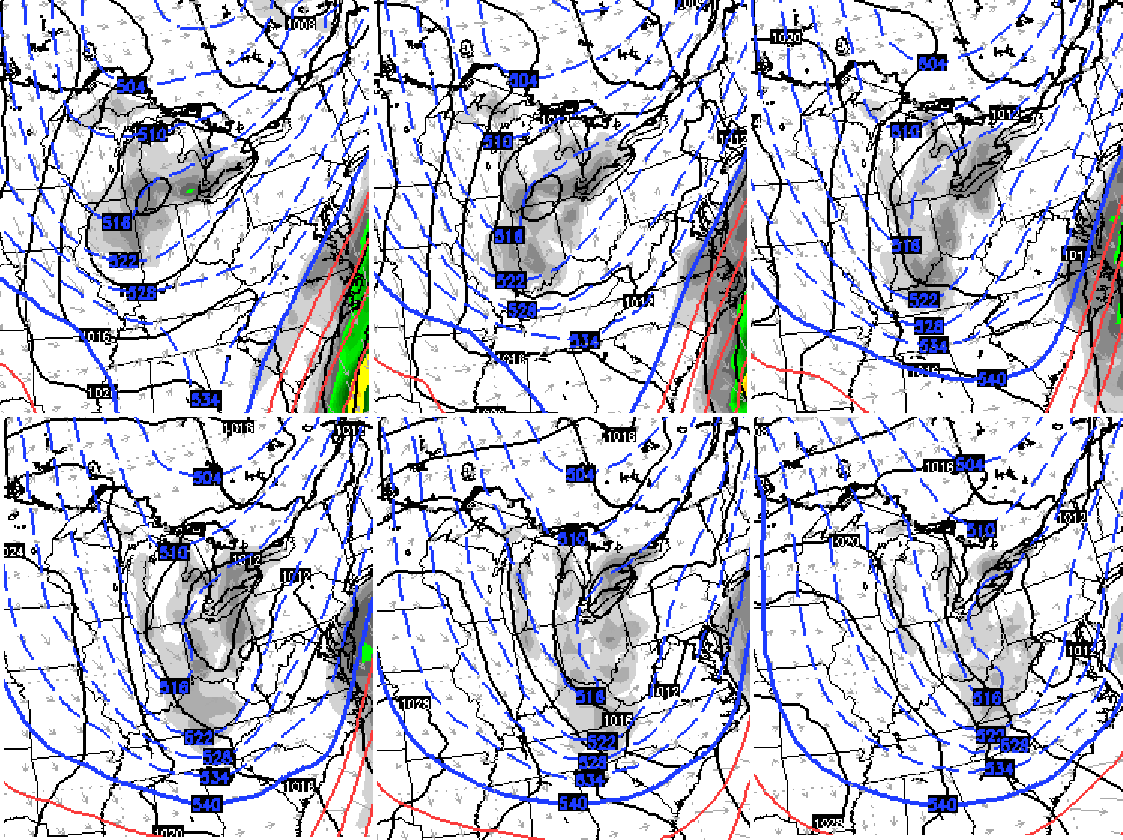 That's a light snowfall across much of central and eastern Kentucky. I still want to see how the models look with this as we get within 48 hours. Winds will be very gusty during this time and can reach 30-35mph at times.
The individual runs for the GFS Ensembles are also picking up on this well…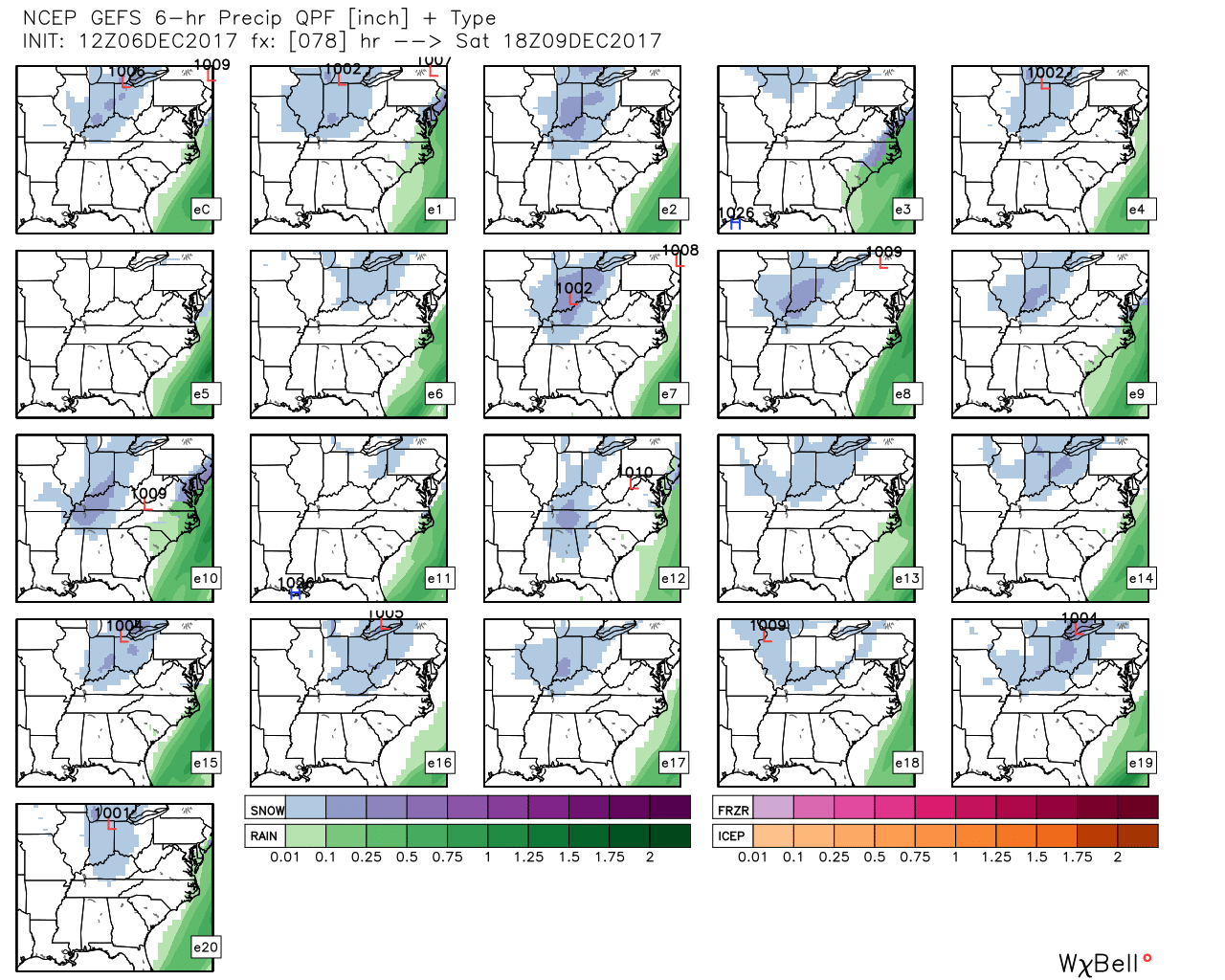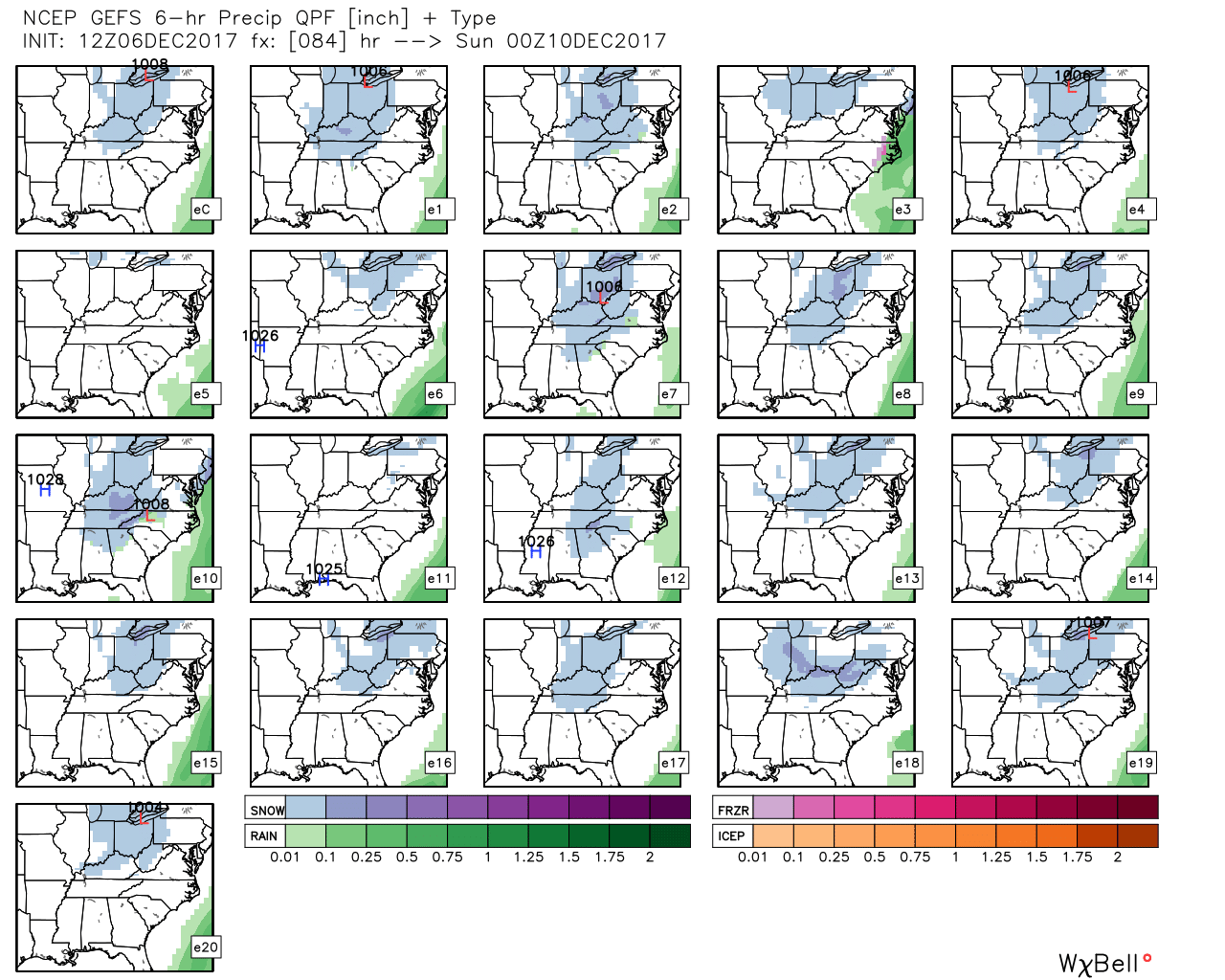 The next snow system arrives Monday night into Tuesday as arctic air surges in from the northwest. Here's the European Model…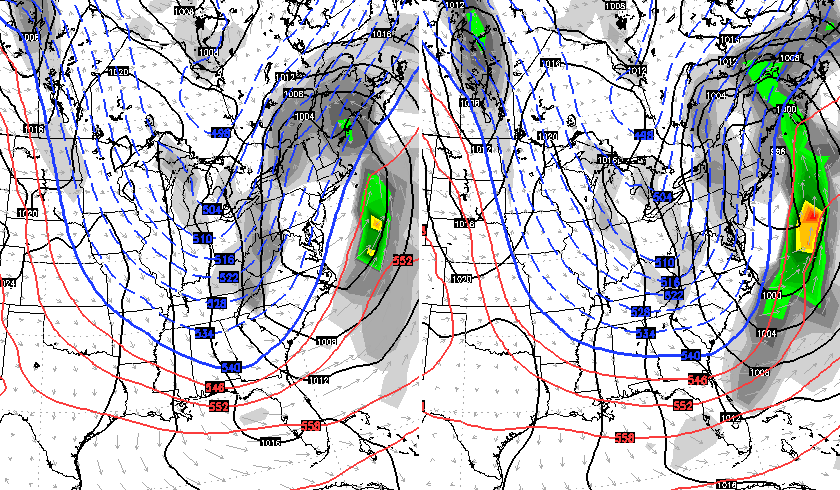 The GFS is very similar…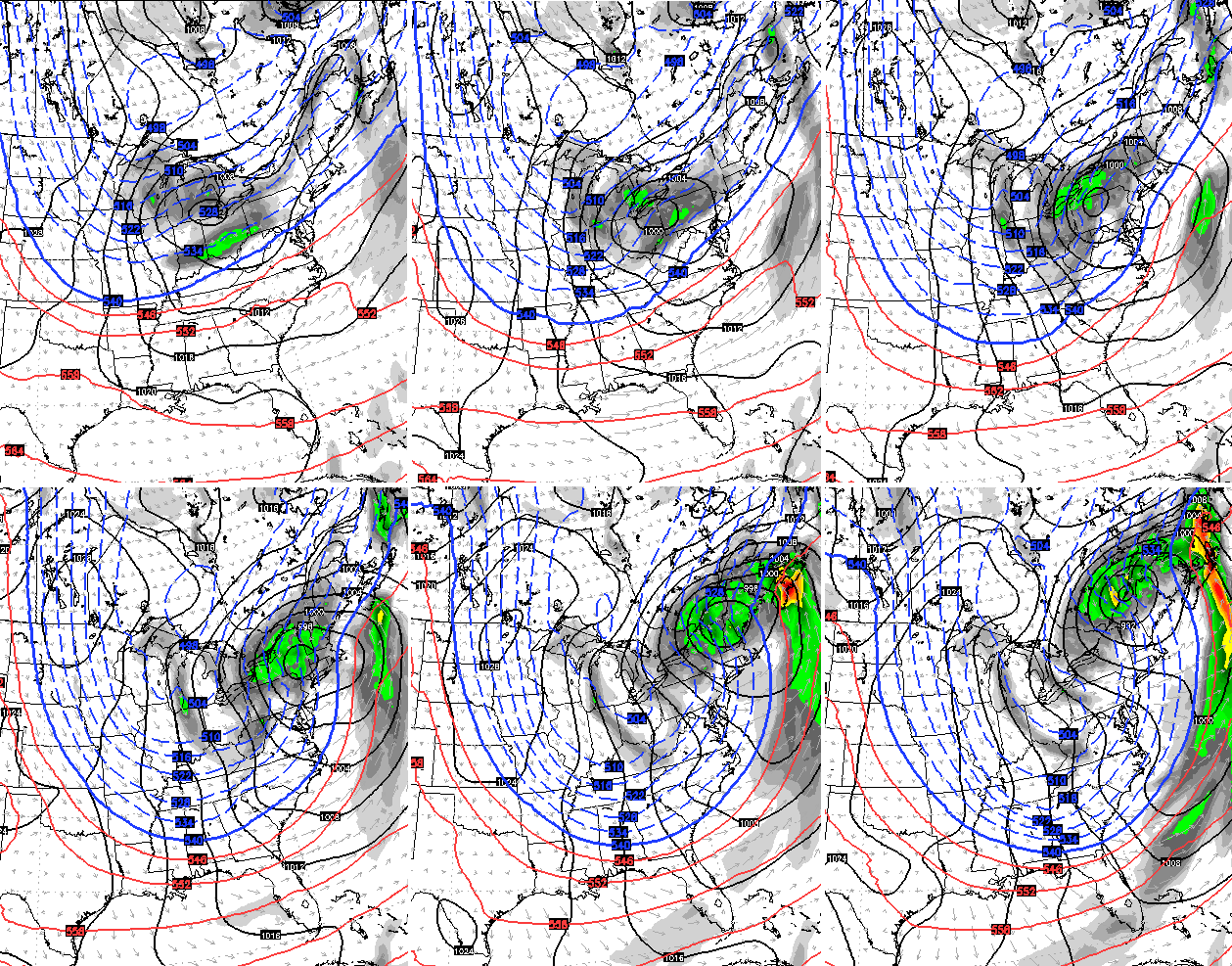 The European Model has another potent clipper on Wednesday…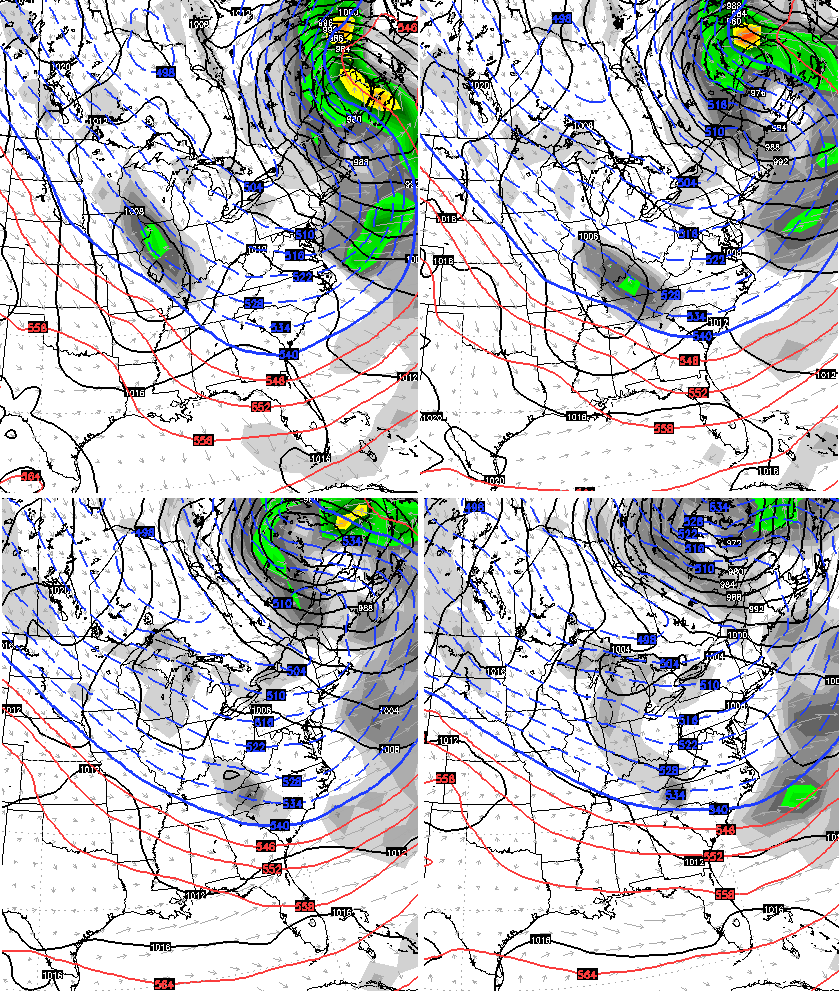 By the end of next week, the models try their best to get incorporate something from the southern branch of the jet stream. Here's the European…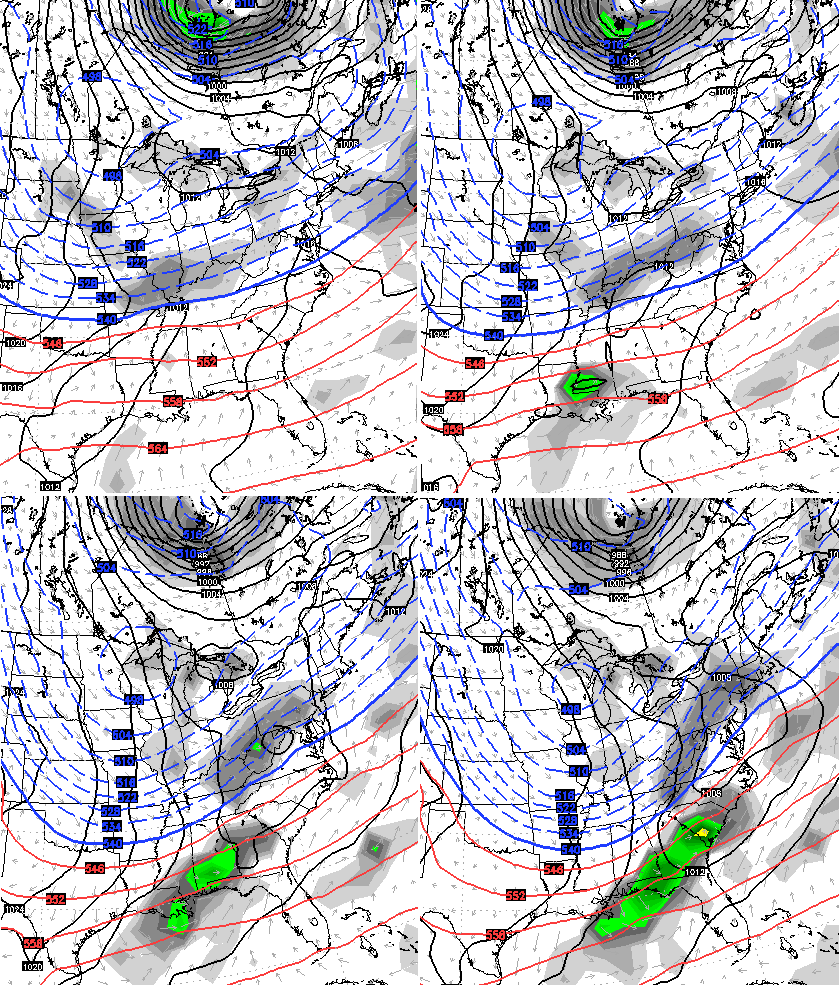 And the GFS at the same time…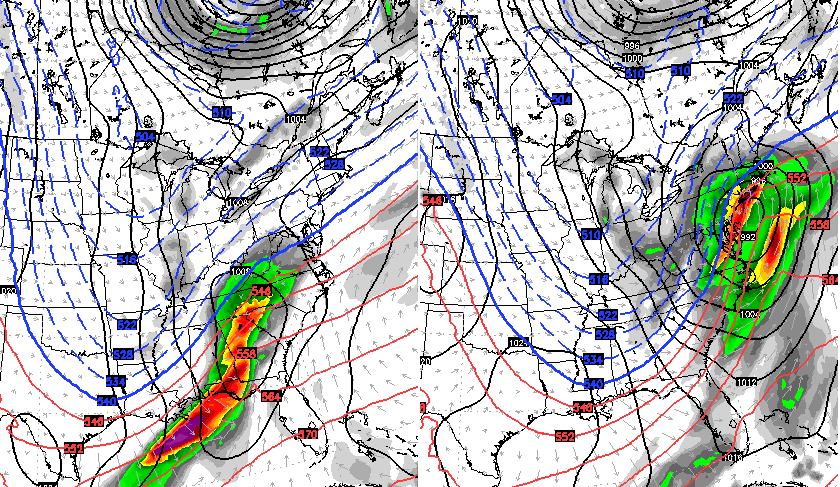 If you're not in the Christmas spirit, the weather pattern is certainly trying to help ya out! 🙂
Have a great evening and take care.