Good evening, everyone. I don't have a ton of time, but I wanted to drop by and talk about the wild weather for the upcoming Christmas weekend. From heavy rain and possible flooding, to some light snows, it's a busy one.
The high water threat is  real and we have a Flash Flood Watch for areas of central and south central Kentucky…
That may be expanded later tonight into Friday as we see where the heaviest axis of rain sets up. Here's my current rainfall forecast…
Watch the creeks and streams, especially Friday night into the first half of Saturday.
Cold air sweeps in, leading to a massive drop in temps from northwest to southeast. Some wet snows will try to mix in across the north and northeast late in the day.
I still likely the light snow maker coming in for Christmas Eve into Christmas morning. Can we get this thing to put some snow on the ground? Yep. Here's my current "odds" map…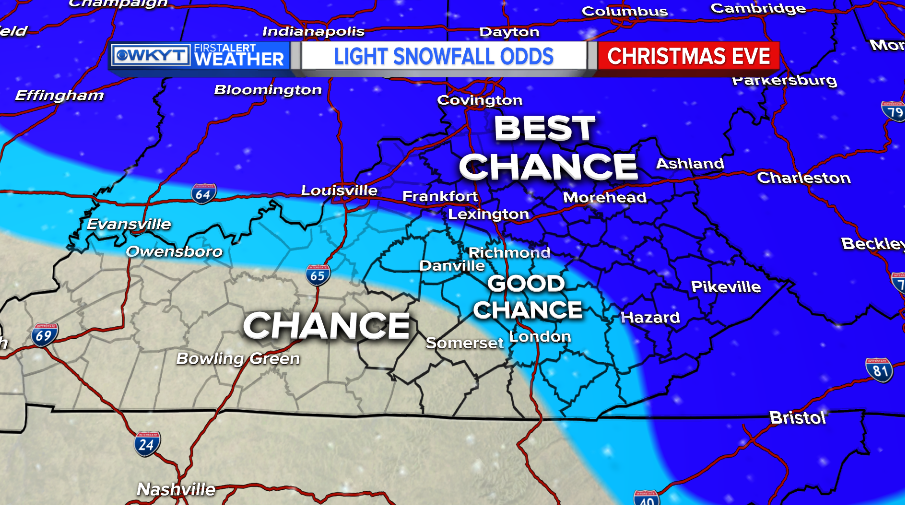 The last two runs of the GFS Ensembles show the spread across our region. You can see that well on the individual members…
12z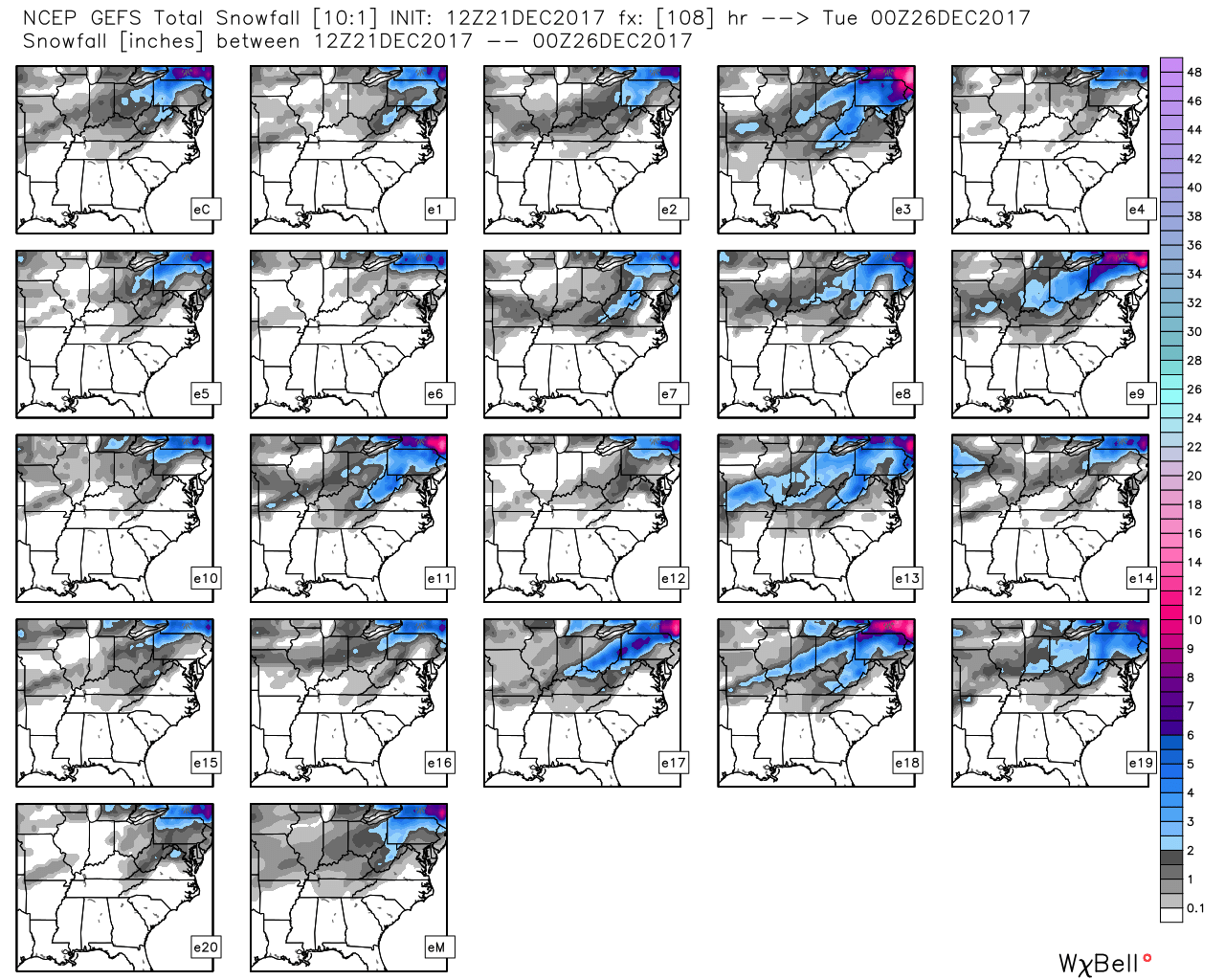 18z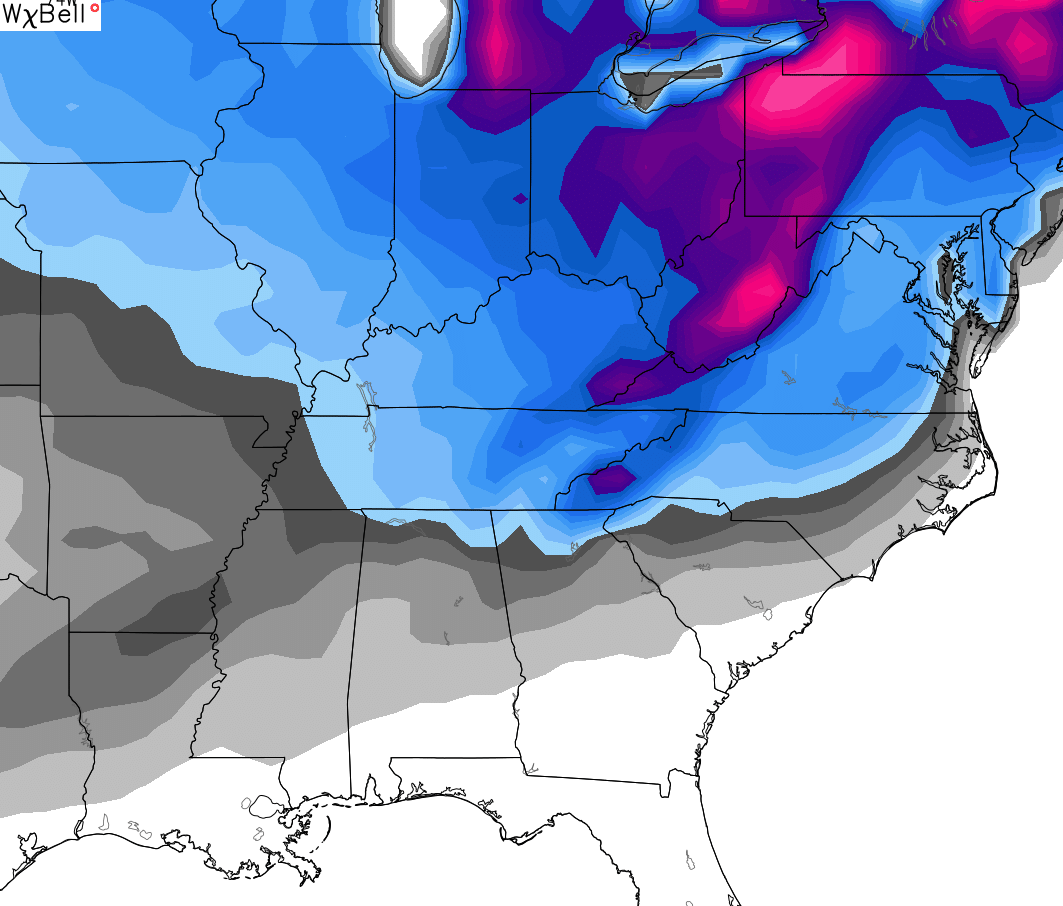 Even the NAM is now picking up on the Christmas Eve light snow.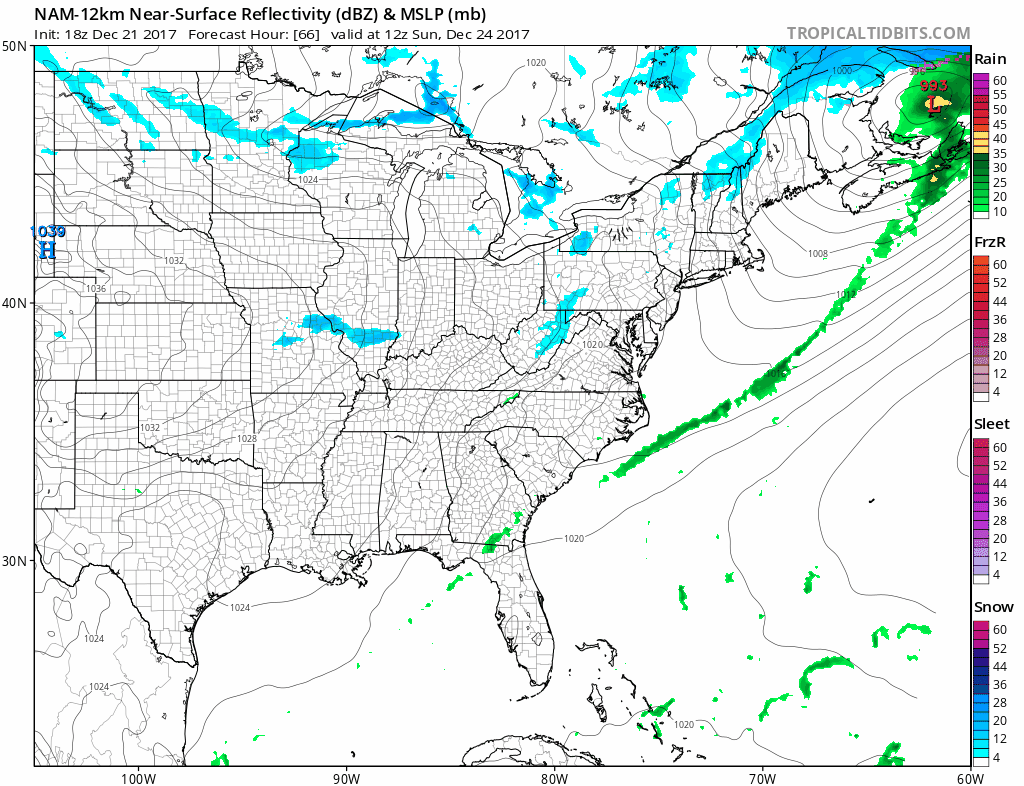 I will have another full update later tonight. Have a good evening and take care.